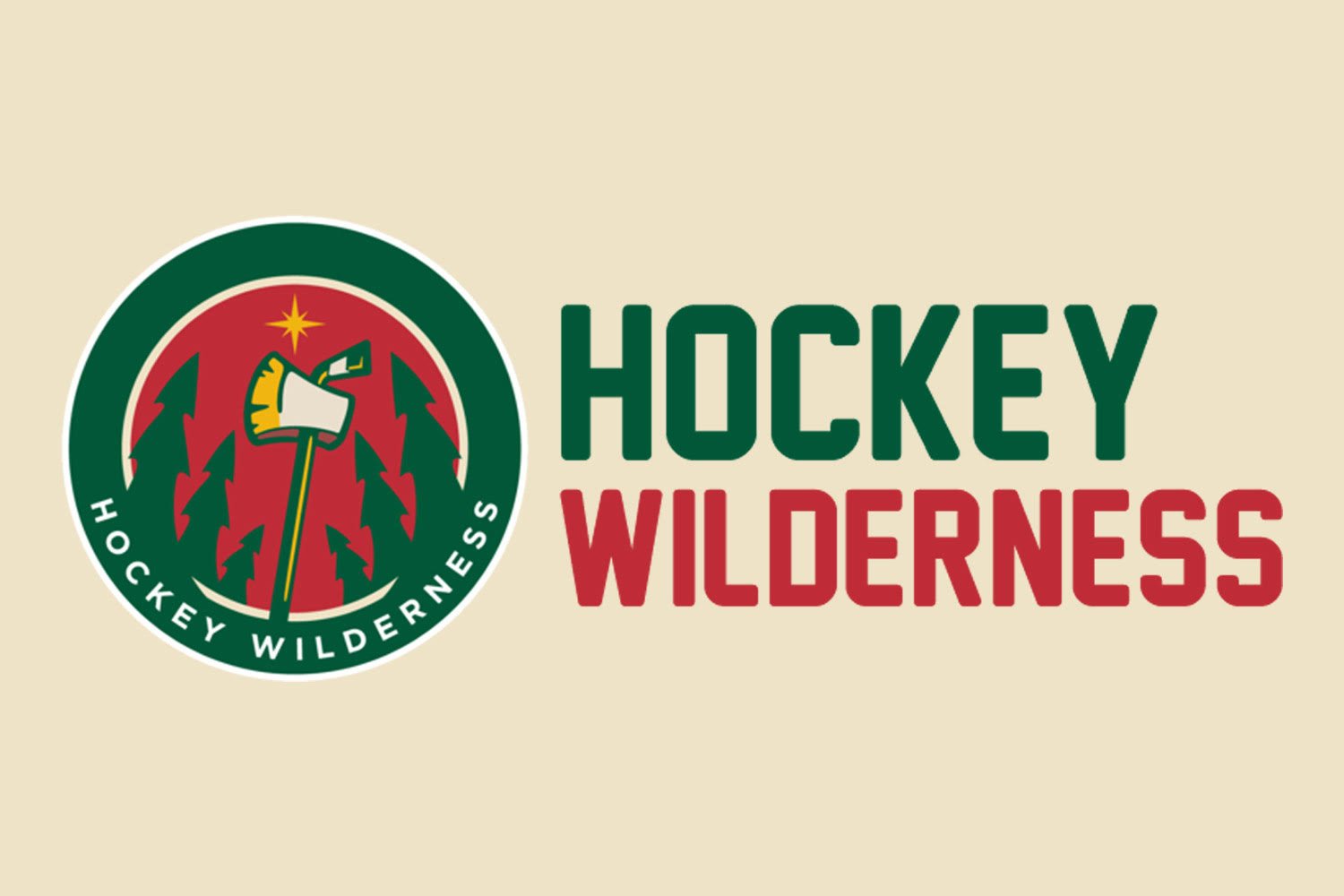 If you're reading this, we're assuming you love the Wild and the community we've built here. Here's your chance to become a bigger part of Hockey Wilderness.
Hockey Wilderness is looking for a writer to join the team. Keep reading to find out if this is the perfect opportunity for you.
What does the role entail?
This is a remote, part-time, contract role compensated with a monthly stipend. The writer will be responsible for writing posts about the Wild on agreed-upon topics and schedules. 
What qualifications should you have?
Our best candidates will: 
How do you apply?
To apply, please submit a cover letter explaining why you want to join the team at Hockey Wilderness, a resume detailing any previous writing experience, and a hockey-related writing sample. All items should be submitted through the Vox Media careers page. Your application will not be considered if you do not include all three items as specified.
If you have questions about this role or the application process, please contact Senior Talent Manager Jeanna Thomas at jeanna.thomas@sbnation.com.
SB Nation and Hockey Wilderness are committed to bringing you coverage of the Wild from a diverse array of voices and perspectives. If your qualifications and experience do not perfectly align with everything we're looking for, but you believe you have the potential to thrive in this role, we encourage you to apply.