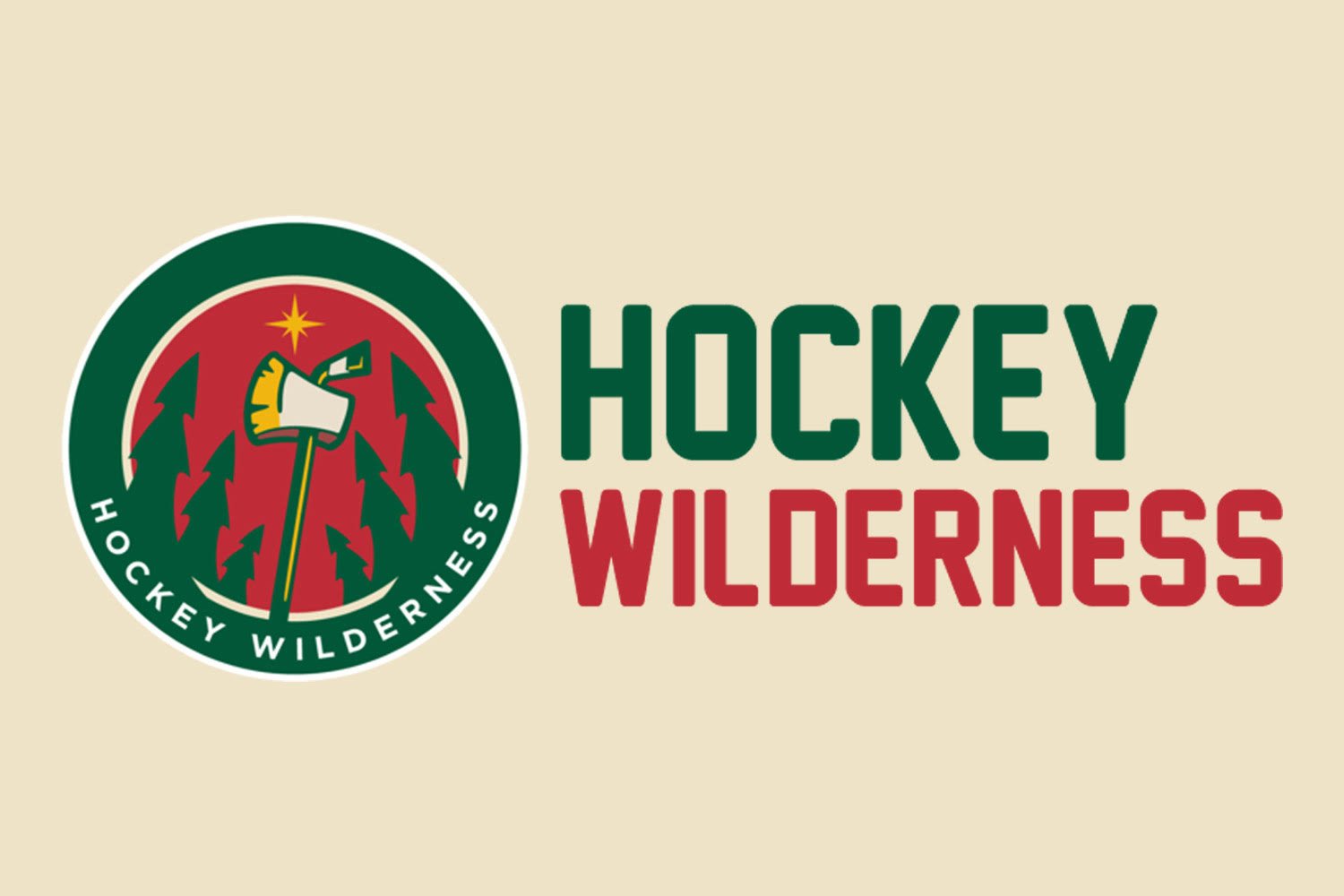 As you all might know by now, we have been working tirelessly on finding a new home for Hockey Wilderness since Vox Media and SB Nation let us know in January that they would no longer be financially supporting this website any longer. Thankfully, that work has paid off.
We can officially announce that Hockey Wilderness will be joining Zone Coverage as their official Minnesota Wild brand and website.
The wonderful team over at Zone Coverage approached us with this idea about joining forces and we have not looked back. Hockey Wilderness will remain at the same domain (hockeywilderness.com) and we are working towards establishing a new site that will have the same features as this current one, plus more. We will still have a commenting system for game coverage, and continue to be the place to find all the best Wild content out there.
One key aspect of this merger is teaming up with the crew over at 10K Rinks. The site 10K Rinks as we know it right now will no longer exist, but the team led by Tony Abbott will now have all their content under the Hockey Wilderness banner along with our current team of writers.
We continue to work with Vox Media in the process of transferring over the rights to the site IP and making it an easy transition to this new, bigger and better Hockey Wilderness. Our current goal is to have this new site ready right when Vox stops supporting us on April 1, but we will keep you all updated as we go through this process.
A massive thank you to Tom, Cy, John, Tony, and the entire team over at Zone Coverage for bringing us on and making this the place to be when it comes to reading, discussing, and checking out what is going on with our Wild.