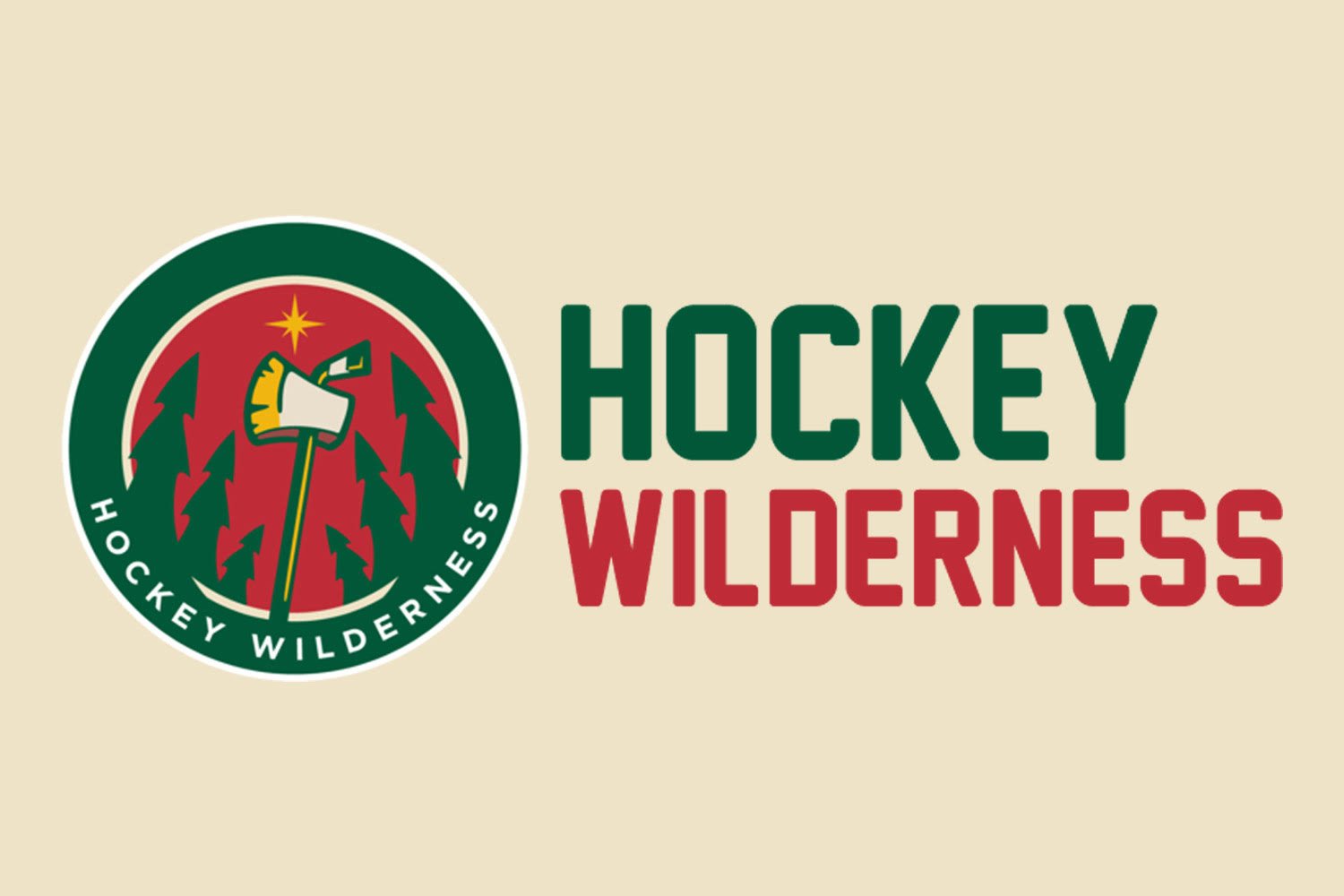 Guillaume was kind enough to take time out of what has surely been a hectic few days for him to answer some questions for us (in his 2nd language, no less).
Q1. Firstly, how would you describe yourself as a player?

Q2. When did the Wild make you aware that they were interested in signing you?
Q3. Do you know much about the Minnesota Wild team?