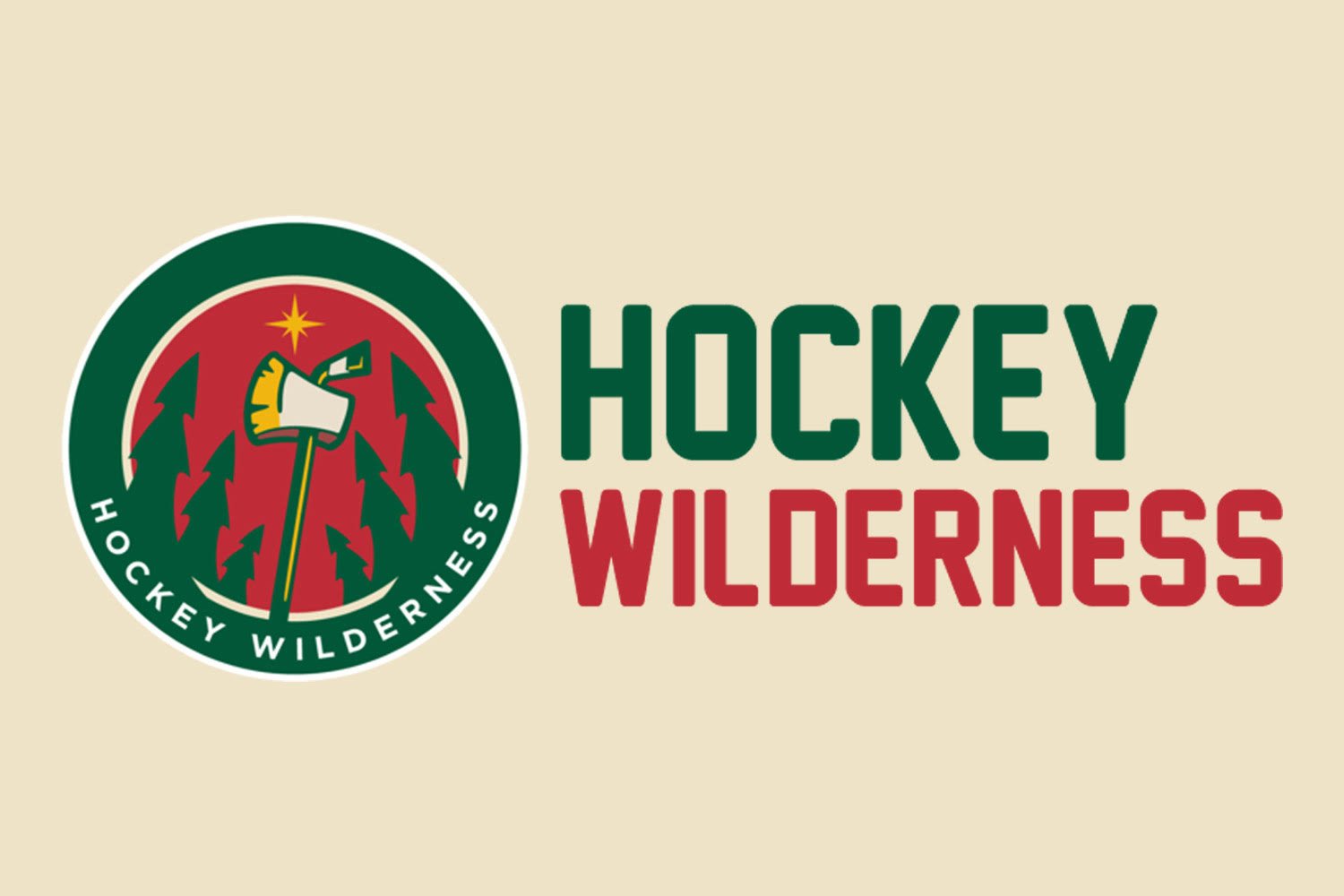 MLB had it's all-star game this week. NBA has ongoing trade rumors involving some of their biggest players. NFL has training camp in two weeks.
The NHL has... Don Cherry "will he/won't he be fired" news?
At least locally, we have Da Beauty League starting today at Braemar Arena. Some pretty big names in the NHL and NCAA will be participating as always, and it's a unique experience to say the least. Check out DaBeautyLeague.com for the rosters.
Let's get right to walkin'.
Wild News
'I just want to win': Jared Spurgeon opens up about his contract situation, the Wild and the future – The Athletic
A free agent next summer, the indispensable Wild defenseman will command a big salary. Will it happen in Minnesota? Jared Spurgeon hopes so.
Boudreau exploring Wild's options for Zuccarello and Hartman - StarTribune.com
Free-agent additions add flexibility in shaping the Wild's lines.
Fighting for a spot on the Wild, Nico Sturm is ready for the hard work ahead – The Athletic
Battling a crowded crop of forwards, last year's signee out of Clarkson has stayed in Minnesota this summer to put in the time.
NHL Transactions
Best way to offer sheet, and get, Mitch Marner might be to wait until the last minute - TheHockeyNews
We're eight days into free agency and Mitch Marner has yet to put pen to paper with the Maple Leafs. And if a team is serious about prying him out of Toronto on an offer sheet, we might be waiting a while.
NHLPA announces salary arbitration dates for Jordan Binnington, others - TSN.ca
The National Hockey League Players Association announced the dates for salary arbitration on Tuesday, beginning with Stanley Cup-winning goaltender Jordan Binnington scheduled for July 20.
Off the Trail
Five players looking to avenge injury-riddled seasons - TheHockeyNews
It's hard to make a lasting impact when you don't even come close to 82 games in a season, but these players are looking to rebound. Learn about some of the big names who could be influential next season by staying healthy.
Rebound Warriors: Five pending UFA's who need big bounce-back seasons - TheHockeyNews
It's never too early to look towards the future, and for some pending UFAs, next season is more important than ever. Here are 10 players who need a career rebound before the 2020 free agency period.
Which summer signings have the biggest potential to bust? - TheHockeyNews
This off-season won't compare to the summer ahead of 2016-17, when big money was handed out on several bad contracts, but there are a few deals that could be anchors in a few seasons' time.
2019 NHL Offseason: 12 Teams Trending Up
Through free agency and recent trades, as well as coaching changes and internal growth, these 12 teams appear to be trending up for the 2019-20 NHL season.
NHL Prospects: Who is the Best Goalie on the Rise?
Breaking down an elite tier of the top 10 goaltending prospects that hockey has to offer, eventually narrowing down to the NHL's Top Goaltending Prospect.
Is the five-forward power play about to become an NHL trend? - TSN.ca
While a five-forward power play sounds like a unicorn against a traditional four-man penalty kill, we have seen spots where coaches have experimented.
'Every Saturday, I'm excited:' Don Cherry says he'll be back on Coach's Corner next season | CBC Sports
Don Cherry is staying put as the colourful host of Coach's Corner on Hockey Night in Canada, saying he was told by his bosses shortly after the end to the Stanley Cup playoffs he'd return next season.