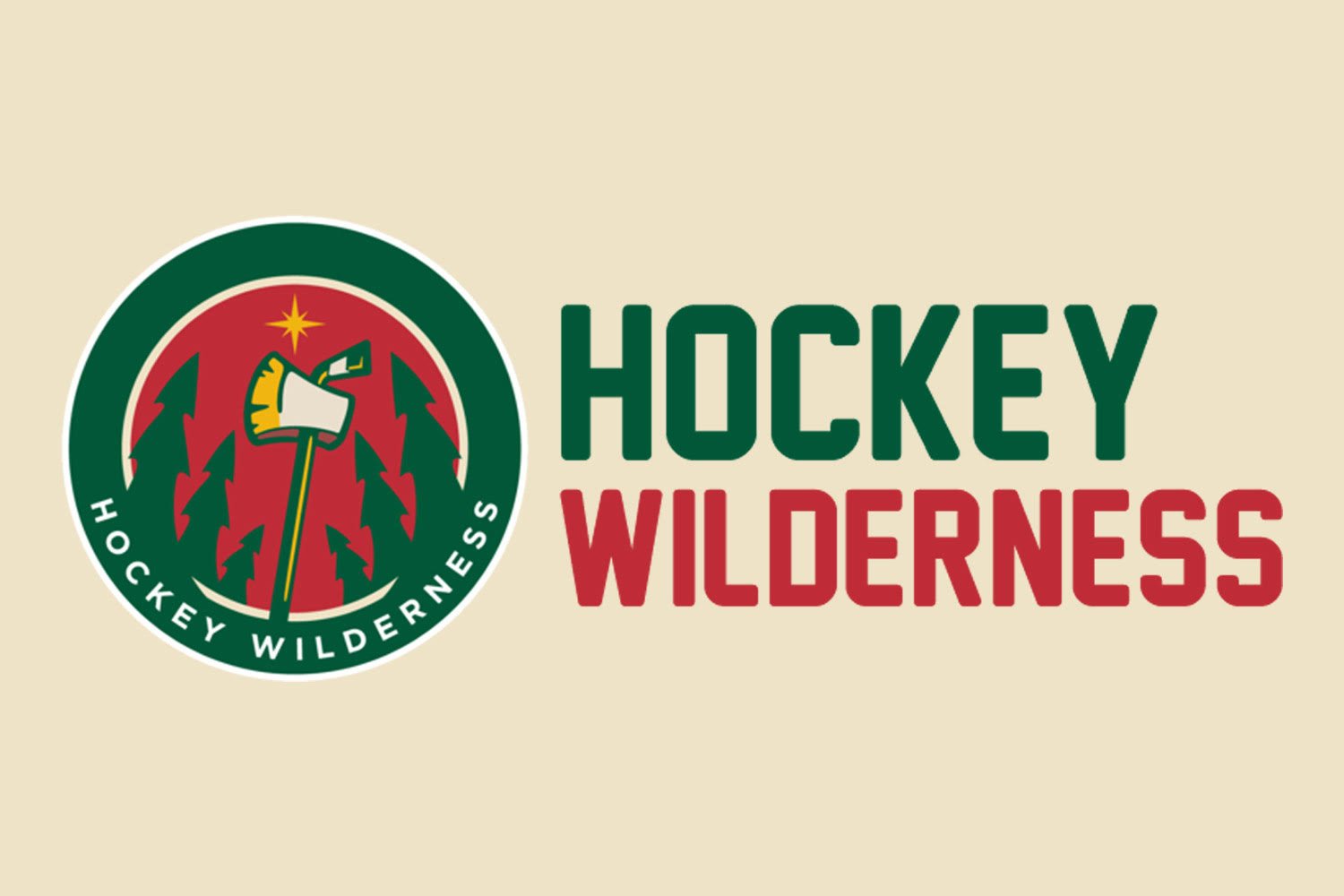 Our Mock Draft so far:
Who will Lou take with his lottery pick? Make the jump and you tell us.
First off, let me say this. It's OK to disagree with my pick, OK? Three picks in, and HW has picked exactly who I recommended. While I appreciate being right, this is an exercise to determine who you would pick, not me. There is a reason I am not an NHL GM, nor on track to ever become one. Vote for who you think the Devils should take, not me.
Now, they have a chance to add an amazing talent to the stable of amazing talent. This is a very good thing if you are a Devils fan, as the team is getting old, and will need an infusion of fresh, talented blood in order to regain the glory days of the franchise. The question isn't if the Devils take a forward, defensemen, or goalie. The question is... which forward will they take?
Two centers, two highly talented offensive players. Both need time to grow, and the Devils have all the time in the world to let their cap nightmare play itself. Do they want the 6' 4" Sean Courturier, or the 6'1" Jonathan Huberdeau? Do they want size, or do they want the offensive upside? There is absolutely no wrong choice for the Devils at four. Unless, of course they go off the board and draft a goalie, but that's unlikely.
I have zero inclination as to which player they take, so I am going to leave this one completely up to you.