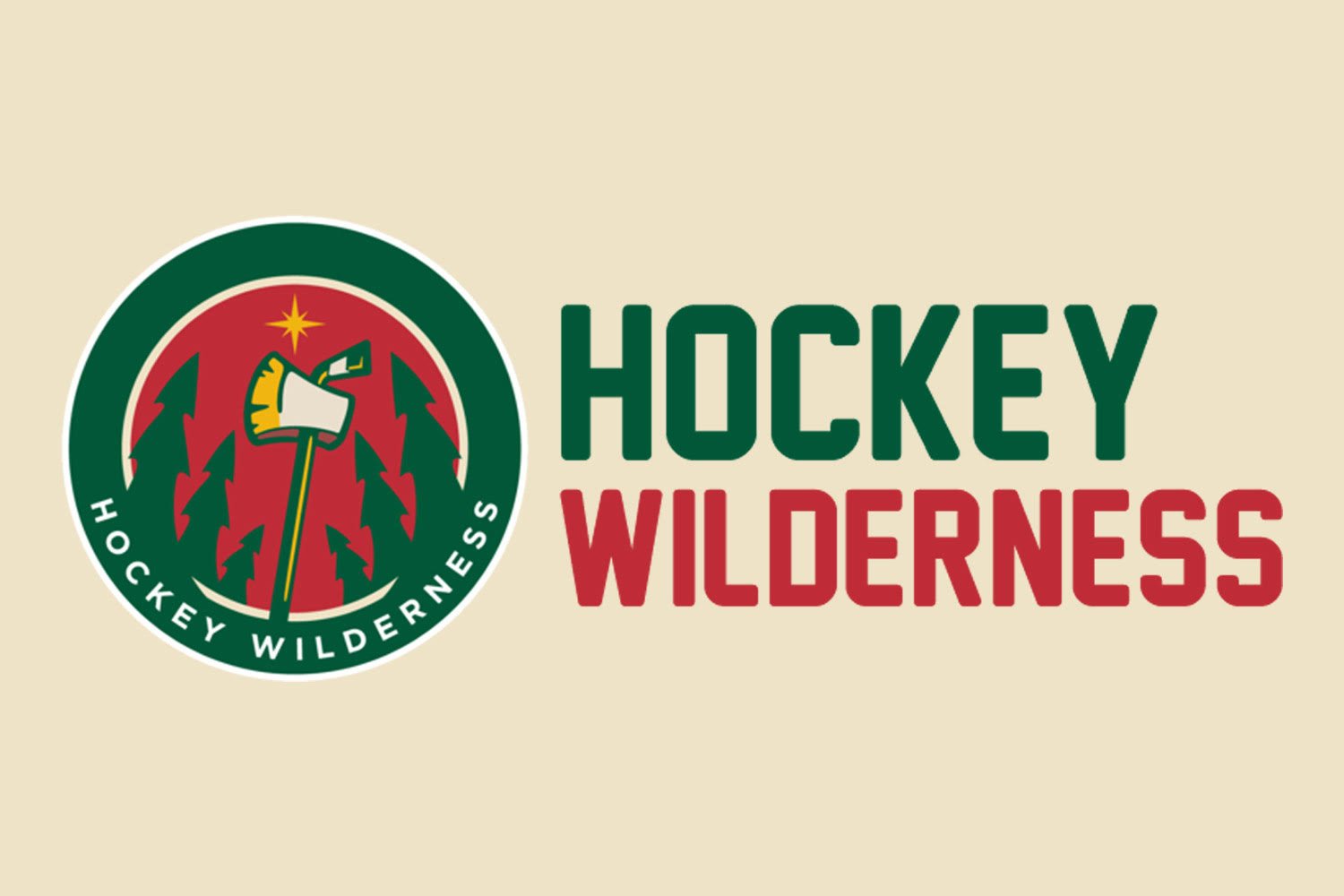 "Can somebody back me up please?" - Devan Dubnyk, probably often.
Free agency opens tomorrow... TOMORROW! Despite Alex Stalock's strong play at the end of this past season, I still believe that the most pressing need for the Wild this offseason is a solid backup netminder to spell Dubnyk and actually give the team a chance to win on any given night. Mike Condon, Peter Budaj, and Keith Kinkaid all signed extensions with their respective teams to continue playing second fiddle in the goal crease, while Eddie Lack got traded yesterday to the Calgary Flames, and Michael Russo reported that Chad Johnson is probably landing in Buffalo for a second stint.
With only a small pool of available goaltenders from which to choose in the beginning of all this, these dominoes falling even before the opening of free agency indicates that certain teams (like the Wild) may be forced to overpay if they want to land a quality netminder. The fact of the matter is that there just aren't that many viable options left.
Looking at the available names... You may think I'm crazy here, but I'd love for the Wild to take a shot at the recently bought out Antti Niemi. Sure, he's coming off of two dreadful seasons in Dallas, but Dallas doesn't play defense. Minnesota has proven many times that it can be a great place for goaltenders to resurrect their careers, particularly those of the blocking style. Bringing in a guy like Niemi, who has extensive NHL experience and even a Stanley Cup, would be a huge improvement on non-Dubnykian nights compared to what the team has had in recent years. One would have to think that Niemi is willing to accept a relatively low contract (though I'm no NHL agent), so he could be a real bargain.
Or maybe they go find a new Niklas Backstrom in some European league? Or maybe they just don't do anything and doom our next season? We'll soon find out. Silly season is upon us.
Because a bunch of lucky hockey players are about to get super rich, here's Portugal. The Man singing about rich friends to take us through the Walk.
Wild News
Minnesota Wild Foundation Donates $30,000 in Central Iowa
That's pretty cool! Right? Alright, sorry, it was a slow news day yesterday for the Wild.
On Frozen Pond
Ohio State associate coach Strobel leaves Buckeyes for same job at Wisconsin
GREAT decision, Strobel! On, Wisconsin!
Off the Trail
The scout who saw something special in 'Jakey' Guentzel
Jakey, huh?
Nick Bonino, Justin Williams Drawing Interest From Multiple Teams
I saw a reference to a potential BoninoNino line yesterday on Twitter. Thought that was pretty good. Not sure who said it.
Jaromir Jagr jokes about why no NHL general managers have called him
Fantastic stuff from the ageless wonder.
NHL free agency: 10 teams that could be active on July 1
These make sense.