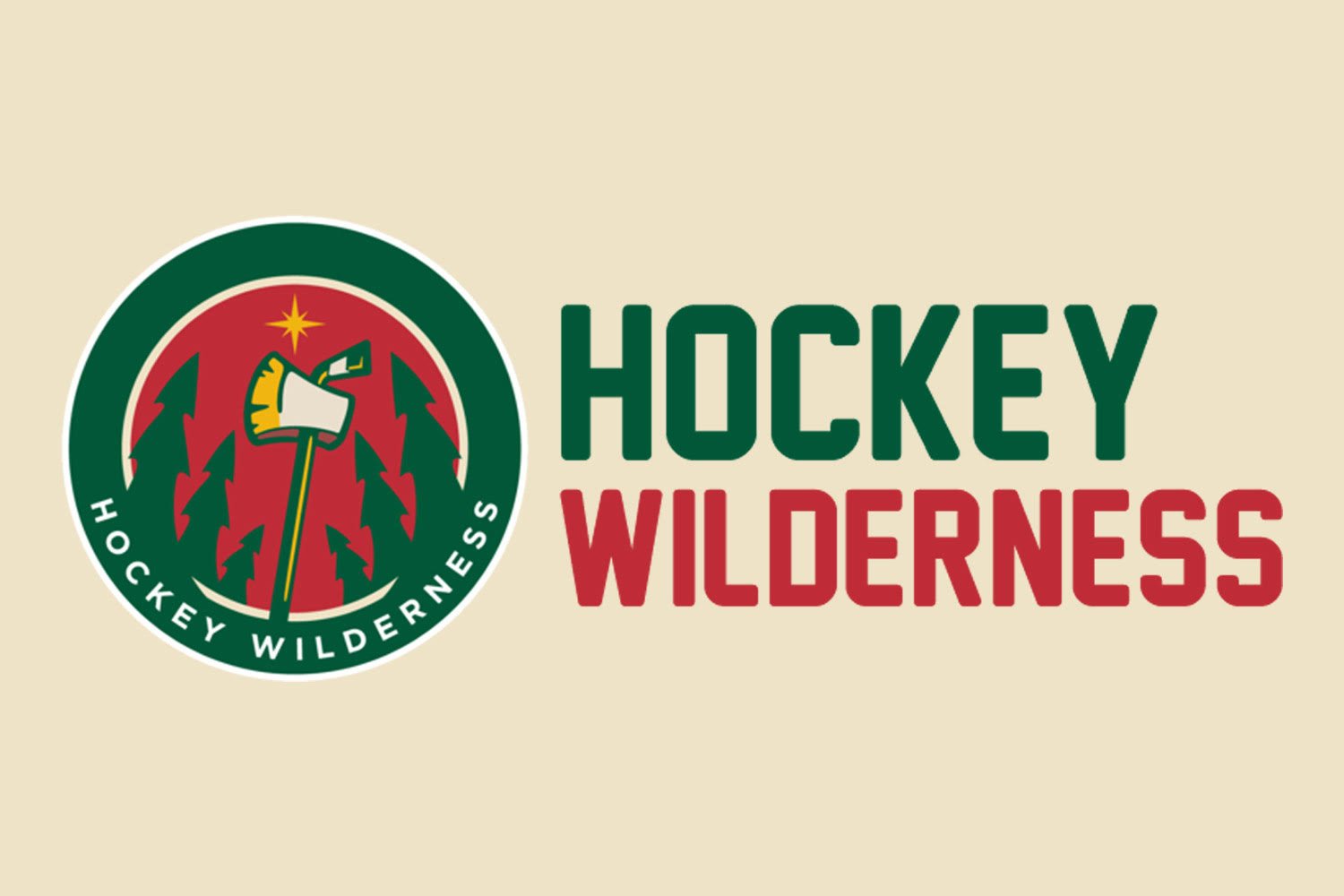 The Wild are in the playoffs, and therefore we are all going to be busy, but the community has demanded the Bracket Challenge return for a third year. Being that we think you all are idiots and easily amused love you all deeply and want you to be happy, we have done so.
The rules have not changed, the timing is short, and you all have work to do. I can't wait to see how many of you pick the Wild to win it all, you stupid, stupid homers, and who doesn't pick the Wild to win it all your pessimistic pricks. Yes, you will be judged either way.
Get on it, get your brackets in ASAP and hopefully be crowned the champion of the most meaningless contest in history.
The file is created in Excel, just like last year. Don't have Excel? Use Google Docs. Don't know how to use Google Docs? Raise your hand, and Nathan will be around to slap you in the back of the head help you.
Rules:
1. Fill out your bracket as you would any other.
2. Inside each bracket, you will notice the word "games." Fill in how many games you believe each series will run. This will be the tie breaker should it be needed.
3. Make sure you list your Hockey Wilderness username so we can properly crown the champion.
4. Brackets will be due by May 5, at Noon, Central Time. This should be plenty of time for everyone to set their brackets. No brackets will be accepted after the deadline.
5. Submissions are to be made to my email address, which can be accessed by clicking on the little envelope next to my name in the Masthead. Please use a subject line of "Hockey Wilderness Playoff Bracket Challenge" or something similar. If I do not get your bracket, it will be considered the fault of leprechauns and apologies will not be made.
A couple disclaimers. First, there is no cost, none whatsoever to join this contest. As a result of that, there is absolutely no prize, except that you win. If that isn't enough, tell your spouse, kids, mom, or boss to go buy you something shiny. Tell them I said you deserve it.