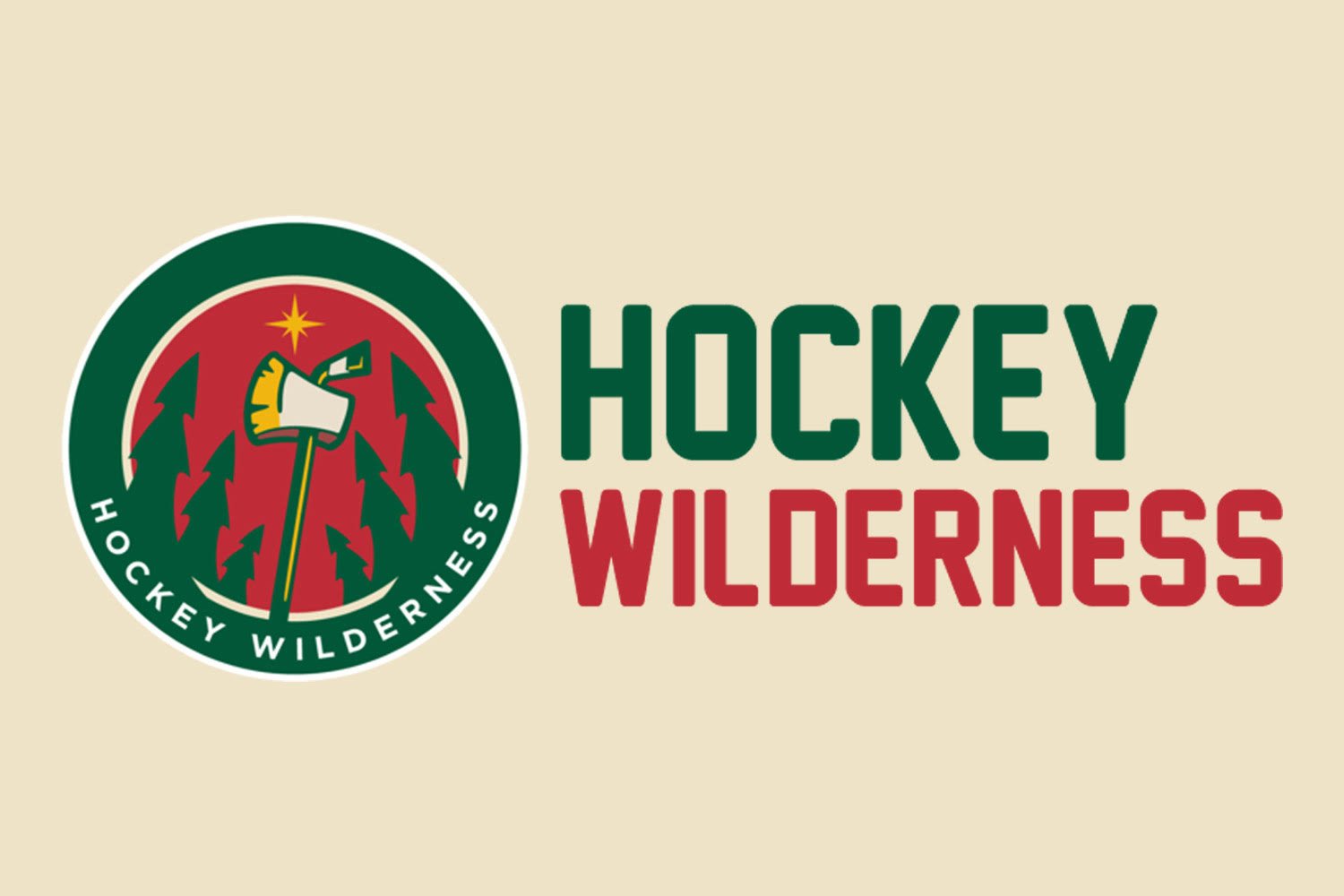 Join Hockey Wilderness and the Giles Ferrell and Ben Remington from the Giles and the Goalie podcast for a hockey draft party! We will be meeting up at Tom Reid's Hockey City Pub in Downtown St. Paul to watch the all of the first round action.
Will the Minnesota Wild make a blockbuster trade? Will the Wild have a superstar forward fall to them at 24? We will watch all the drama unfold from Dallas on Friday, June 22nd starting at 7 PM. Come and join us for hockey chatter on the first day of Summer. We'd love to meet everyone and hope to see you there!
Follow the Crew on Twitter: @BenRemington | @gilesferrell  | @GatGWildPodcast
Follow Zone Coverage: @ZoneCoverageMN
Subscribe to the Giles and the Goalie on iTunes, Libsyn, Google Play, SoundCloud, YouTube, iHeart Radio, or Stitcher!