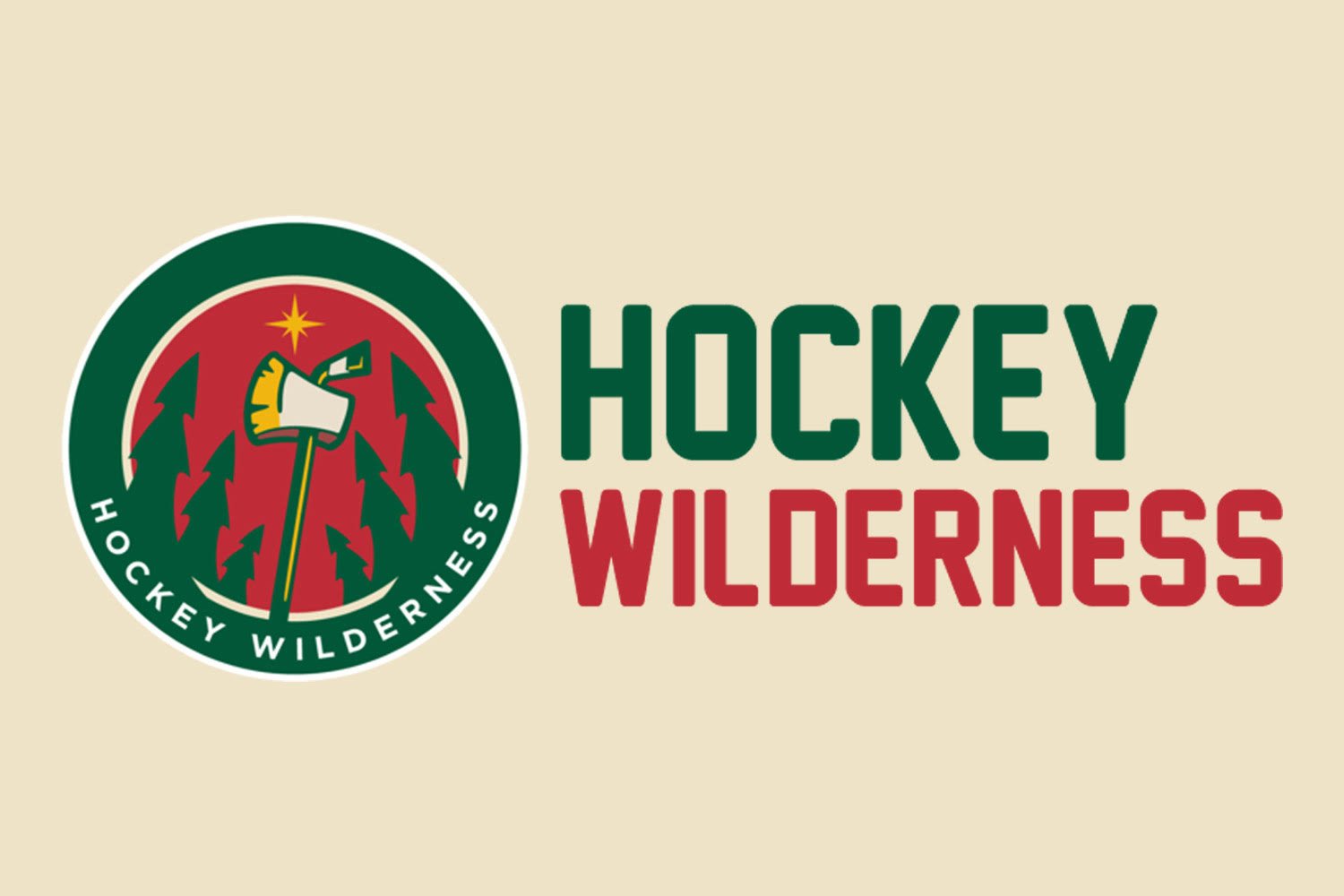 Would you like to be the very best? Like no one ever was? It's incredible to achieve such success. We should know, since we here at Hockey Wilderness experience that feeling all the time. But we can't have all the fun, and we're now offering you, the Hockey Wilderness reader, a chance at that feeling.
That's right, it's time for the Hockey Wilderness 2015 Playoff Bracket Challenge. It's straightforward enough, there's a playoff bracket, take it, make your predictions, and send it back to us. The most accurate one will be the winner.
Here's a short list of rules for entry:
The winner of this contest shall receive bragging rights for an entire year, as well as an appearance on our award-winning* Hockey Wilderness Podcast, where the winner will be able to talk about whatever topic they want, within reason. Sounds good? Cool.
UPDATE: But it gets even better. A gentleman by the name of Dan Zehner reached out to me last night, looking to offer a prize for the winner. Dan lives in Indiana, and in his spare time he makes furniture. His specialty? Creating furniture and other items from broken hockey sticks. He agreed to offer a prize of four coasters (personalized for Hockey Wilderness) made from goalie sticks. They'll be sure to impress your guests when you tell them where you got them from, once you spend 5 minutes explaining what Hockey Wilderness is to them.
You can find Dan's Etsy store here. Here's an example of one of his coasters.
It goes without saying that no one on the Hockey Wilderness staff is eligible to win our fabulous prizes, but if the official winner is bested by a HW writer, they still get to hold it over your head.
Good luck, everyone!
*Winner of the Hockey Wilderness Award for Excellence in Minnesota Wild Podcasting