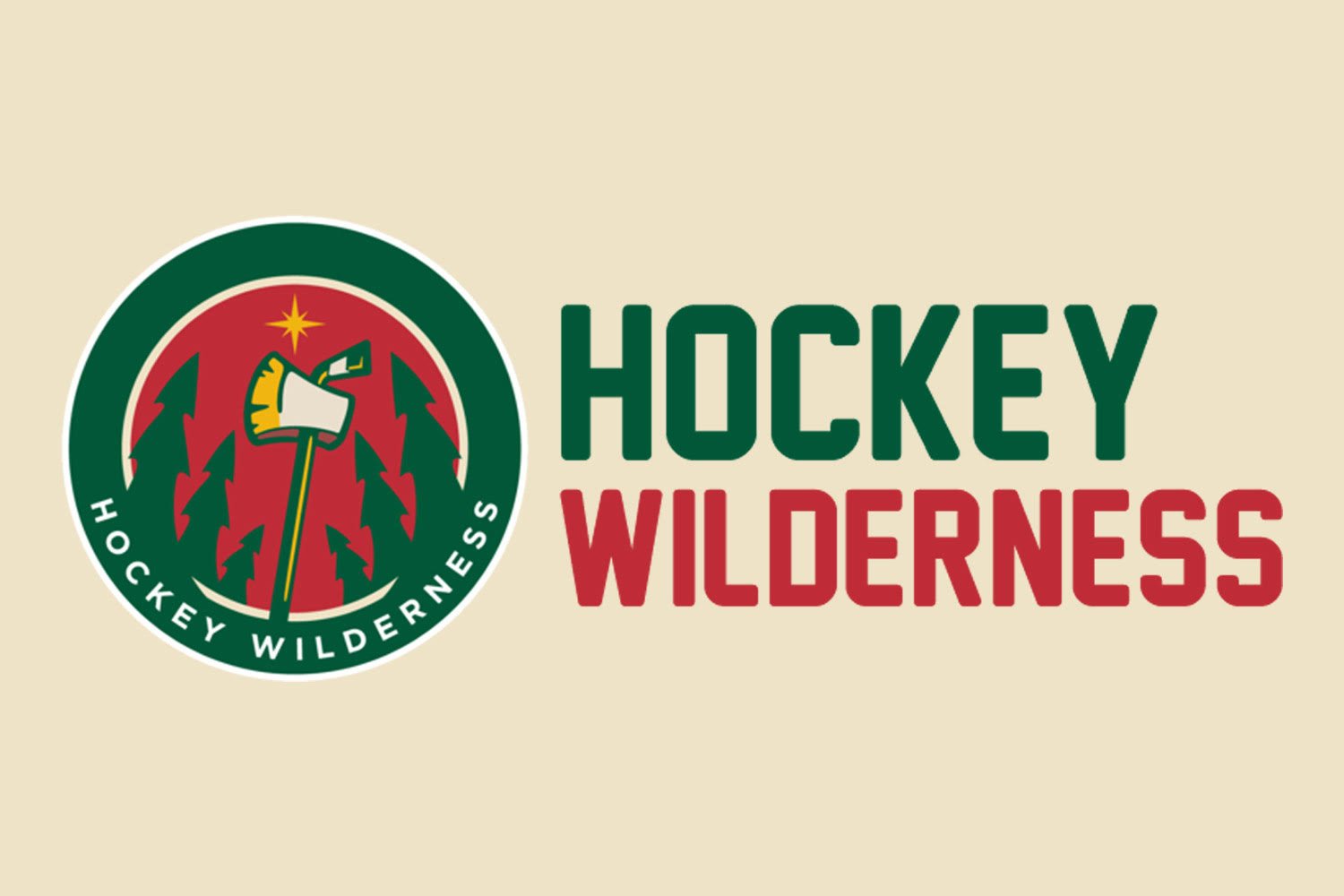 As the NHL Stanley Cup Playoffs get under way, Hockey Wilderness took the week to discuss and vote on the Wild's regular season MVP. Today, we reveal who the writers and readers all voted for.
On Monday, I discussed why Devan Dubnyk should be considered for the Wild's MVP despite his poor play throughout the month of March.
Tuesday, Hockey Wilderness' Managing Editor Joe Bouley made the case for Eric Staal and his bounce back season to be the Wild's MVP.
Lastly, our very own Kine wrote on Wednesday that Mikael Granlund's explosive season should earn him the Wild's MVP award.
Now for the results.
*Cue the Drum Roll*
Over the weekend, the Hockey Wilderness staff was given a survey similar to the public vote that asked for the Top 3 Wild players. Eight writers responded and the results were tallied up. (1st place, 2nd place, 3rd place)
1st Place - Mikael Granlund (5-0-2)
2nd Place - Devan Dubnyk (1-7-0)
3rd Place - Eric Staal (2-1-2)
Honorable Mention - Jared Spurgeon (0-0-4)
Granlund won the overall MVP vote, and Dubnyk and Staal were the runner ups. Spurgeon earns an Honorable Mention as the only other player to receive votes.
Over the week, 241 readers voted and found a similar consensus. Initially, Devan Dubnyk was left off the reader survey by mistake, but thanks to our reader TheDragonReborn, Dubnyk was added in before many people had responded (about 28 responses). In the end, that mix up didn't affect the results very much.
1st Place - Mikael Granlund
2nd Place - Eric Staal
3rd Place - Devan Dubnyk
Similar to the writers' vote, Granlund won the overall regular season MVP, and Staal's and Dubnyk's placements were reversed. No other player received a remarkable amount of votes, but Nino Niederreiter and Spurgeon would have been the respective 4th and 5th place winners. A few of the oddities included Jordan Schroeder and Nate Prosser, who each received a couple of votes.
Moving forward, players often step up their game in the playoffs or occasionally fall off completely. The Wild's playoff MVP could be very different from the regular season one. Depending on how far the Wild go in the playoffs, more discussion may be warranted.
Thanks to all the readers who participated!