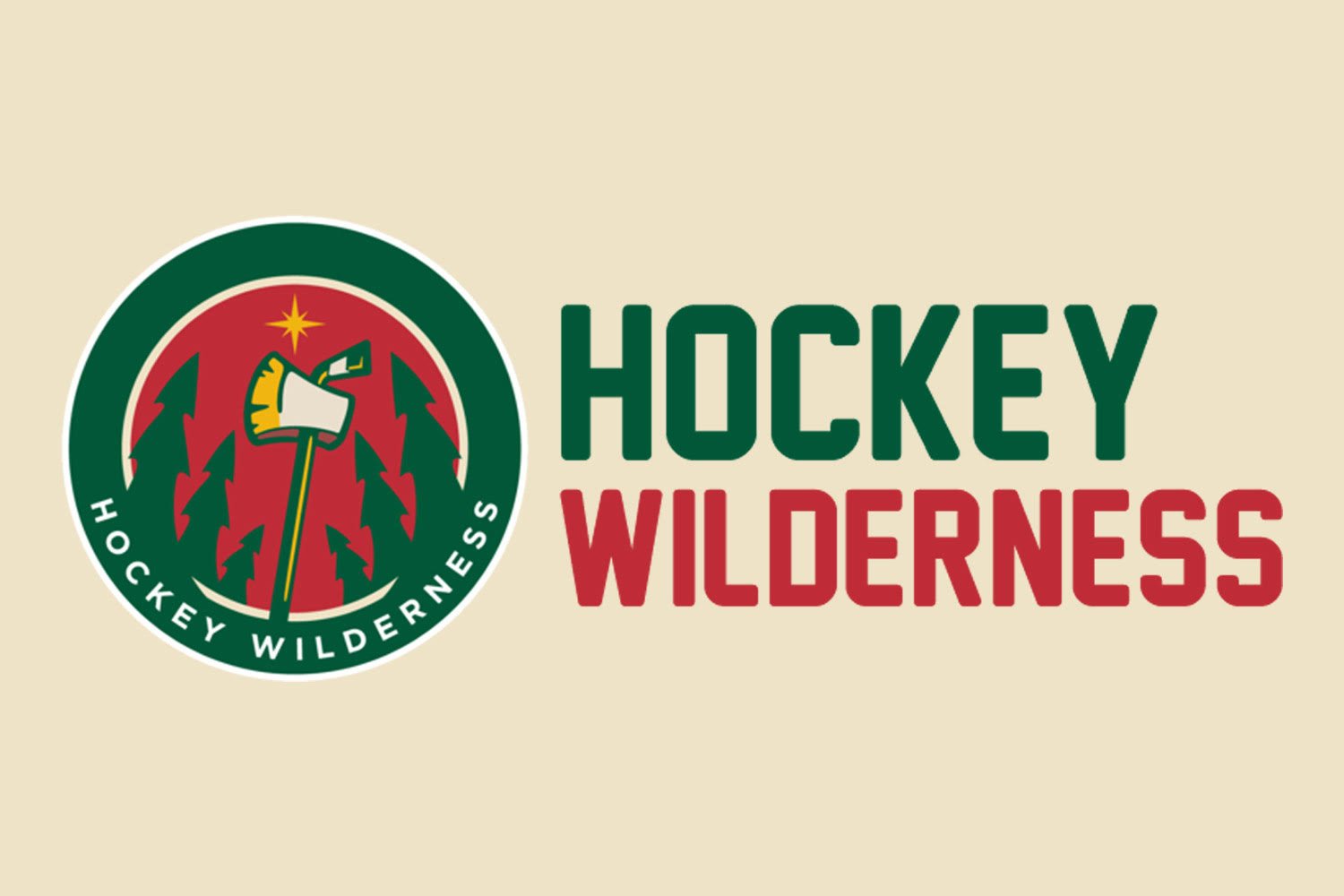 The topsy turvy world of the NHL is one of change. Villains become heroes after scoring a few timely goals, heroes get snakebit and fall out of favor or just fade away. It's a tough, hard knocks sort of life. Each team is working hard to secure the ultimate payoff: the Stanley Cup. One crew operating out of Minnesota is trying to move up from the lightweight job of making playoffs to become a serious contender. It's one of the newest in the game, but they've got talent and leadership. This is their story, and this particular chapter concerns their efforts to steal two valuable points from a rival outfit.*
A small crowd of men are grouped around a table illuminated by a single bulb hanging overhead. It's stuffy and cramped, but everyone present is too focused on the task at hand to care. Before them are diagrams and workups, everything they need to inform their considerable experience in planning and executing heists. 
At the center of the crowd is Gabby Boudreau. He recently took over running this crew after having tried his hand running teams on both coasts. He's spent much of the meeting cheerfully barking out orders and expletives in equal measure. Gabby's been in the business a long time and understands that not all jobs work out according to the plan, but he still won't accept anything short of a total effort when it comes to planning and executing a job.
"Let's run through this again. Who are we up against this time?"
"The Bruins Security Agency, based out of Boston. They've traded away some key personnel time and again, but they still have some considerable assets we'll have to neutralize." The response came from Gabby's right hand man, Scott Stevens, tall, sharp-eyed, and with a face all angles and bristle.
Gabby looks down at the player workups on the table in front of him. "You mean like this guy?" He gestured at page with the name PATRICE BERGERON printed across the top.
"Exactly. Bergeron is a real pro. He's smart, tough, and disciplined. We're just lucky that not many others with the Bruins can hold a candle to him."
"How to we beat him?" Gabby shook his hand impatiently. He wanted to hear solutions to the these problems, not how big or difficult the problems were.
"Ideally? Before the game, in an alley, with a lot of guys with clubs," said Stevens. Gabby barked out a sound that could generously be called a laugh in response. "In game, we need to keep him busy in his own end. Make his minutes heavy by forcing him into long shifts and finish our checks on him."
"Can we rattle him? Get inside his head?" asked Gabby.
"Unlikely. He's a little too experienced to go in for that. But that might work on this character." Stevens reached down and grabbed another workup, this one entitled BRAD MARCHAND. "Marchand can be a menace and he likes to frustrate his opposition and get them on tilt, but it's a double-edged sword. He can be lured into making emotional mistakes."
Gabby nodded at that. "Good. Niederreiter, Graovac, see what you can do to introduce Mr. Marchand to his sensitive side. I want to see strong body checks and chirping all night long."
Two of the men near the outside of the group both nodded and smiled, eager to fulfill their assignment.
Gabby turned back to Stevens and asked, "Alright, what about the tender, Tuuka Rask? He's got a pretty big rep. I even heard somebody named a bug or something for him."
At this, a tall, lanky figure pushed forward into the light cast by the lone incandescent bulb. Devan Dubnyk moved his 6'6" frame with suprising ease. "He's beatable."
Gabby grinned a bit at his goaltender's confidence. "And what makes you say that?"
"Because I'm beatable. We have virtually the same stats, and yet our boys find ways to score goals on me in practice. That means they can find ways to score on him. They just need to pepper him with shots and go hard for the rebounds and tips."
"Sounds right to me. Alright, assignments. Demolitions: Dumba, Folin, Spurgeon, I want bombs from the point and not just on the power play. Make the Bruins lay it on the line to block shots. That should open up some opportunities as the game wears on. If shots get through, we'll see some nice rebound chances too. Sweepers: Niederreiter, Coyle, Stewart, I want you inside their crease at every opportunity to sweep up extra chances and rebounds. Distribution: Granlund, Pominville, find the open lanes and make the plays. But shoot every once in awhile too, for crying out loud. Keep them honest out there. Disruption: Zucker and Haula, I want you to gumming up their works with fast breaks and forechecks at every turn. Staal, Koivu, you two are to roam around and provide support and solutions where they're needed. Everyone got it?" Gabby looked around.
"Uh, yeah, uh... coach? What should I do?" The question came from Cristoph Bertschy, among the smaller men in the room. His Swiss features were currently mired in a mixture of relief and uncertainty, not sure if he was better off without a specific job to do or was doomed to being forgotten.
"Right, Bear-cheese, you want a job, do ya? Try this on for size, don't screw this all up and try and look like you know what you're doing out there." This ellicited a nervous chuckle from Bertschy. Gabby broke out into laughter, "I'm just screwing with ya. You'll do great, kid. Just don't let them score on you. Everything after that is gravy."
"If everyone understands their role now," Gabby cast a glance over at the young Swiss forward. "We're going to wear down their top guys, and poke around until we find the holes in Rask's tending. We do that, we'll make out with the win and the points that go with it. Let's get to work."
The men slowly shuffled out of the room. The last man waited at the table to turn off the light. Zach Parise looked around the now-empty room and as he reached up to pull the cord, muttered, "See? I can still help the team."
*This story is obviously fictional and should be taken as such. Hardboiled depictions of hockey gameplaning, while (hopefully) fun, are not to be considered accurate. If you've read this far, sorry for wasting your time on such a weird idea.