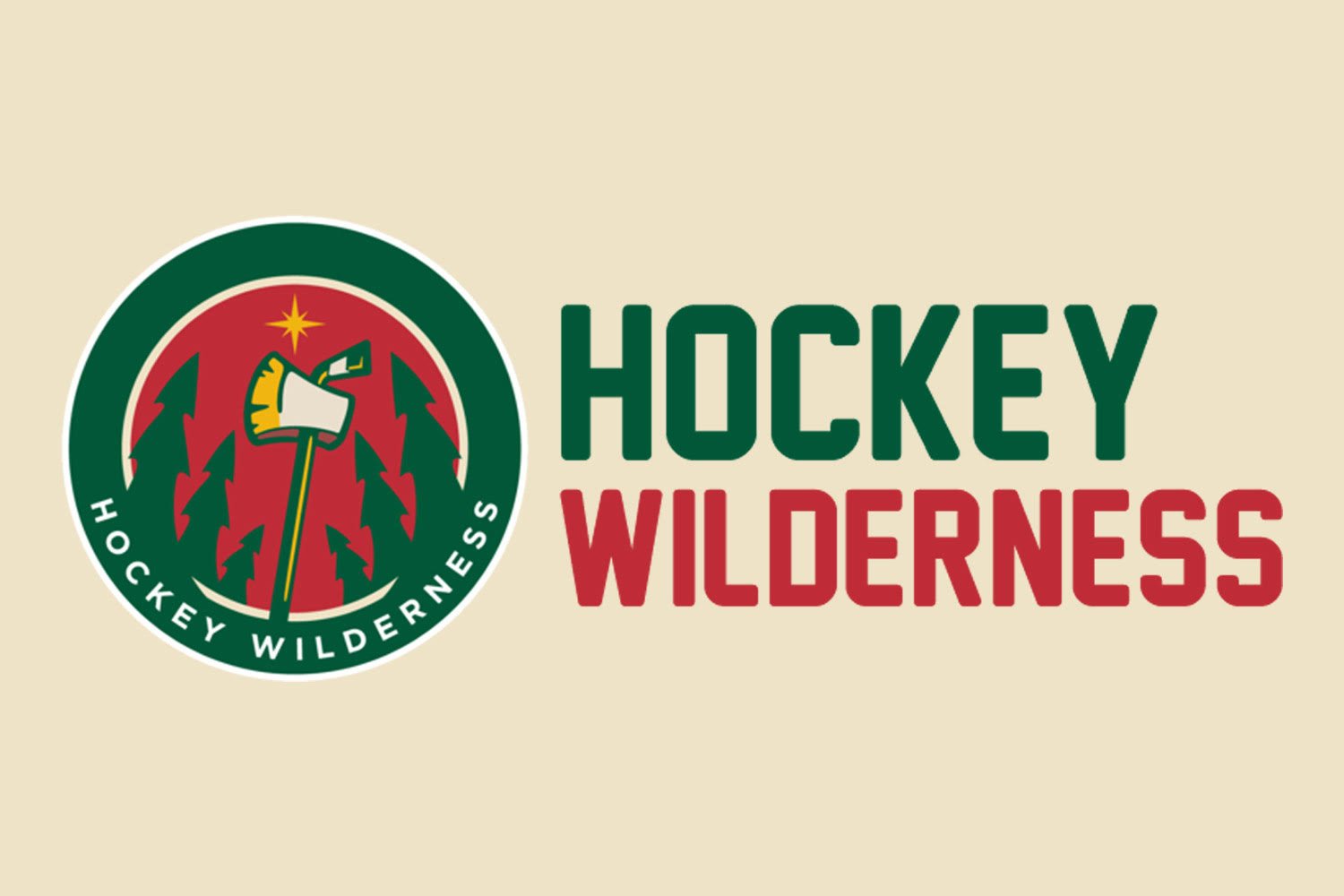 What we have today, is the possibility to vote on our favorite character, and at the same time, make JS feel really bad about his national heritage. I mean, has anyone in the US ever seen the movie Les Boys? This is Minnesota, which is as close to Canada as it gets, and I can guarantee that the vast majority of people have never even heard of it.
Still we continue forward with our task, as we do around these parts. It is difficult to believe that the Wilderness is going to pass up a chance to vote for something called "Meo," but you never know.
Red pill, or blue pill? Wait... I think that's the wrong movie.
Skank Marden (Mystery, Alaska, 1999)
'nuff said.
Meo (Les Boys, 1997)
From IMDB:
We have reports that Les Boys was a blockbuster in Canada. Of course, the box office totals came in around $14.25 (Canadian), making it the number one grossing Canadian film of all time.
Video
Vote