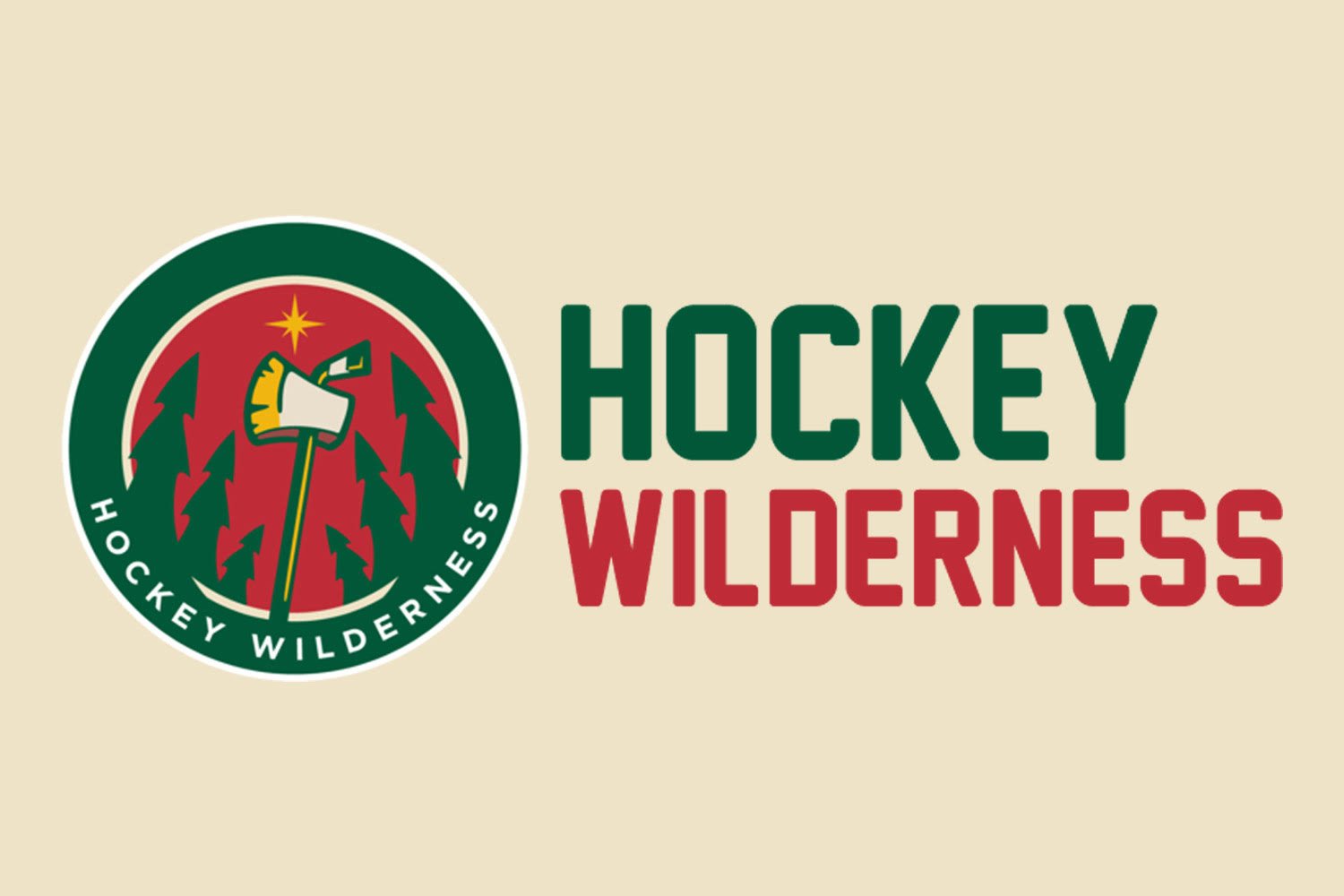 Here ya go, ya bums. A classic match-up of two characters that could not be more diametrically opposed. One, a strip tease performing hockey player that stole the Federal Cup from the referees before Reg Dunlop could grab it. The other, a judge that looks an awful lot like the Bandit.
Probably just a coincidence.
Today's vote could be fun, despite it being a 3 seed vs a 7. These two characters seemed to be favorite in early comments, so we'll see how it all shakes out. Pull up you jock, heck out the match-up of Ned Braden from Slap Shot and Judge Walter Burns from Mystery, Alaska and then vote.
Just keep your clothes on, OK? Thanks.
Ned Braden (Slap Shot, 1977)
From IMDB:
Video:
Judge Walter Burns (Mystery, Alaska, 1999)
From Wikipedia:
Video:
(jump to about 6:11)
Vote