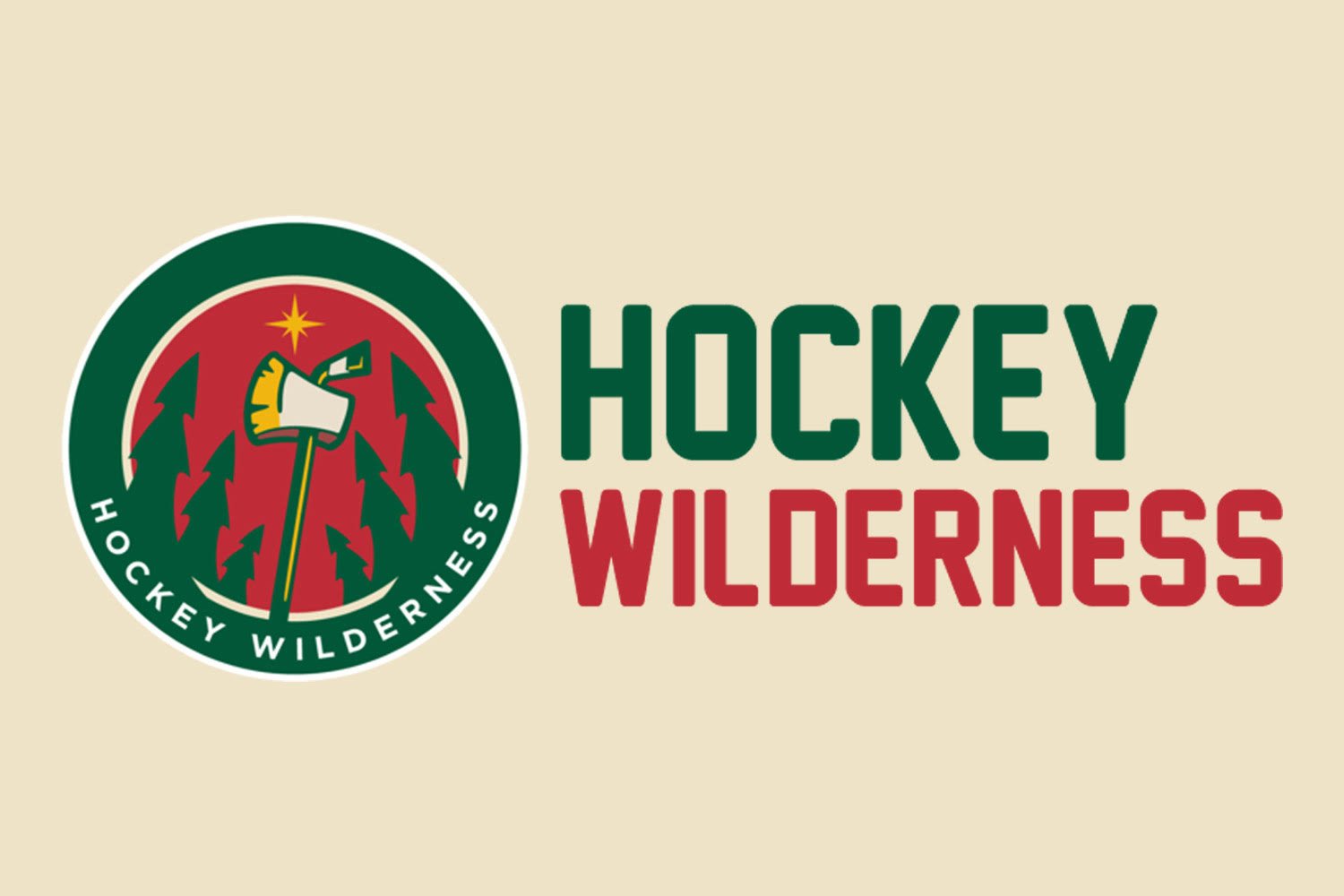 Today we start off the final division in our little summer time killing contest. Next week, we'll move on to the second round, where you might even see a couple new names come in after getting byes in the first round. Maybe. We'll see. If you behave we can talk.
For now, we have the 4-5 math up in the Slap Shot Division, a division that could breed some actual contests. Unless no one thinks the eventual match up of Reg Dunlop and the Hanson Brothers is the end result here. Who knows, though. You're a twisted group, Wilderness, and I keep waiting for you all to pick the underdog in one of these.
Today, Denis Lemieux asks, "Who own da Chiefs?"
Denis Lemieux (Slap Shot, 1977)
Video
Tim McCracken (Slap Shot, 1977)
From IMDB
Vote