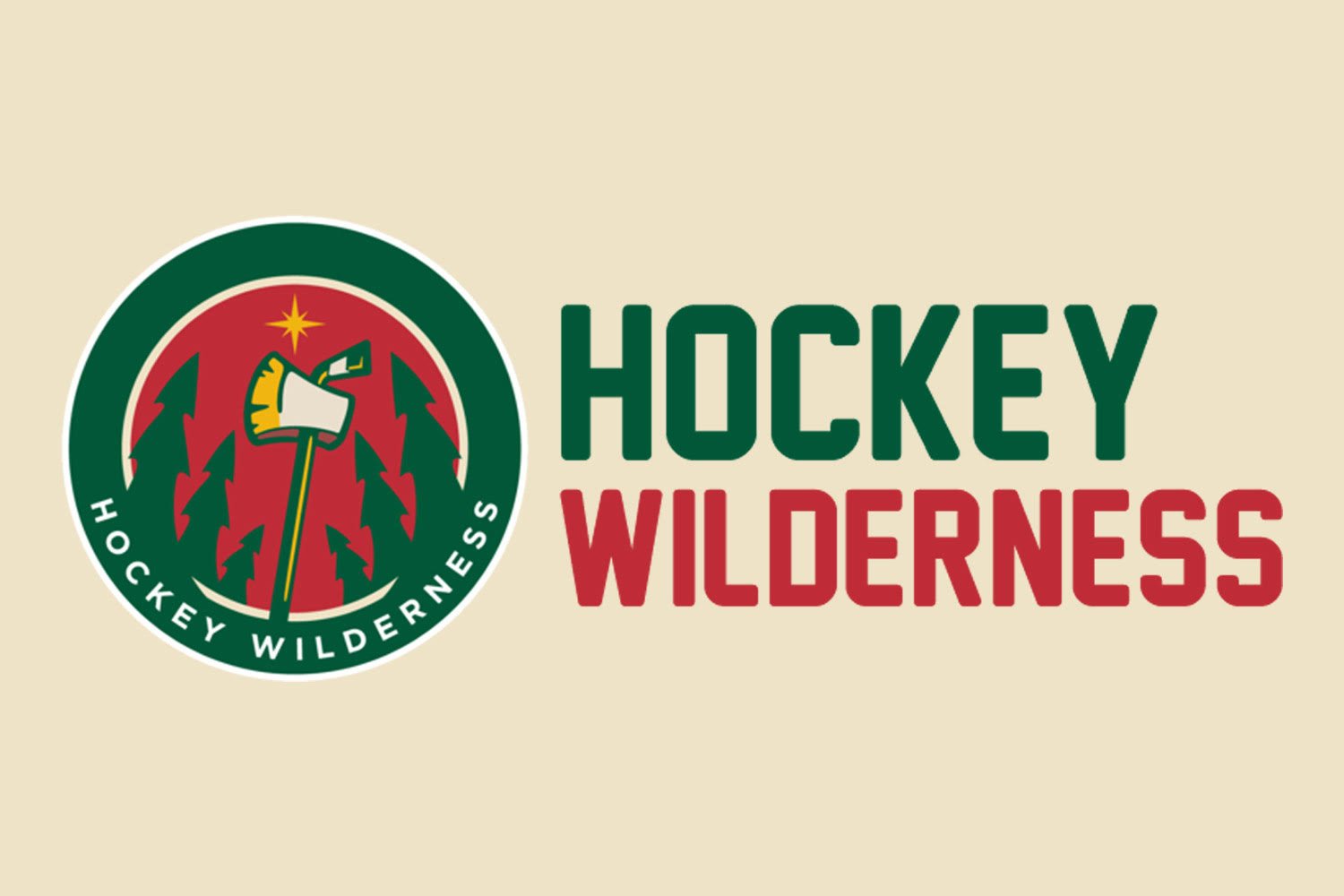 As we enter the dog days of summer, the dead space between development camp and training camp, we look for things to fill the space and pass the time.
eminemilie's fanpost on hockey movie recommendations brought back to mind something I wanted to do last summer but never got around to implementing - The first ever Hockey Wilderness hockey movie character MVP bracket.
The community (that's everyone) will nominate their favorite hockey movie characters, then we (the Hockey Wilderness staff) will compile 32 nominated characters and divide them into four regions then we the people will vote on their favorites.
This post will serve as the nomination round, then we will have 16 first round posts, 8 second round posts, 4 third round posts, 2 semifinal posts and 1 final post, all with their own polls. The winner will receive the glory and honor of being the first ever Hockey Wilderness Most Valuable Movie Character (or something like that)
So lay them on us. Who is your favorite? The Hanson Brothers? Ned Braden? Charlie Conway? Adam Banks? Doug Glatt? Dean Youngblood? Skank Marden? Doug Dorsey? Here's your chance to show your love! We will start voting on Thursday.