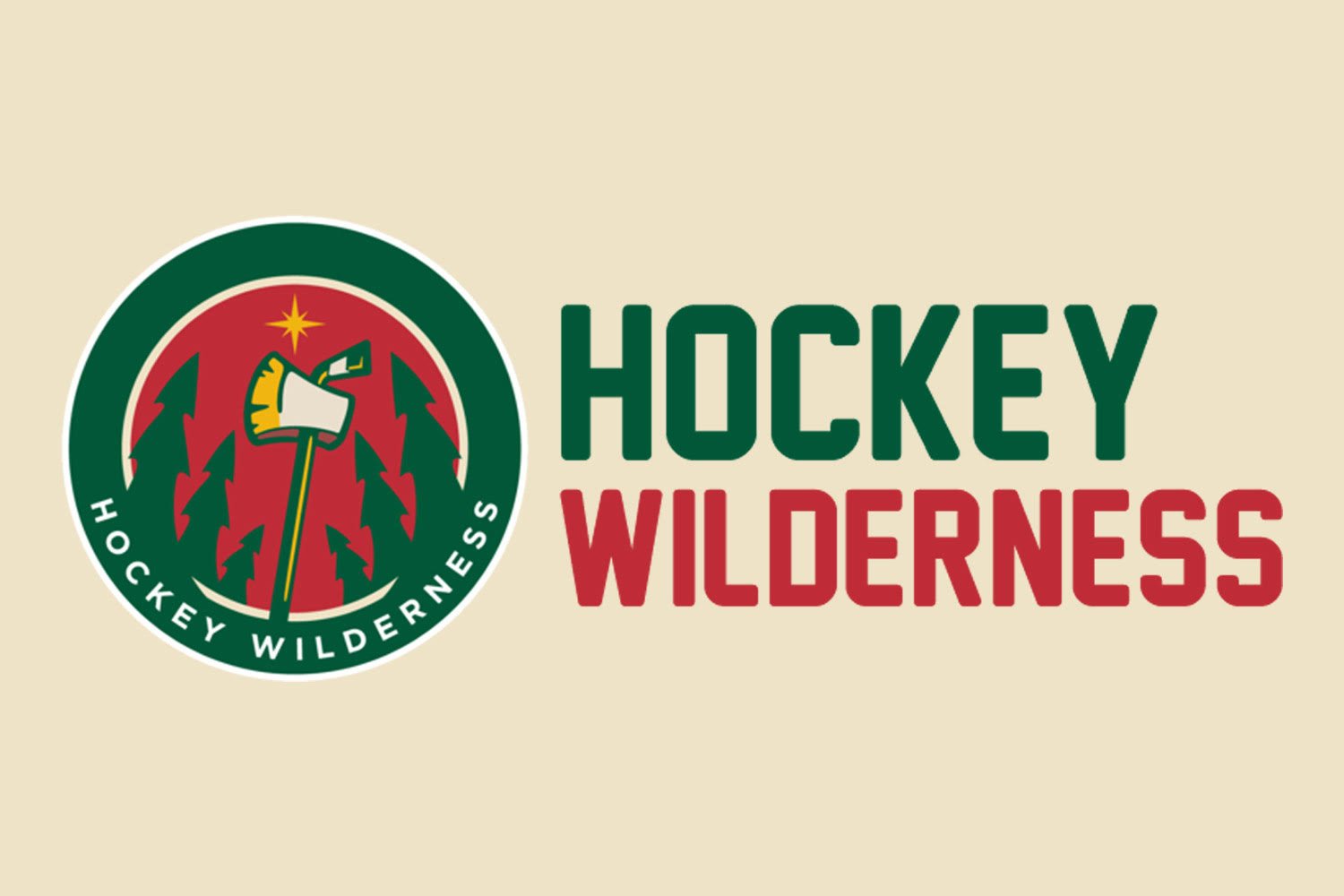 The Wild are back in action tonight and welcome in the Los Angeles Kings to the Xcel after having 4 days off. It feels like forever since we've seen them play, do we need to recap who is on this team, I've forgotten already. This is the second time this month the Wild have a 4-day hiatus. What is with the NHL schedule? I understand there is a lot of time and effort that goes in to creating an 82-game schedule for all 31 teams but maybe there is room for improvement? Since we've had such a break in the action, it's got me thinking about how we can make it better. It's all hypothetical, so don't take this too seriously, but also, it's brilliant. 
I think most of us can agree that the NHL season can be very long and drawn out. I'm a diehard hockey fan but when I see hockey being played out in to the summer months, I'm over it. Maybe I'd be singing a different tune if the Wild would make it beyond the first round but since that doesn't happen all that often, I don't have to worry about it. Last year Alexander Ovechkin and the rest of the Washington Capitals raised the Stanley Cup on June 7th. Yep, you read that correctly, June. That's absurd to think about for a sport that is played on ice and synonymous with winter.  Time to remedy this.
Let's do a little breakdown of the how it all works out, using the Wild's schedule, of course…
There are 188 days between game 1 and game 82, which is a game every 2.29 days. What if they get that number closer to a game every 2.0 days? Of course, that comes out to 164 days. Now add on 5 days for Christmas break (a nice little time off to rest) and 5 days off for the All-Star break. There could still be back-to-back games and that allows two full days off here and there. If that were the scenario, that puts us at 174 days. Now, let's start the season on October 1st and where does that put us for the end date? March 23rd. That's essentially two weeks earlier. Why is this significant? Hold on to your butts, I'll tell you why. Please tell me you read that with your best Samuel L Jackson voice.
First off, the NHL doesn't finish up in June and I don't have to worry about wasting a beautiful early summer night on a hockey game. Those kinds of days don't happen that frequently in this state, kind of like the Wild's second round playoff appearance. Annnd boom goes the dynamite.
There is one thing that the NHL would not have to worry about when ending in May, the NBA Finals. Currently the NHL competes with the NBA for ratings when it comes to their playoffs. Now, they will still overlap playoff series but the Stanley Cup Final and NBA Finals would not coincide. I've come to terms with the fact the NHL will never over take the NBA in ratings completely, there's just more folks that watch basketball than hockey, it's a fact. It's an ugly one, but I can't help it. The thought would be the NHL would play their finals while the NBA would be playing their second or third round of the playoffs. We all know the NHL playoffs, are better than the NBA. Hell, Charles Barkley was more interested in the NHL last year than his own sport. That doesn't take much when the same teams are in it year after year. I hate basketball.
The other option to shrinking the schedule down and not letting the season run in to June, is to cut out 5-10 games. This might get a little dicey and probably won't ever happen because of the amount of money that the NHL would ultimately lose. Although, if you get better ratings during your playoffs because you don't compete with the NBA as much, maybe that makes up for it? Or they can just keep adding expansion teams for the quick buck and hope that works out for them in the long run. I also believe cutting out games might make the regular season even more relevant and way more intense.  That might make a random game in December much more meaningful. Little more intensity equals better hockey, which than equals better ratings. Genius!
Maybe I'm on to something here with changes that need to be made to help grow the game. I've got more ideas in the vault. So perhaps like Disney, I'll release one every so often to blow your mind and ask yourself, why doesn't this guy work for the NHL?  Not that I'm bragging or anything…
Taking this full circle back to the Wild and their 4 days off, I surely hope the momentum is not lost after a big come from behind win over Tampa Bay on Saturday. Not that this team is clicking on all cylinders yet or truly pieced together a full 60 minutes, but they certainly have shown moments of what they can do in the last couple games and it gives us a sliver of hope. I know, that's the Wild's M.O, make us all think they've got it working and we start to gather hope, only to be deflate like the Metrodome roof…