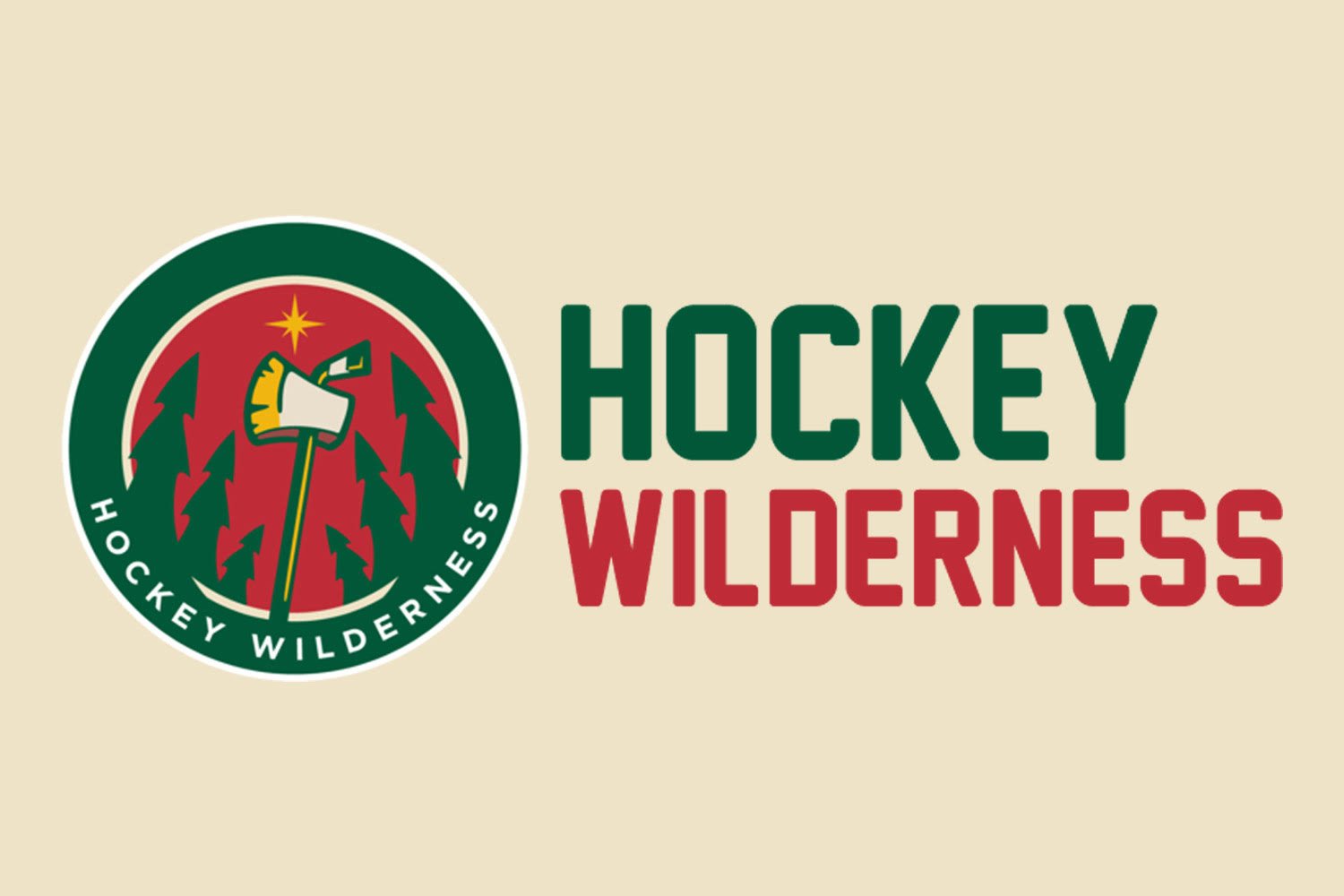 Ladies and gentlemen, after four months of inactivity, hockey is finally back.
After the NHL and NHLPA reached a memorandum of understanding on the return-to-play plan, as well as an extension of the collective bargaining agreement, the NHL Board of Governors and full NHLPA membership still needed to ratify the deal. Friday night, they made it official. Not only will the 2019-20 season end with the Stanley Cup being awarded, but the CBA now runs through September of 2026. Labor peace at last.
According to TSN's Frank Seravalli, NHLPA membership voted in favor of ratifying the CBA and return-to-play package by nearly 79 percent.
Of course, not everyone was totally on board with the agreement. Some players still do not feel comfortable returning to game action in the midst of a global pandemic. Luckily, players who do not wish to participate in the postseason will not be forced to do so. However, those players only have until 5 p.m. ET on Monday to make their respective clubs aware of their decision. Players who opt out without giving their clubs notice will be penalized.
The Minnesota Wild will report to training camp on Monday in preparation for their five-game play-in series against the Vancouver Canucks. On July 26, the team will then travel to Edmonton, the hub city for Western Conference teams taking part in the 24-team tournament.
As reported by The Athletic's Michael Russo earlier this week, the Wild can now sign prospect Kirill Kaprizov to his two-year entry-level contract beginning this season. However, though he will be ineligible to play in the postseason tournament, the Wild are hoping that Kaprizov, assuming he were to sign his entry-level deal, can still participate in training camp in order to get acclimated with his new surroundings. According to Russo, though, the NHL has not yet made a decision on whether or not players in Kaprizov's situation will be eligible to participate in camp.
The Wild's first game against Vancouver will take place on August 2. The remainder of the qualifying round schedule is listed below.
Here are some other critical dates to note:
July 28-30: Exhibitions games take place
August 10: Phase 2 of the draft lottery
August 11: First round begins
August 25: Second round begins
September 8: Conference Finals begin
September 22: Stanley Cup Final begins
October 4: Last possible day of Stanley Cup Final
October 9-10: 2020 NHL Entry Draft
The start date for free agency is still unclear, though Sportsnet's Chris Johnston reports that it could begin on either October 9, the same day of the NHL Entry Draft, or seven days following the Stanley Cup Final, which could be October 11.
It may not be happening the way anyone expected, but hockey has returned, and it couldn't have happened soon enough. Get your popcorn ready, folks.