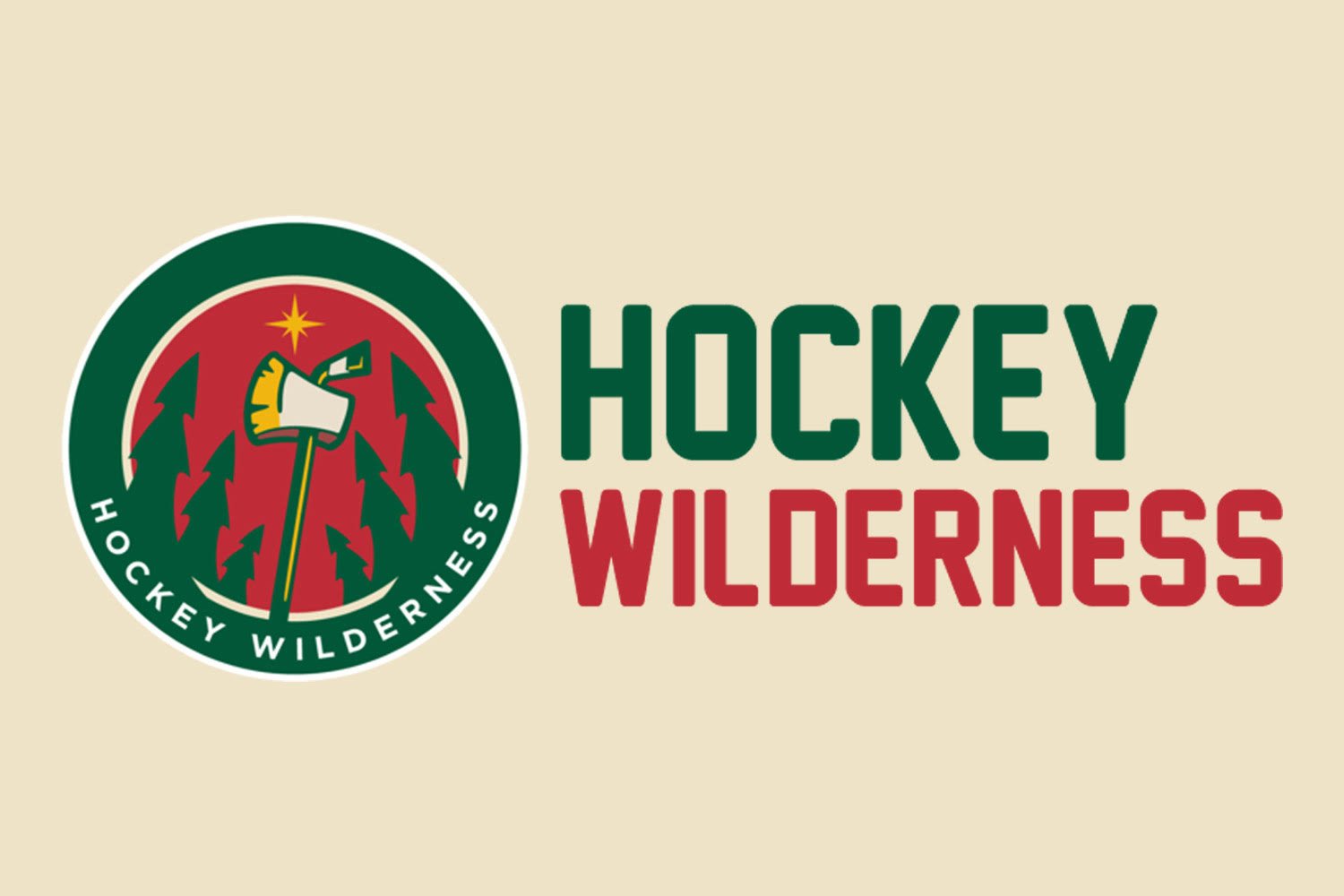 "When you put something like that on, it was really, for lack of a better word, special."
"I don't think they could have done any better, to be honest with you," National Guard vet David Qualy said about Holman Field being the host site. David, who served one tour in Iraq is a member of the Minnesota Warriors, a hockey league for wounded and injured veterans.
The Minnesota Warriors was started by David's older brother Andy Qualy, who also served a single tour in Iraq. Andy was injured after an incident caused his vehicle to roll over. The whole side of Andy from the lower leg to the side of his face had been significantly broken. "It was his lower leg - his ankle, his knee, femur, hip, ribs, arm, elbow, all the way to the side of his head. Actually, his nose, was almost entirely caved in. It was a significant injury. They were telling him at first that he wasn't going to be able to walk, but they were able to reconstruct his leg. He was able to call us in Germany, which is a call he doesn't even remember making [because of the heavy medicated state he was in]. He was stabilized in theater. There was an immediate med-evac to Scania, Iraq. From Scania up to Balad, Iraq then right out to Germany. They got him stabilized in Germany, then out to D.C."
It was in the Walter Reed hospital in Washington D.C. where Andy and Drew Hill were roomed together. There they formed a really strong friendship. Andy, who grew up in Shakopee, Minnesota and played hockey most of his life, got Hill into hockey. Hill had the idea to use hockey as an outlet for injured and wounded veterans at Walter Reed Medical Center that were otherwise just sitting there and existing. It brought a camaraderie among soldiers whom share the same love and passion for hockey who also shared the same scars from war. Andy brought the idea back to Minnesota in early 2010. There, he teamed up with Minnesota Disabled Hockey and a few volunteers. "It really blossomed from there. I remember at our first practice in late 2010 we had four guys on the ice, and now we're rostering 75-80 people."
With Hockey Day Minnesota being held at a Minnesota National Guard installation, it only made sense to have the MN Warriors take part in the festivities. David, and his two brothers Andy, the oldest, and Kevin, the youngest, all of whom served a tour in Iraq, along with the rest of the Warriors team invited the Buffalo, New York Warriors in for a game to help in the celebration.
"Everything down to the parking was done very, very well. We were out there the night before. We brought the team in from Buffalo. It was great to bring them in and sort of break the ice in for the games that were taking place the next day. The weather was great. The way they brought the military and hockey together was very well done. It was really thought out. They had military press there and they were fantastic. Senator Al Franken came out and said, "Hi," to us and did a puck drop. The Minnesota State Adjutant General was there. They treated us like we were pros. The coordination was incredible. They really wanted to do a Dry Run with us, and we told them to go nuts, we'll do anything they needed us to do because they didn't charge us a dime to be there. Being a part of something like that is something you'll never forget."
It really meant a lot for not only those vets taking part in the event locally, but the connection with their brethren in Kuwait was special for them as well. 'We knew those people that were over there, and we talked with them. They were really happy about it. They were excited. They were really, really looking forward to it. They thought is was really great that all this effort was being put forth to recognize them. We wanted to make them, at least the people I talked to, make sure that, 'this was about you guys. We're a part of it, and wanted to let you know that we're here.' There's always that kind of a connection, but when you put something like that on, it was really, for lack of a better word, special. It was beyond what was normally done." They built a street hockey rink at Camp Beuhring and had the whole day broadcast to them via the Armed Forces Network, not to mention a real meal from home from Serving the Troops.
The littlest things like that can really make a difference to our soldiers over seas. Having an event over the Armed Forces Network, or even just seeing home on CNN just helps these service men an women feel closer to home. Technology has made the world smaller. "Maybe it isn't even you personally, but to see the military highlighted and recognized like that, just brings you up. For as good as you could feel in a situation like that, it just brings you up," Qualy explained.
As for this year's Hockey Day Minnesota, Qualy is still just as excited. With the two outdoor high school games being hosted at Bayfront Park in Duluth, the venue with the Aerial lift bridge and the Duluth/Superior Port as the back drop, "It was a natural choice. They're killing these things. They are doing really well [at picking the host sites]." The two high school games will feature a Class A match-up between Eveleth/Gilbert and Duluth-Denfeld, and the other being a re-match of last year's Class AA State Championship game between the Lakeville North Panthers and the Duluth East Greyhounds. "And the great thing about that is the fans from Eveleth, especially, are going to be able to go and see that."
The Minnesota Warriors is keeping vets closer to the game of hockey. The initial program in D.C. used to only let in those that were wounded or injured in theater. "We took that in Minnesota and expanded it to be anyone with a documented wound, injury, or other disability either in theater, out of theater, combat or non-combat, war time, peace time. Any of the mental, physical, anything that is documented that doesn't even have to be a VA disability rating. Which the veteran community knows is a difficult thing to go through to get a VA rating. So we decided not to require that and went with anything that is documented." If you want to donate to the Minnesota Warriors cause you can go to mnwarriors.com. They are a 501©(3) charity/non-profit so anything you donate is tax deductible. "We also value time and expertise, especially in the field of business. If you want to come out, see what we're doing offer help and advice, we'd love to have you."
Hockey Day Minnesota 2015 was a Hockey Day of the ages. HDM will celebrate its 10th year on February 6th. With the outdoor games being held back in the Northland, it featuring intriguing match-ups, and offering a second-to-none celebration of hockey at all levels in the state, it is sure to be another Hockey day to remember.