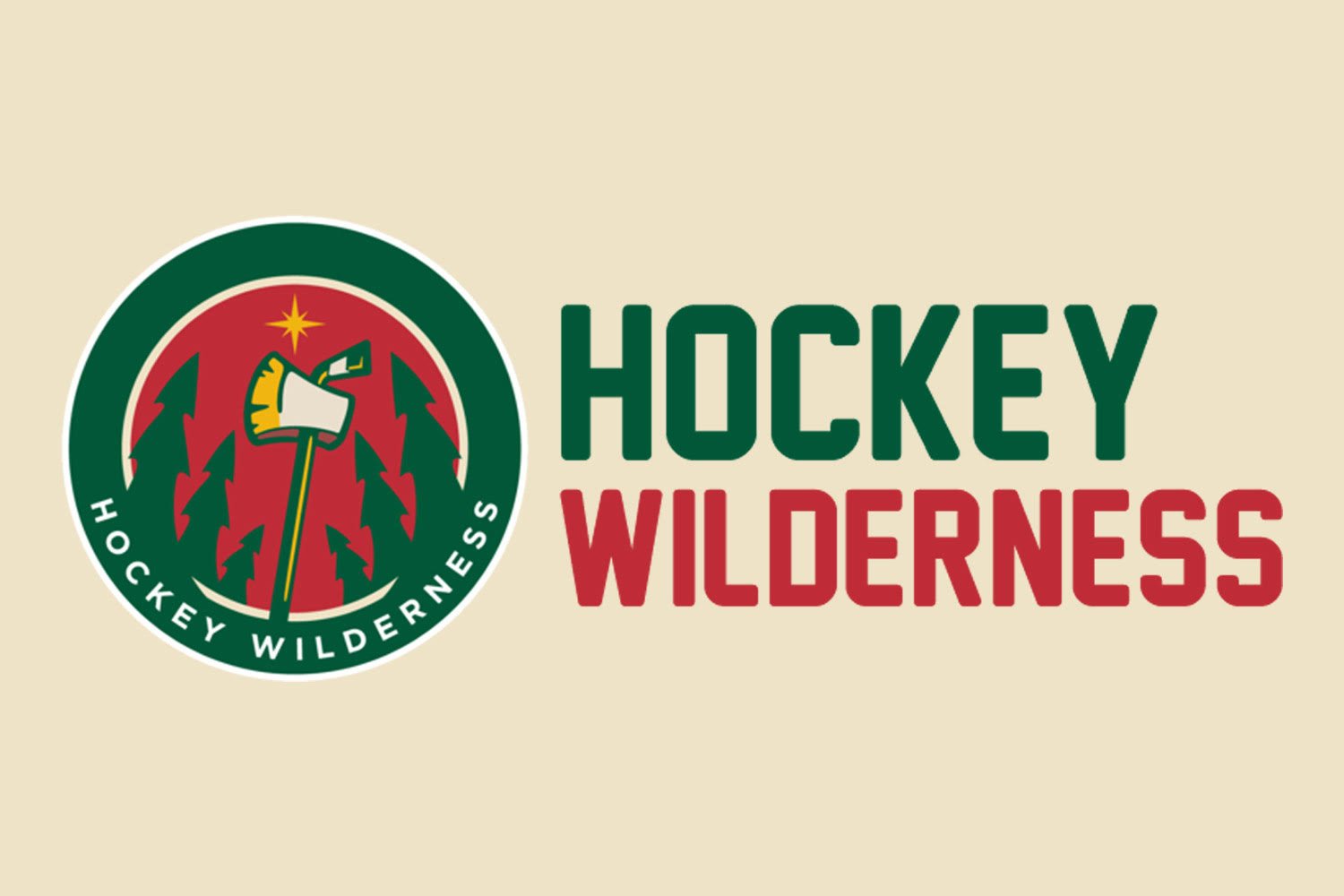 In year's past, HDM has been held at multiple sites all over Minnesota. It's been held on Baudette Bay on Lake of the Woods, Hermantown, Moorhead, Lake Phalen, Lake Pokegama, and last year and Handke Pit in Elk river. Since 2007 in HDM's inaugural year in Baudette, weather has played in interesting role for the outdoor games. Who could forget the wickedly extreme cold in Baudette? Or how about the strong winds blowing snow across the lake in the distance during the Grand Rapids Thunderhawks and Benilde-St. Margaret's on Lake Pokegama? What about the pristine outdoor conditions that Handke Pit had last year? Yes, Hockey Day Minnesota has featured the best and worst Minnesota weather conditions throughout its history, but the kids continued to play no matter how beautiful, cold, or treacherous it was on the ice.
The Gophers have featured many WCHA rivals from North Dakota, Denver, and St. Cloud State. Last year they hosted Big Ten Conference foe, Ohio State, and beat them handily behind Sam Warning's natural hat trick. This year, the University will host a border battle with the Badgers of Wisconsin. It will be the first time Minnesota hosts Wisconsin for HDM.
I used to create my own little Hockey Days when I was a freshman in high school. I used to walk to the Shakopee Community Center and watch the varsity squad take on a Missota conference rival, then head home to watch the Gophers and Wild play. I spent a whole Saturday of my youth watching hockey rather than hang out with friends like every other high schooler did.
When the weather is nice like this weekend is supposed be, I even try to get out on the ice myself and find some kids and try and start a pick-up game. Just free, organic, and spontaneous competition playing hockey with people of all skill types can sometimes be the most fun. Some of my favorite memories included skating as much as I could and playing hockey with my friends at Lion's Park or the community center. Hockey Day Minnesota, for me, brings some of that back - memories of fun people, myself when I was actually in shape, and the crisp, cold air deepening the lungs with every breath. That's what the kids playing outside at Holman Field are going to be reminded of.
The day is a celebration of hockey at all levels and the way it is intertwined with life in Minnesota. Go out and celebrate it!