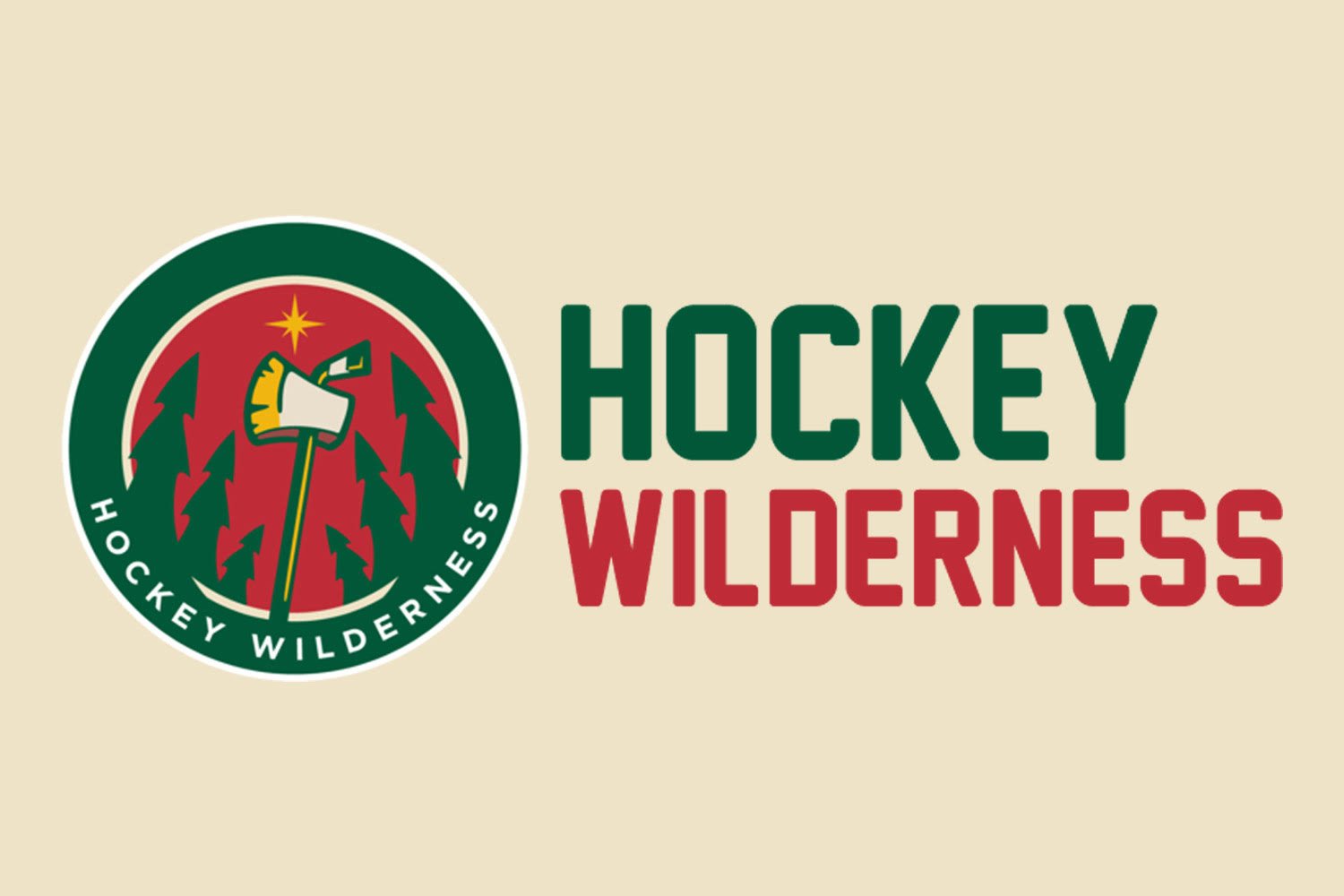 The 10th Hockey Day Minnesota is indeed heading back to the Northland. It will be hosted at Duluth's Bayfront Park on a specially constructed ice rink with the Twin Ports serving as the backdrop. The dates have been finalized and the teams in the high school games have been confirmed. Hockey Day Minnesota will take place February 6th, 2016.
Game One will feature the Duluth Denfeld Hunters playing host to the Evelth-Gilbert Golden Bears in a Section 7A showdown. The Golden Bears finished second in the Iron Range conference with a 7-4-3 record behind Hibbing-Chisolm. Eveleth-Gilbert last appeared in the State Tournament in 1998 when the took home the championship. In all, they've made 15 state tournament appearances with 7 titles. This will be the second time Eveleth-Gilbert has appeared on Hockey Day Minnesota as they lost to Lake Of The Woods at Baudette Bay in HDM's second year.
For the first time in HDM's history, the Wild will not be playing in a home game in St. Paul. They are set to face Central Division foe St. Louis at 7 PM at Scottrade Center. Minnesota holds a 7-2 record on HDM.
Four of the five Division I hockey schools - UM-Duluth, UMN, SCSU, and MSU-Mankato - in the state will be in action for Hockey Day Minnesota. With many more High School games and a night cap of the pro game, Hockey Day Minnesota 2016 should make the Minnesota hockey fans burst at the seems with all the hockey action taking place.