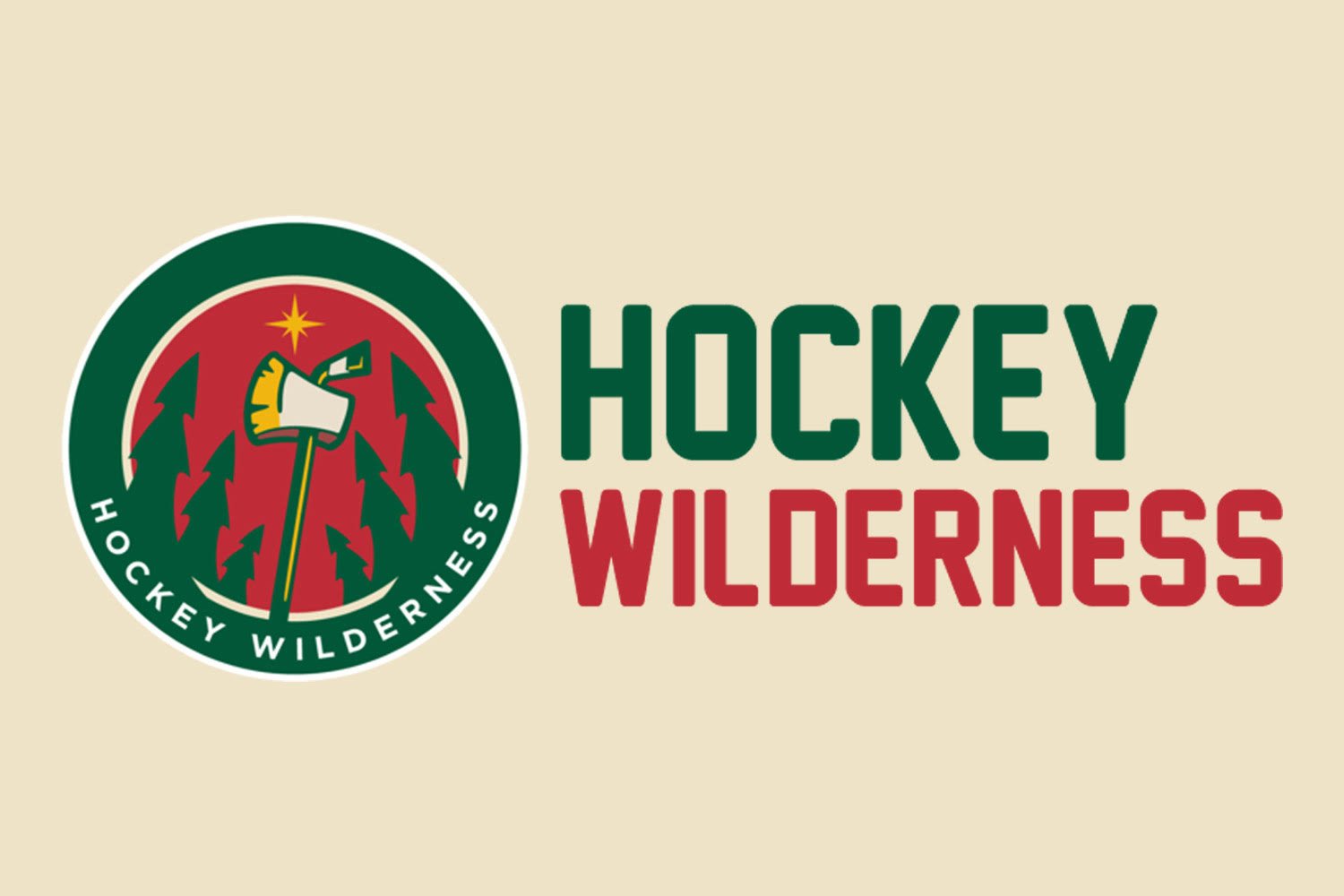 Saturday was a beautiful winter day in Minnesota with warm mild temperatures and a day filled with hockey. The host site for HDM 2015 was Holman Air Field in St. Paul. Holman Field is home to the Minnesota Army National Guard and the whole day was a tribute to the troops and a celebration of hockey.
They built an ice rink on the tarmac and had downtown St. Paul as the backdrop for the three outdoor high school games. The Minnesota National Guard also had a C-130 and Blackhawk & Chinook helicopters parked near the makeshift stadium. Even during play, the active airfield had planes arriving and departing. It made for a really awesome day.
Also, the St. Paul police and fire departments faced-off in a friendly game dubbed "Guns & Hoses." With a military ID, personnel were able to gain entrance to Preview night free. The night was capped off when the MN National Guard took on the Canadian Armed Forces all the way from Winnipeg, Manitoba.
I received a cache of pictures from the MN National Guard and Mike Zipko of Serving Our Troops, one of the event organizers of Hockey Day Minnesota. He is letting me publish these photos for all your viewing pleasure. I want to thank him and his team of photographers a ton for allowing us to use these photos that the SOT took.