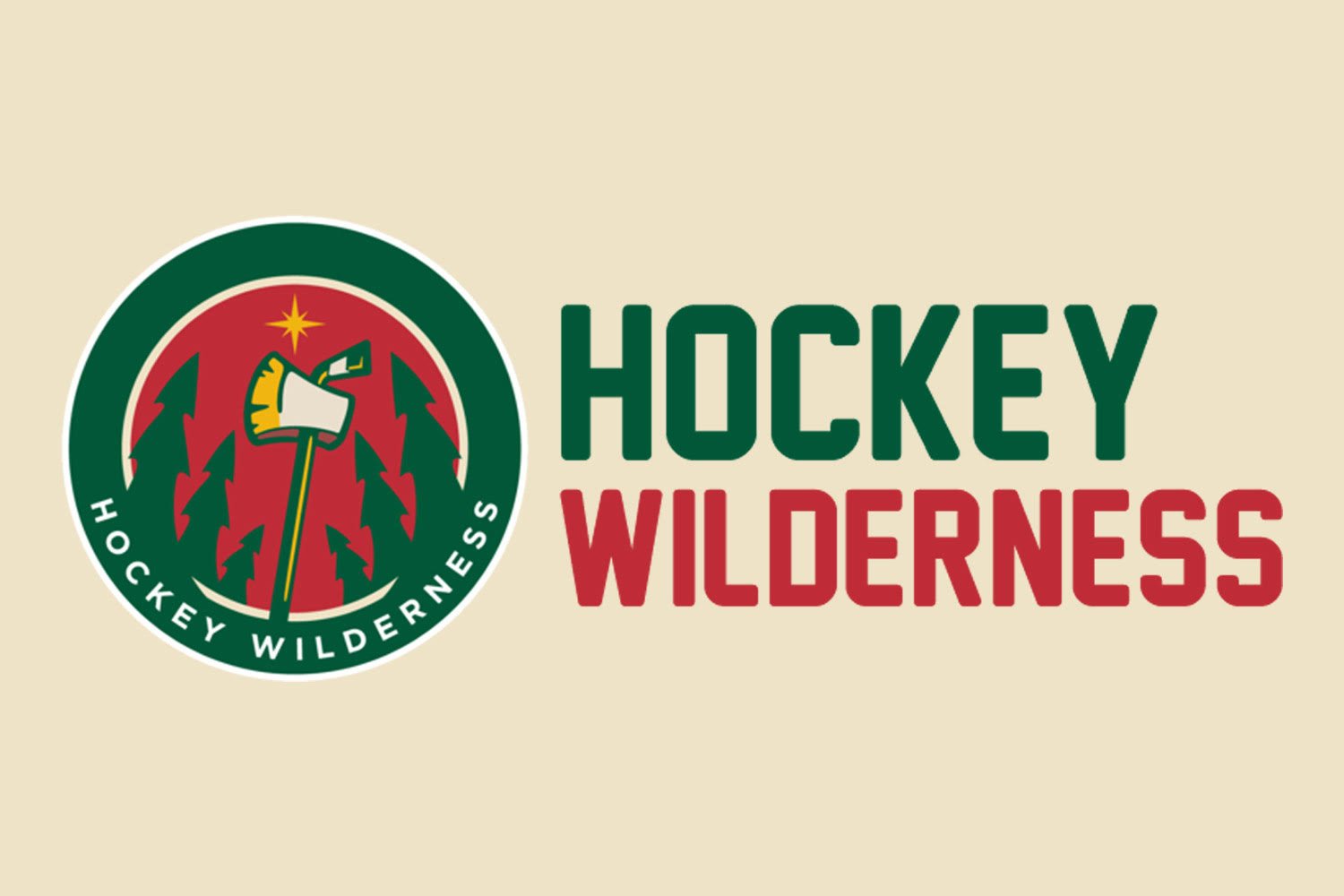 I love hockey. I've loved playing it, watching it, and writing about it. It's a fast and fun sport that can play on your emotions, and there's plenty of passion for it at every level and position. Over the past few decades, the sport has grown in non-traditional areas enough that the NHL is seeing players from Arizona and Nevada. The Wild's own Jason Zucker grew up in Las Vegas and Los Angeles, and the number one overall pick from this year's draft, Auston Matthews, grew up in Arizona.
However, it's not the most popular sport out there, and depending on how you determine popularity, it might not even be in the top 10. It doesn't get nearly the same amount of coverage or general excitement nationally as other sports in America. This doesn't mean we can't spend hours enjoying it on the ice or on a couch, but it can also make some of us feel defensive about it.
Between all the equipment and ice time, the game certainly isn't cheap to start playing, and the rules can often seem confusing to newcomers. Thus, the entry point for new fans is already steeper than most other sports, and it doesn't help when we alienate new fans or attack other sports.
For example, ESPN's World Cup commercials. While I'm probably not the only one who found them generally annoying, this one with Ben Bishop is particularly odd.
While it's safe to assume most people know the basic role of a goaltender, the line "Have you ever even played hockey?" comes off as distant and stiff. It implies that you need to play hockey in order to understand it or enjoy it, which isn't true. Granted, it's just one bad commercial and reading too much into it won't get us anywhere, but it does demonstrate a particular attitude found among some hockey fans. I've talked about writing about hockey in one of my courses, and this very commercial was brought up recently by one of my classmates who asked me if most fans act that way.
That conversation eventually led to #PleaseLikeMySport, which is a Twitter tag used to criticize people who attack other sports or other sports fans. The most recent example of which was when the starting pitcher for the Cleveland Indians, Trevor Bauer, had to leave a game early because his finger was bleeding. This led many hockey fans to compare Bauer to hockey players, who often still play after taking a cut to the face. Over the years I've seen people call others idiots, fake fans, or worse for watching hockey casually or not at all, so this isn't the worst example out there. However, it does illustrate the point.
There's really no need to defend a sport. Nothing is going to hurt a sport's feelings or convince it to stop being fun for those who enjoy it. Everyone's perspective about sports is a little different, and what anyone enjoys in a sport is also different. If we want hockey to grow, there are better ways to help than alienate other fans, such as donating, volunteering, or helping a friend better understand the rules.
This isn't aimed at Hockey Wilderness or anyone here in particular. It's simply a relevant topic that I feel is worth discussing further.