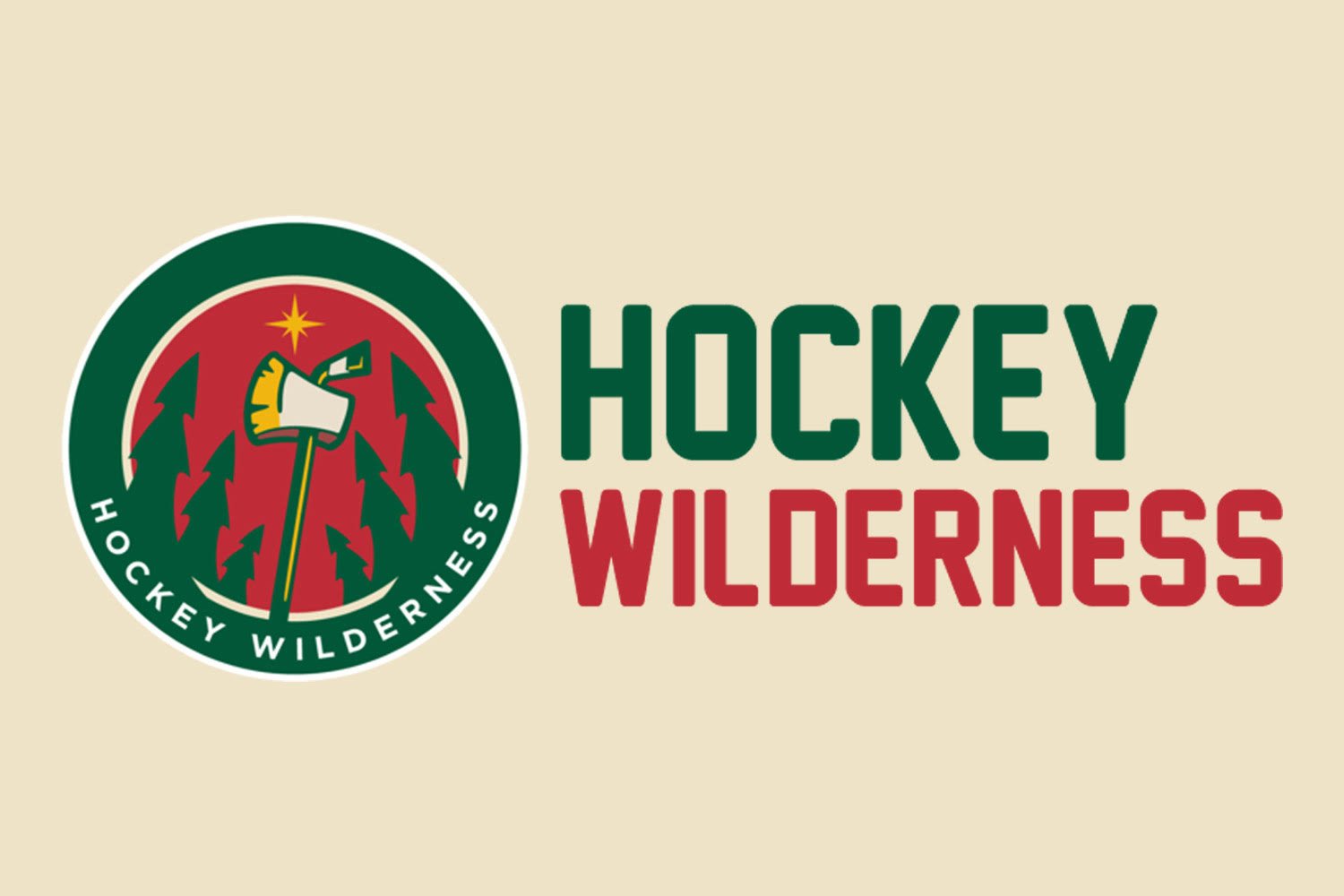 A pair of young hockey players appeared on The Today Show earlier this week. Those players, brothers Sawyer and Simon Seidl, were born in the Democratic Republic of the Congo. Adopted by Molly and Steve Seidl, the brothers began playing ice hockey in their new home of Minnesota. Despite having to adjust to their new surroundings and take on a foreign sport, the brothers are tearing it up in Canadian and Russian tournaments, and even caught the attention of star NHL defenseman P.K. Subban.
With their success, though, Sawyer (15) and Simon (13), like Subban, have been the recipients of racial slurs on the ice. And as unfortunate as it is to admit, that doesn't even come as much of a surprise.
Hockey culture has long been overdue for a drastic change. Just weeks ago, it was alleged that now former Calgary Flames head coach Bill Peters called one of his former players, Akim Aliu, a racial slur for playing rap music in the locker room. It was also revealed that he would punch and kick his players on the bench during his tenure as head coach of the Carolina Hurricanes.
Peters is no longer employed by the Flames, and it's unlikely he'll ever work for an NHL club again.
But Peters wasn't the only coach abusing his players. Former Toronto Maple Leafs head coach Mike Babcock also used his power for manipulative purposes. In forward Mitch Marner's first season in the NHL, Babcock requested that Marner create a list of the hardest-working and least hardest-working players on the team. After forcing the rookie to make the list, he then called out the players at the bottom of his list, putting Marner in an incredibly difficult situation as a young NHLer.
Luckily, Marner's teammates knew that he was not in the wrong for abiding by Babcock's demands.
And let's also not forget about Colorado Eagles equipment manager Tony Deynzer, who dressed up in blackface in front of Akim Aliu at a Halloween party in 2011.
Or the San Jose Sharks fan who told Evander Kane to "Stick to basketball."
Or the Chicago Blackhawks fans who directed racist insults at former Washington Capitals forward Devante Smith-Pelly while he was in the penalty box.
Or the fan who threw a banana at Wayne Simmonds back in 2011.
Or Pierre McGuire explaining the basic fundamentals of hockey to Olympic gold medalist Kendall Coyne Schofield.
Or Blackhawks assistant coach Marc Crawford, who allegedly kicked his former players.
Or Blackhawks play-by-play announcer Pat Foley, who claimed California-born hockey player Austin Ortega, who is currently playing in Berlin, "sounds like he ought to be a shortstop."
Hockey culture in its current form is horribly flawed. And now those flaws have been exposed to everyone.
We recently asked readers to describe hockey culture in their own words, and the results aren't exactly inspiring.
Toxic.
Racist.
Old.
White.
Enough.
Not exactly the words that fit the "Hockey is for Everyone" trademark.
However, it does appear as though change is finally beginning to take place. The experiences of Akim Aliu, among many other current and former players, have started a discussion around hockey circles everywhere, and those conversations are what will drive the game out of its old, traditional culture and into a new, progressive, more diverse state.
Due to the recent abuse allegations, NHL commissioner Gary Bettman announced that the league is launching initiatives to prevent abuse from taking place in the future. Bettman issued a statement regarding the current condition of the NHL following the numerous allegations that have been brought into light, and he made it clear that the league needs to set an example:
It's a step in the right direction, but there's still a long way to go. And many more conversations to be had.
Would you want to help us create these polls in the future? Join our NHL FanPulse here!