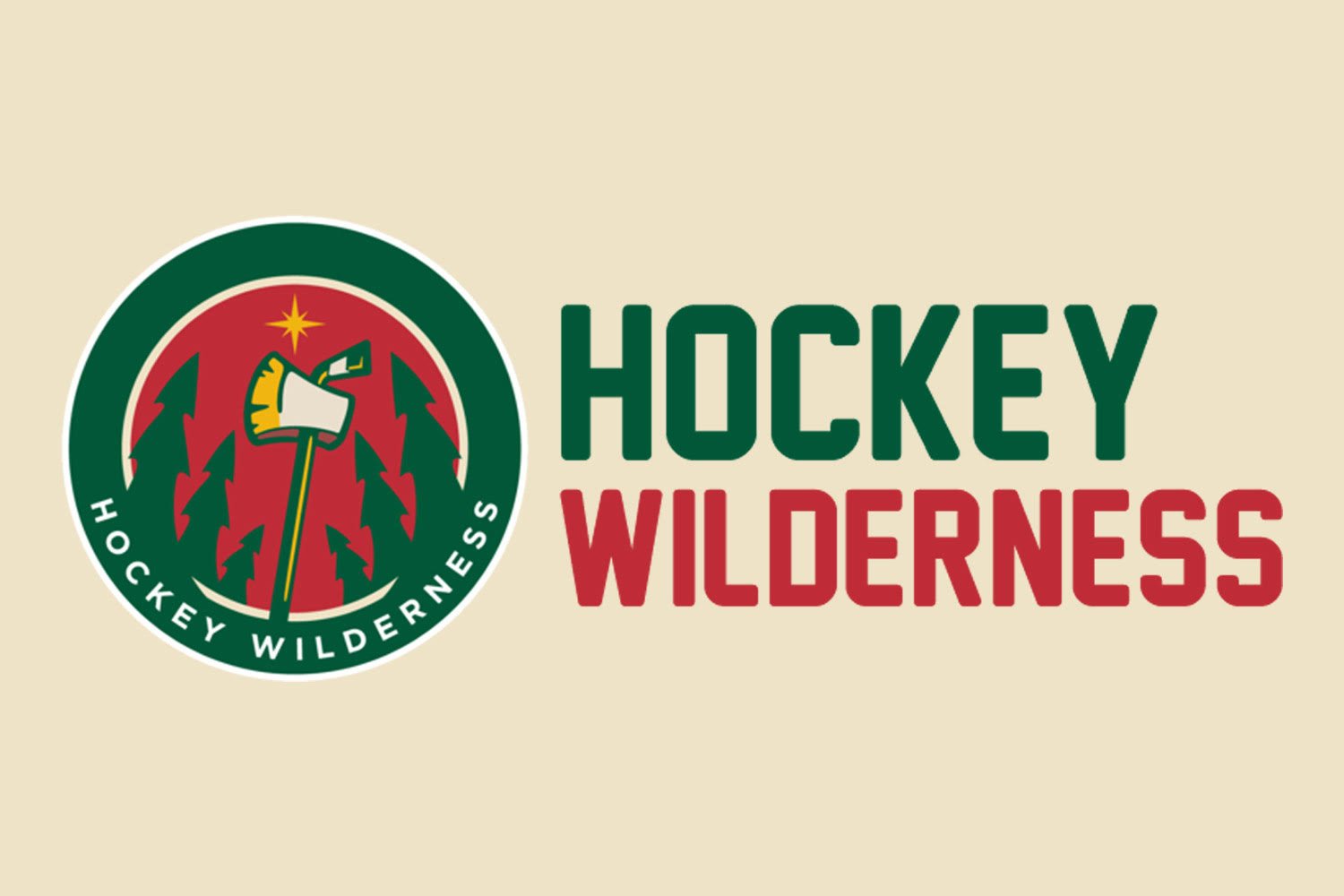 Welcome to Hockdish, the casserole of hockey podcasts! In this episode we interview Josh Levine, founder of Fortis Academy, an innovative sports-training facility located in Bloomington, MN!

 

Levine grew up in Bloomington, MN and played high school hockey and ran the 100 meter sprint in track & field. After high school, Josh played one year in the United States Hockey League (USHL) for the Green Bay Gamblers. Josh then attended Princeton University where he earned a degree in International and Public Affairs with a certificate in Near Eastern Studies.

Also in this episode:

Early life and beginnings of Fortis Academy

The "10,000 Hour" Rule

The training process and an optimal regimen for young athletes

HockDish is a weekly hockey podcast with Stanley Cup winner Tom Chorske, who will bring in people from around the world of hockey in this interview-format podcast! HockDish, available now from Zone Coverage.

 

---

 

Tom Chorske (@hockeylogic) is a retired American hockey player who played eleven seasons in the NHL, winning a Stanley Cup with the New Jersey Devils in 1995. He went to high school at Minneapolis Southwest High School, and was named Mr. Hockey as the states most outstanding high school hockey player in 1985.

 

Chorske retired from hockey in 2002 and returned to the University of Minnesota to complete his undergraduate degree. He is now a father to two high school hockey players, and works as an analyst for Fox Sports North covering the Minnesota Wild and University of Minnesota Golden Gopher NCAA hockey games.