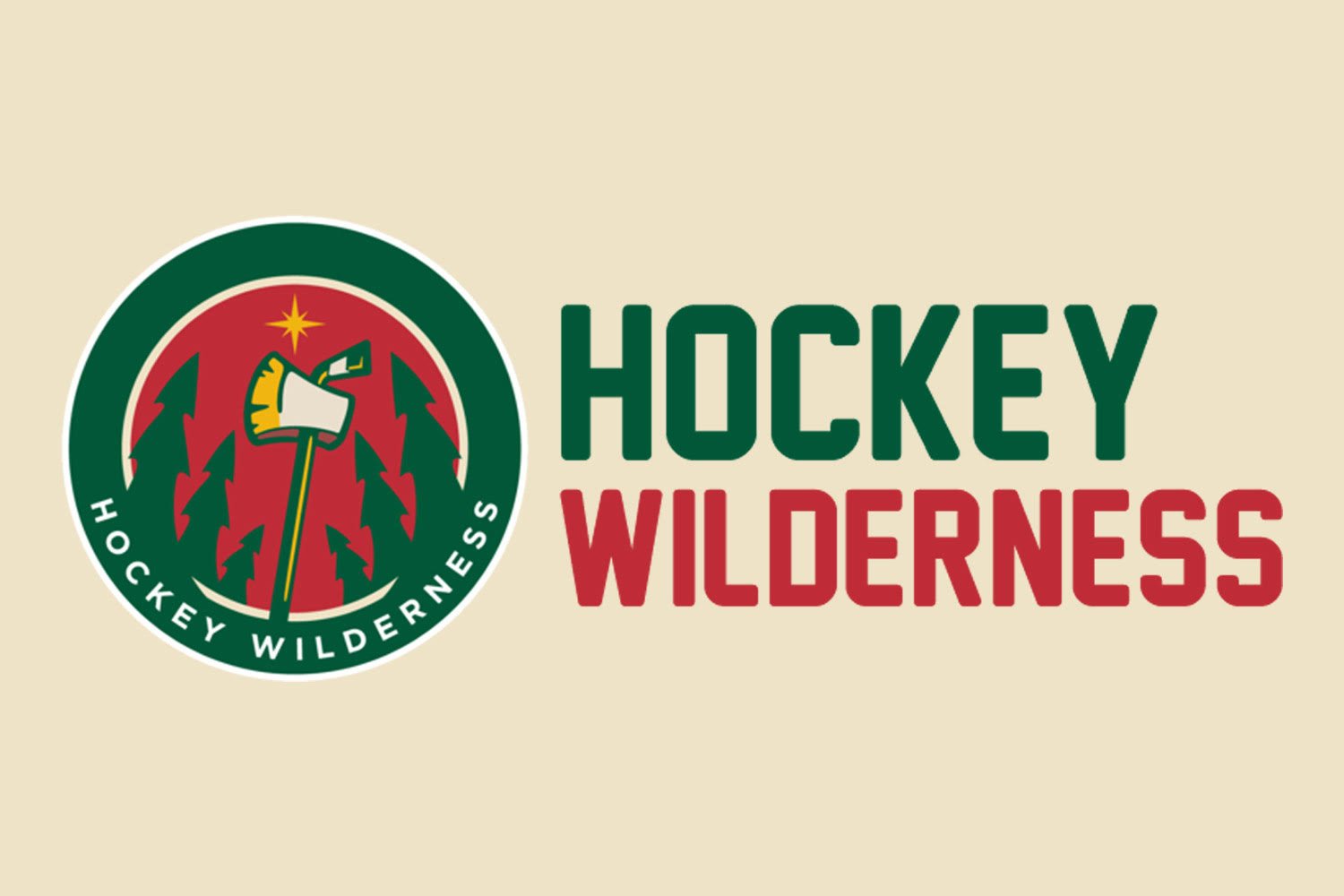 Welcome back Wilderness Nation! We are almost at the midway point of this exciting season thus far. We have had some surprises, some blowouts and some disappointments. With next week being Hockey Day In Minnesota, lets take a look at some of the more intriguing story lines from the first part of the season.
Beginning this week, I'm going to look at a couple of teams that have really disappointed down the stretch here. Teams like Wayzata who looked to be a force to reckon with at the beginning of the season have quickly fallen back to the middle of the pack. With the hot start many, myself included, thought that this might be the year that Wayzata turned their program from a middle of the pack dog to swinging with the big boys. While it does not look like this is that year, they have provided some good things that could prove to be good building blocks for the next few seasons. The next team that has really seemed to be unable to gain any traction all season is the formerly mighty Duluth East Greyhounds. A regular staple in the Class 2A tournament, Duluth East is not looking like the same Greyhounds of old. They struggle to find the back of the net and have received some sub par team play allowing over three goals per game thusfar. While there is still time to turn this around and make another run at state, I just don't see them being able to do much even if they get there. The beat down they received Thursday from another middling team in Grand Rapids did nothing to change that outlook.
Looking at a few teams that have surprised, either doing better than they should be or doing worse, there have been a few pleasant surprises. First off is Breck. While they have not been the dominant force of old, they have been on an uptake this season. The thing that is most impressive is to me is their 1.57 goals against per game which is reason one as to why they even have a winning record. Then we come to Eden Prairie, who with the tie of a team like Cloquet-Esko-Carlton seem to be waning in the middle part of this season. They do put in almost four goals per game, but unfortunately, they also allow over three a game and thus is why they are middling over .500. One of the biggest surprises to me this year has been the play of Duluth Denfeld. While I did not expect them to be a bad team, being 10-5 was something that was surprising to see. They play a balanced game and you can see it pay off. Now it will be interesting to see if they can carry that parity to bigger games when it matters in Sections.
Finally, we have arrived at the good teams, the teams that are doing exactly what they were supposed to do. Why not start with St. Thomas Academy. The Cadets seem to be exactly what they have been over the better part of the last decade, dominant. They find the back of the net with ease, scoring a ridiculous 6.67 goals per game and seem to pile it on better than almost anyone. I say almost because there is another team who scores at an even more ridiculous rate. That team is none other than Luverne. While not undefeated like St. Thomas, they do share in the love of piling on a team. They score an absolutely ludicrous 8.56 goals per game. Beating a team like Fairmont 12-0 will do that to you. Luverne looks like a dominant team, but if they want to take home state they will have to contend with teams like Hermantown. The Hawks under Bruce Plante do what they always have done, play great two way hockey. With a low goals against per game and a goals for of almost six, its no wonder how Hermantown took the first few struggles in stride and are slowly building a season where it could be very interesting to see how they look against the heavy hitters like Luverne.
Well that is the brief look at this season thus far. Next week we begin the countdown to the best day of the year, Hockey Day In Minnesota!