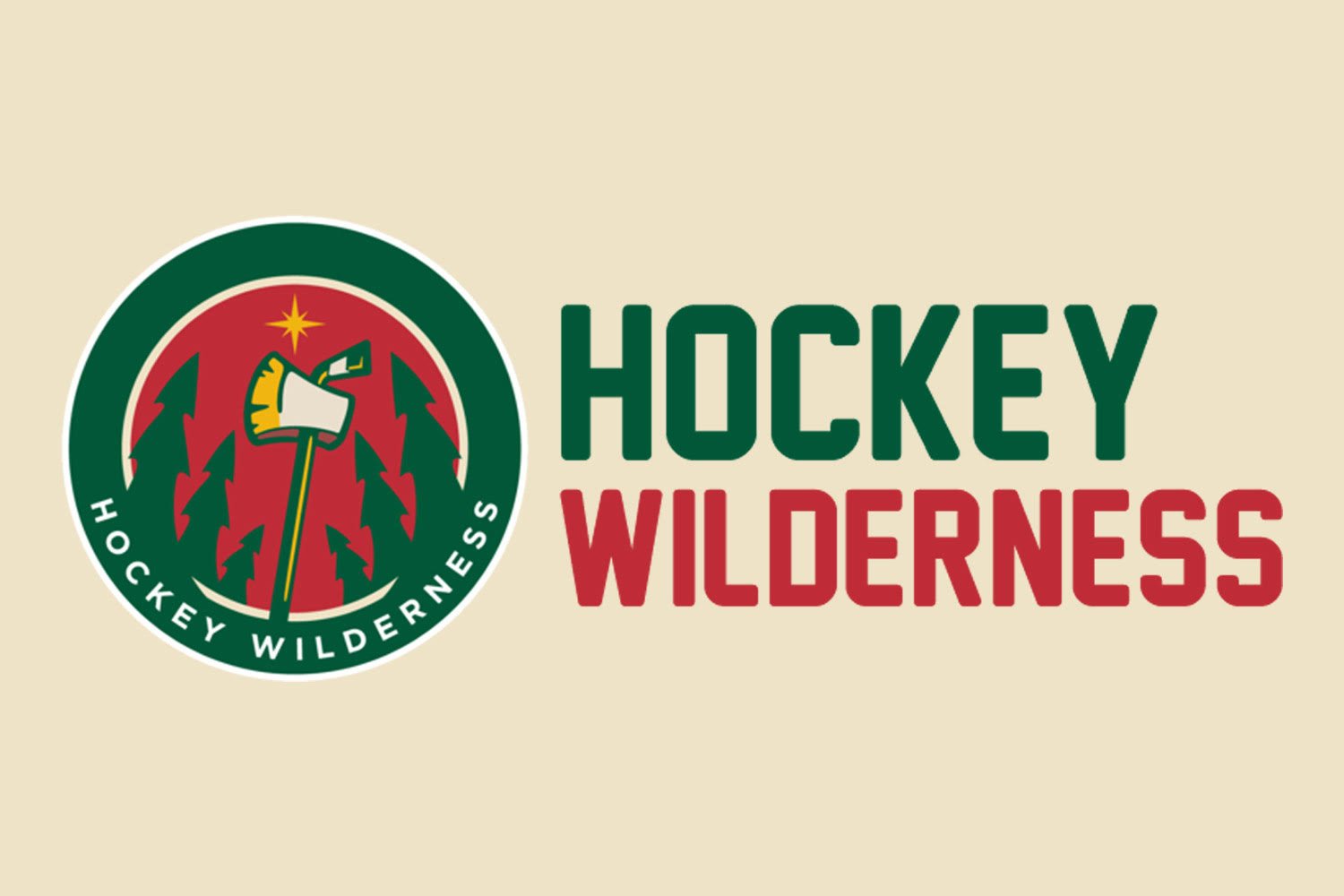 Welcome back Wilderness Nation! We are back into the swing of the regular season and now its starting to be crunch time for some teams as the next few weeks will determine how things shake out on the road to the state tournament. With that in mind here is the action from the last week.
We kick things off in Stillwater where Hill-Murray looked to keep rolling after a great showing in the Hockey Day In Minnesota against Mahtomedi. Unfortunately for Hill-Murray, Mahtomedi is still red hot this year and really got some puck luck to take the win. Despite being held to only 14 shots in the entire game, four of those found the back of the net. Add into it some great goaltending for Mahtomedi and you leave with a 4-0 shut out win for Mahtomedi. This is quite a surprise as Hill-Murray continues to play great hockey, but just was not able to pull this one out. Next we had some team called Edina that some people seem to have forgotten is really, really good still. They proved this against an over matched Minnetonka team. Despite a scoreless first, Edina blew the roof of the doors in the second more than doubling Minnetonka's shot total and burying 5 goals in the second. They tallied one more in the third taking an easy 6-2 victory in Minnetonka.
Later on in the week we had St. Thomas Academy doing what it has been doing all season, winning games by multiple goals. Cretin-Durham Hall hung around this game through one, but could not keep pace with the Cadets, as they went into the third with a 3-1 lead. They hung two more onto Cretin-Durham Hall in the third to take the 5-2 win at home and keep pushing towards a chance at redemption in this years tournament. Looking at STA's former rival up north, Hermantown kept the great play going albeit against a Virginia/Mountain Iron-Buhl team that has struggled to say the least this season. Hermantown's goaltender, Luke Olson has been great all season and continues to do so. He picked up his 15th win of the season, entering the top 10 in the state, as well as raising his Top 10 1.66 GAA and 0.92 Save Percentage. If Olsen keeps playing at this level, expect the Hawks to make a hard push towards the tournament. Speaking of great goaltending, Stephen Headrick from Breck lead them to yet another win, notching his 17th of the season. He leads the state in GAA with a ridiculous 1.34 and continued to lower that number with the 4-1 win against Rodgers at home. Breck picked a great time to get an extended break, as they have plenty of time to prepare for perhaps the largest challenge of their season, a trip to the ever dangerous St. Thomas Academy on February 11th.
Lakeville North is undefeated. Still. And they showed why in a 6-0 thrashing of Rosemount to reach 20-0 on the year. Scoring 2 goals in each frame, on 54 total shots, Lakeville North really dominated Rosemount to the delight of the in attendance at the Ames Arena. Nick Poehling found the back of the net for his 22nd goal of the year and continues to lead Lakeville North in scoring. Lastly, We have a bit of a shocker coming out of New Ulm, in which they got their 13th win of the season, handing the red hot team from Luverne their 4th loss of the year, in a surprising 5-2 win.
Well that's it for this week Wilderness Nation. With everyone starting to close in on the end of the season, we start looking at the upcoming sections tournaments which are creeping up rather quickly.