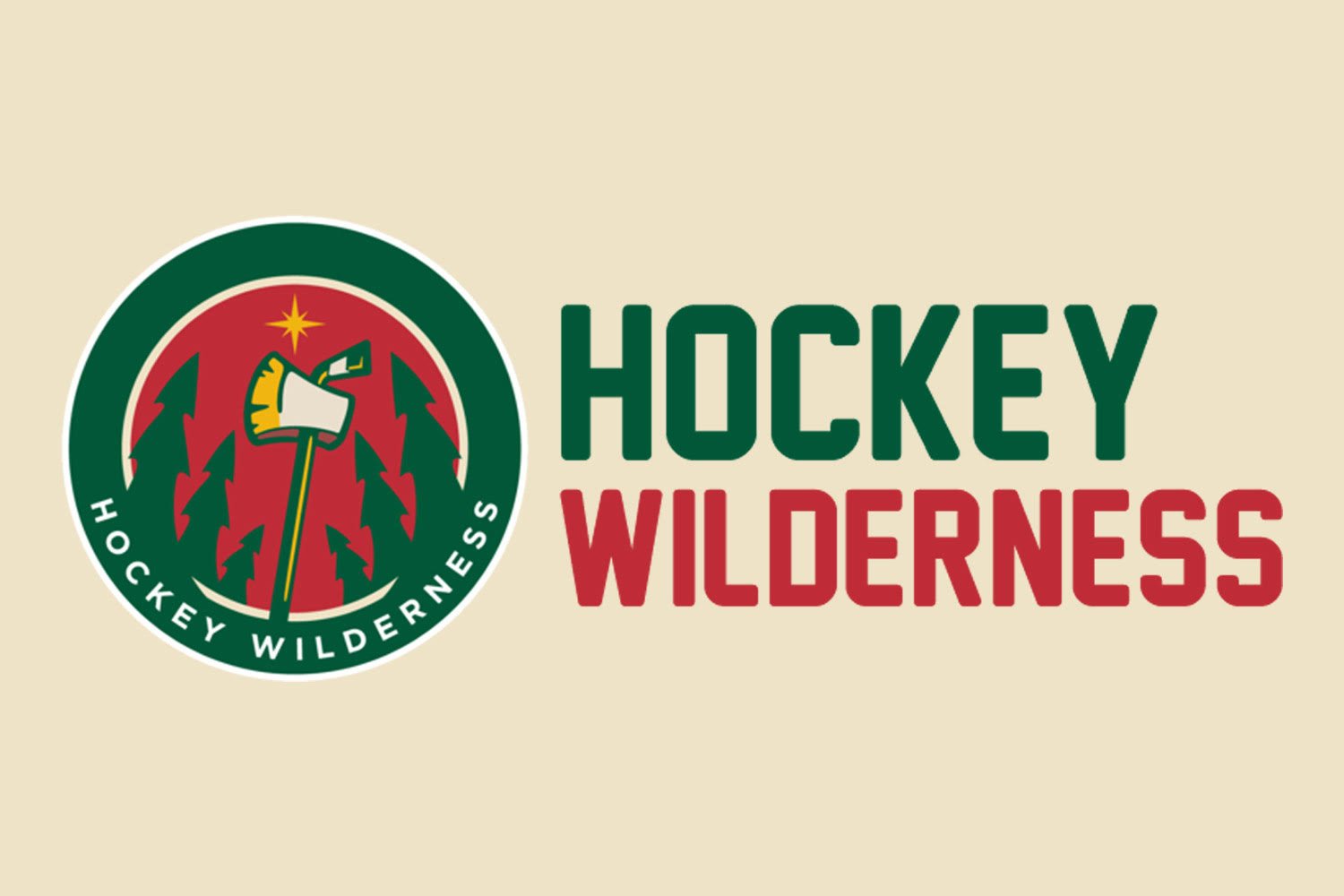 Charlie! Good to see you. Sit down, enjoy that big omelette. Let's chat.
Last season, we did this interview pleased with what you accomplished last season, but looking for more.
And you gave us more. A lot more. You set a career-high in goals and points, which was awesome. But it was more than that. You just looked better. You looked faster, more confident, more aggressive. Those improvements, combined with your strength caused nightmares for opponents, who oftentimes had to cheat to stop you. Your 34 drawn penalties weren't just the highest in your career so far, that was the 4th-highest total in the league. When you have all of the elements of your game working together, you're unstoppable. And just as amazingly, you did this while letting us shift between wing and center, all without complaint.
But again, we're looking for more. Now that you've put your skills together, the next step is consistency. 20 goals is 20 goals, yes, but this year we've seen streaks of 2 goals in 17 games, two 9-game goalless streaks, and a 21-game goalless streak lasting into the playoffs. Goalless streaks happen, but the greats in this league are able to avoid those long cold spells.
Expectations for Next Season
You're one of the big pieces of this team moving forward. You got 17 minutes a night in the regular season, and you'll get at least that next season. Maybe even closer to the 19 you got in the postseason. We want you to play all situations, and are relying on you to be one of our most productive players.
Offseason Homework
1. Whatever you were doing with your skating and shooting coaches last season, keep doing it. The work you put in over last summer really showed in your game.
3. We've focused a lot on your offensive potential the last few years, but we feel you could also be elite on the defensive side of the puck. A focus on edge work this offseason to boost your ability to change directions and accelerate will come in handy no matter what our defensive system is next year. It should be especially useful on the penalty kill, where we plan on using you more, as well as for forcing opponents into mistakes on the forecheck at 5-on-5.