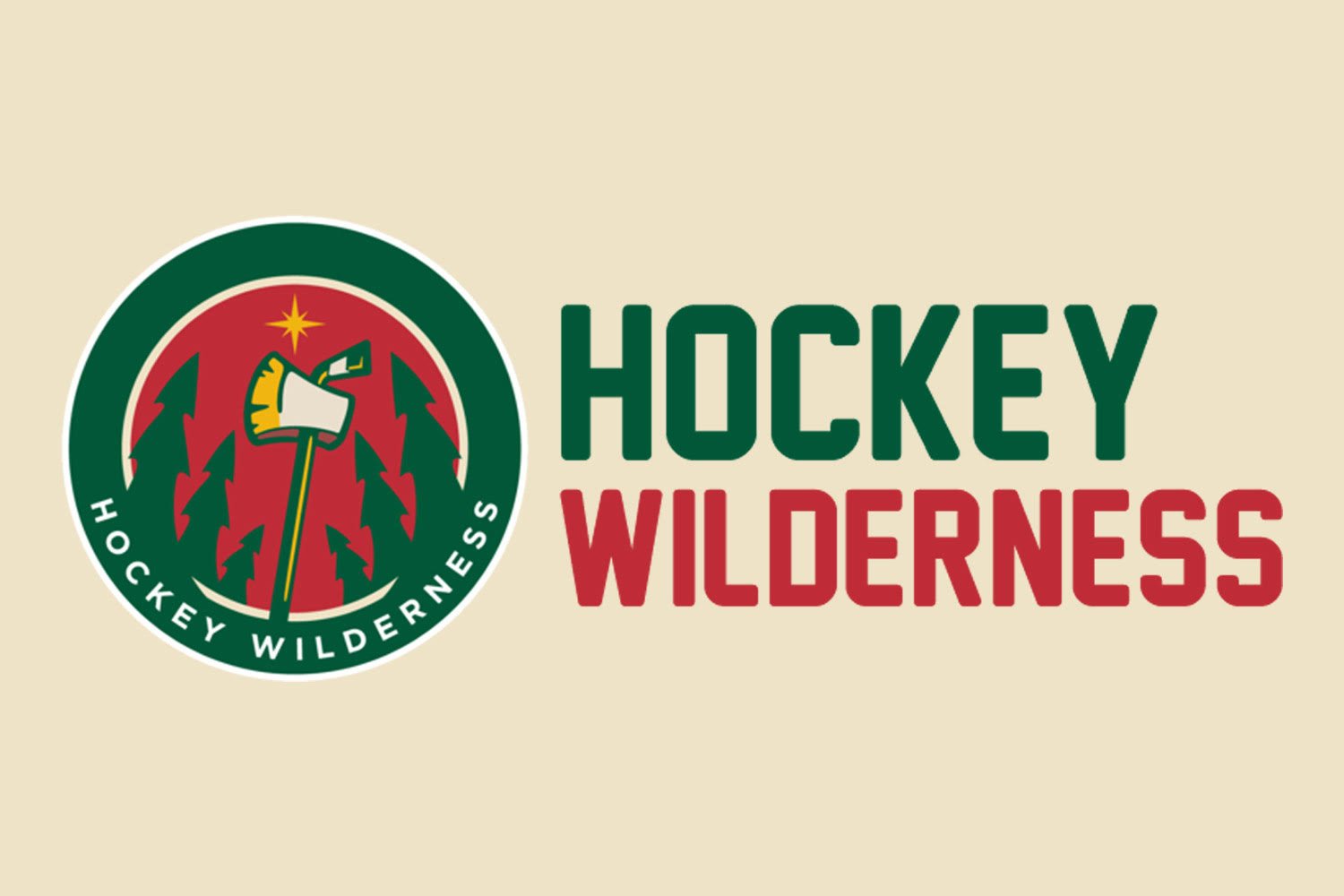 The Minnesota Wild's top prospect Marco Rossi has been in a precarious position ever since his myocarditis diagnosis as a result of long-lasting symptoms after he tested positive for COVID-19 in November 2020. Almost a year has gone by since he has really been able to play at his top level — aside from suffering through a disastrously dangerous 2021 World Juniors in January — but he's back and showing off his skills for the world and Minnesota to see.
Slowly ramping up his public displays of training, a video was shot of him on Wednesday, deking and diving his way through a skills course.
God, I am so excited to see him in Minnesota. Holy shit.
Selected ninth overall last draft, he has been seen as a steal of a pick ever since. Projected to go as early as third, Rossi led the entire OHL in scoring during his draft year, but the Austrian being a small-but-stocky center apparently wasn't enough to get selected by some of the other teams ahead of the Wild. Whatever, their loss.
This video might just be 12 seconds of context — a look into Rossi's summer — but it instills just so much hope for him to make his NHL debut as early as next season. I am assuming that the organization will be precautious in his early performances, most likely starting in the AHL with Iowa (he's able to do that because of his early birthday compared to his draft year) and seeing how he performs from there.
I am just bursting with excitement for him to start playing in real hockey games again and we are just allowed a little sample before. A little taste. An amuse-bouche. The appetizer before the gigantic dinner of watching him in a Wild sweater. It's satisfied me for at least a day, maybe even a week.