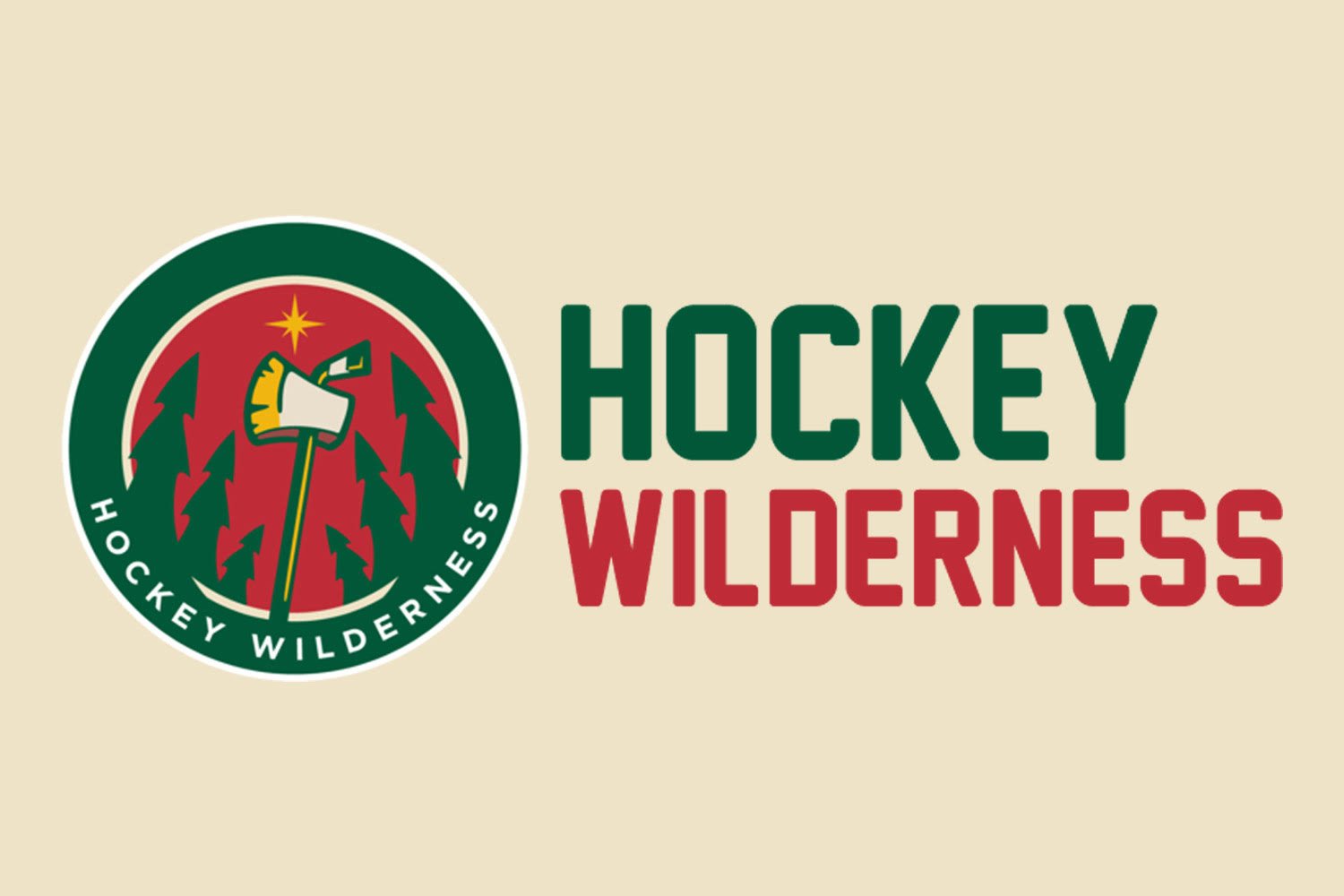 sa;lkfn cKJ;FHBALKJDSBFAKJLBFKLAJSDBGAJBLDSF ALKBGFALFBbfccbzhjbcaiuef
laksjf ahlfgaorGIUOEWFHALKJSDBSDCVadbschjsbkjgsLcajlbc
asldkjf asioefuaghweifWLEFBaydfGQRIUY0 2873TRG 1294Y R208EFYGcasjckbasogf 0
Son of a Bitch! God damn it! What the shitten shit was that!?!?!
Another one goal loss where the Wild play like garbage by giving up an early goal and forcing the puck around the ice. Hockey puck? Get these guys a burnt-to-crisp Pillsbury biscuit and see if they can pass that around any better.
UGGGGGGGGGGGGGHHHHHHHHHHHHHHHH. AAAAAAAAAAAARRRRRRRGH
The Wild had freaking four - 4!!! - shots on goal in the second period.
This game sucked. When you take this game and place it into the context of the putrid play in the last few games, this game was awful in every meaning of the word.
Good teams don't do this. If the Wild want to be considered amongst the league's best, it has to either put up, or shut up. It's great that we know that they know they need to play better, but here's a thought: how about actually playing better??? Stop with the lip service.
Alright, ranting and raving is over. I'm going to go and try to purge this game from my memory so that I can be a good husband and father to my wife and kids the rest of the weekend.