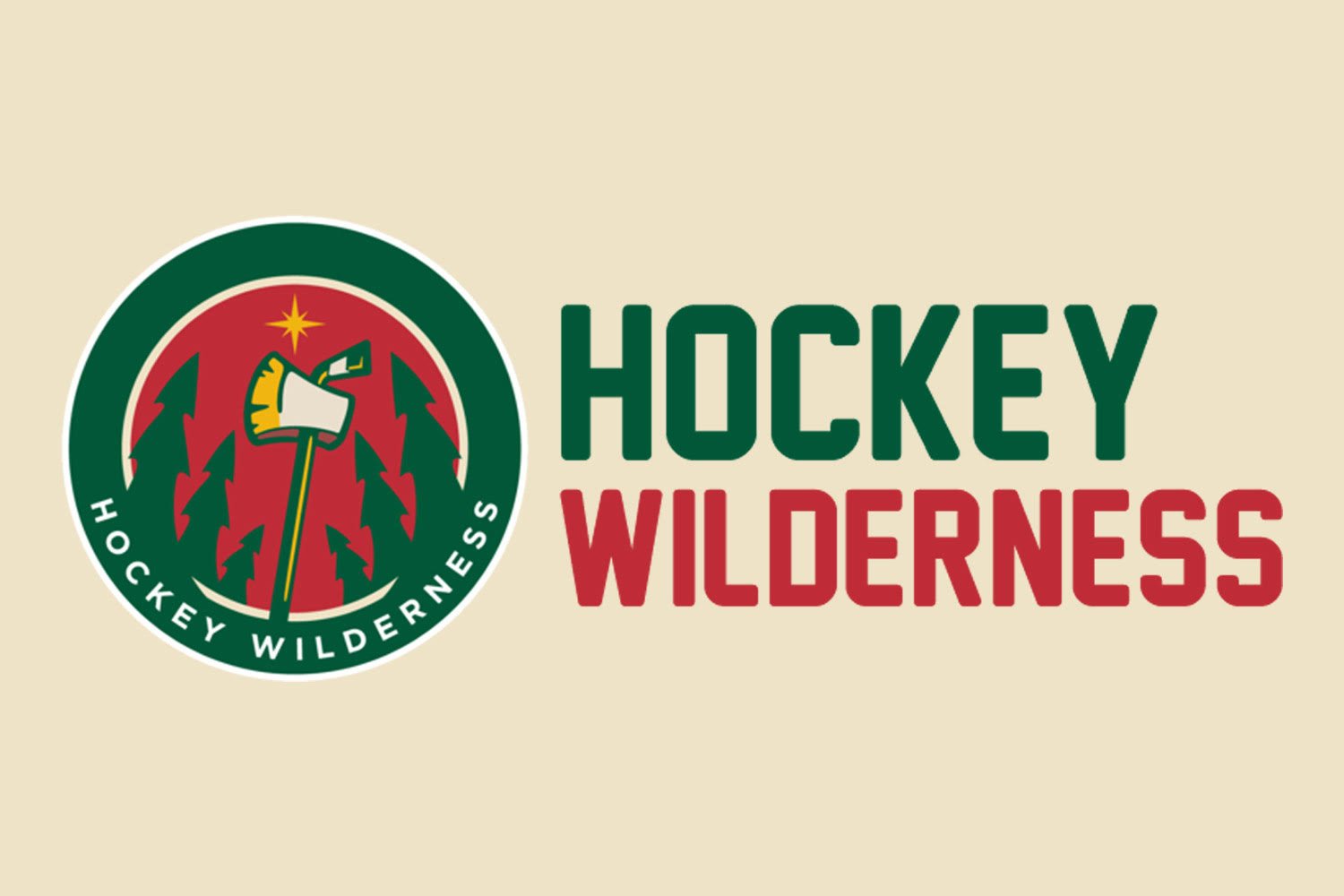 This Saturday: "Hockey Day Minnesota" is a chance for them to do that. It is a celebration of the sports' history in the state, and that will result in a fanbase that is ready to cheer them on (from afar) and forgive the past month+ of poor play. The fans are ready for the Wild to turn their season around. The question at this point is: are the Wild ready to do the same?
This Saturday is a chance for the Wild to take their season by the horns and turn it around. Not only is it a more important game because it is HDM, but because of their opponent as well.
Will a win on HDM change everything? No. But it is a starting point, a chance for the Wild to take their awful 2016 and start turning it into a successful year.
The ball (or puck), however, is in the team's court (err, rink).