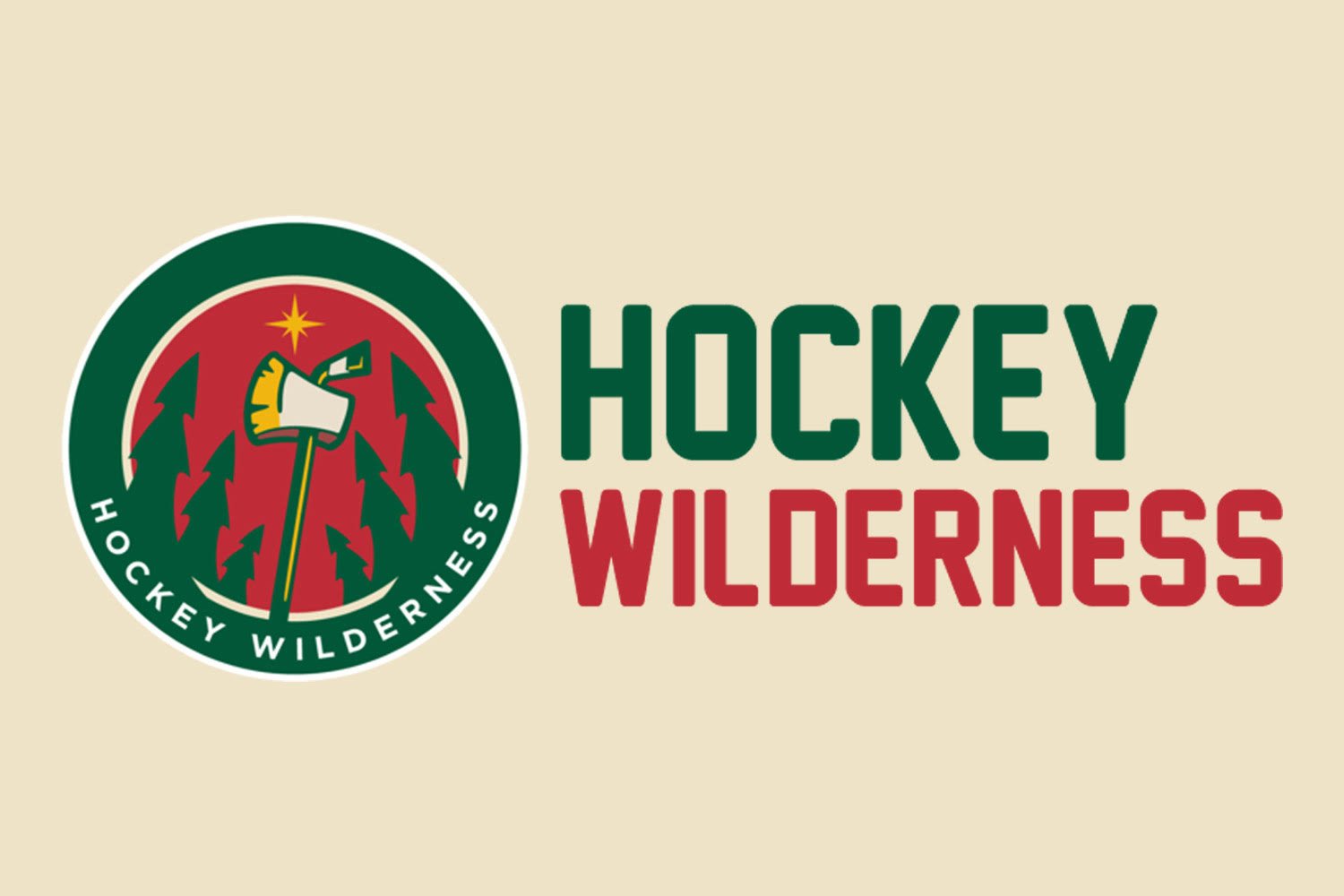 If you have read past posts by me, you will know that I am a huge hockey fan. I eat it, breathe it, sleep with it, and if I could mate with it and have little Buddha Hockeys, I would. Right now though, I can;t seem to muster up interest.
It is hot outside, that is the first problem. I know, 69 degrees isn't hot to most people, but good lord, how the hell am I supposed to find outdoor ice at 68 degrees? I really should move to Alaska or northern Canada. For now, though, I am stuck here in the hot, so I will leave my freezer open and rub ice on my head.
Second problem is the tedium. When you read as many blogs and sites as I do, you come to find that they all like to report the major stories. It gets tedious at times, but they all need to cover the news for those people who are only getting their news from the one source. With the playoffs in round two, there are fewer games to focus on, and there are now fifty game recaps a day for each game. I can't even muster the strength to read Puck Daddy right now, because most of his stuff is about the same game I just read fifteen other people's take on. (Sorry Wysh, but I'll be back, I promise.)
The third problem, and this may get me in trouble, is the Pittsburgh / Washington series. Not for the same reasons everyone else seems to have an issue with this match up. I could care less that these two teams get more media coverage than the rest of the league put together. They should. They have the three best players in the game between them. No, I have an issue with this because I have to listen to the respective teams fans whine and complain about each other.
Ovechkin is a showoff, Crosby is a cry baby, and Malkin is not visible enough. Cry me a freakin' river people. This is likely to be the best playoff hockey we have seen in years, and the blogs and sites covering it make it sound like an episode of "Real House Wives of Southern Saskatchewan." Is it not possible for the national media to buy into the bickering between the two fan bases and cover the game in a way the rest of us can stomach? Please?
Problem four. The GM search. Everyone has a take, which I appreciate, since I have no idea who most of these guys are. However, when I hear people on NHL Live call in and comment on it, and they have no idea where Minnesota is, let alone what the Wild need, it bothers me.
The second part of problem four is that no matter who Leipold picks, Wild fans will immediately do one of two things: attack the choice as the worst thing that has ever happened in team history, or laud the incoming GM as a savior with dreams of Sugar Plums dancing around the Stanley Cup in their heads.
I can't seem to buy into the hype just yet. Maybe it's the weather, the fact that the season was so disappointing, the swine flu, or maybe it's something else. Whatever it is, I sure I hope it passes soon. I feel like a kid who got his candy bar taken away and has to sit and watch the thug eat it now too.
Reporting from Hockey Hell...
-Buddha