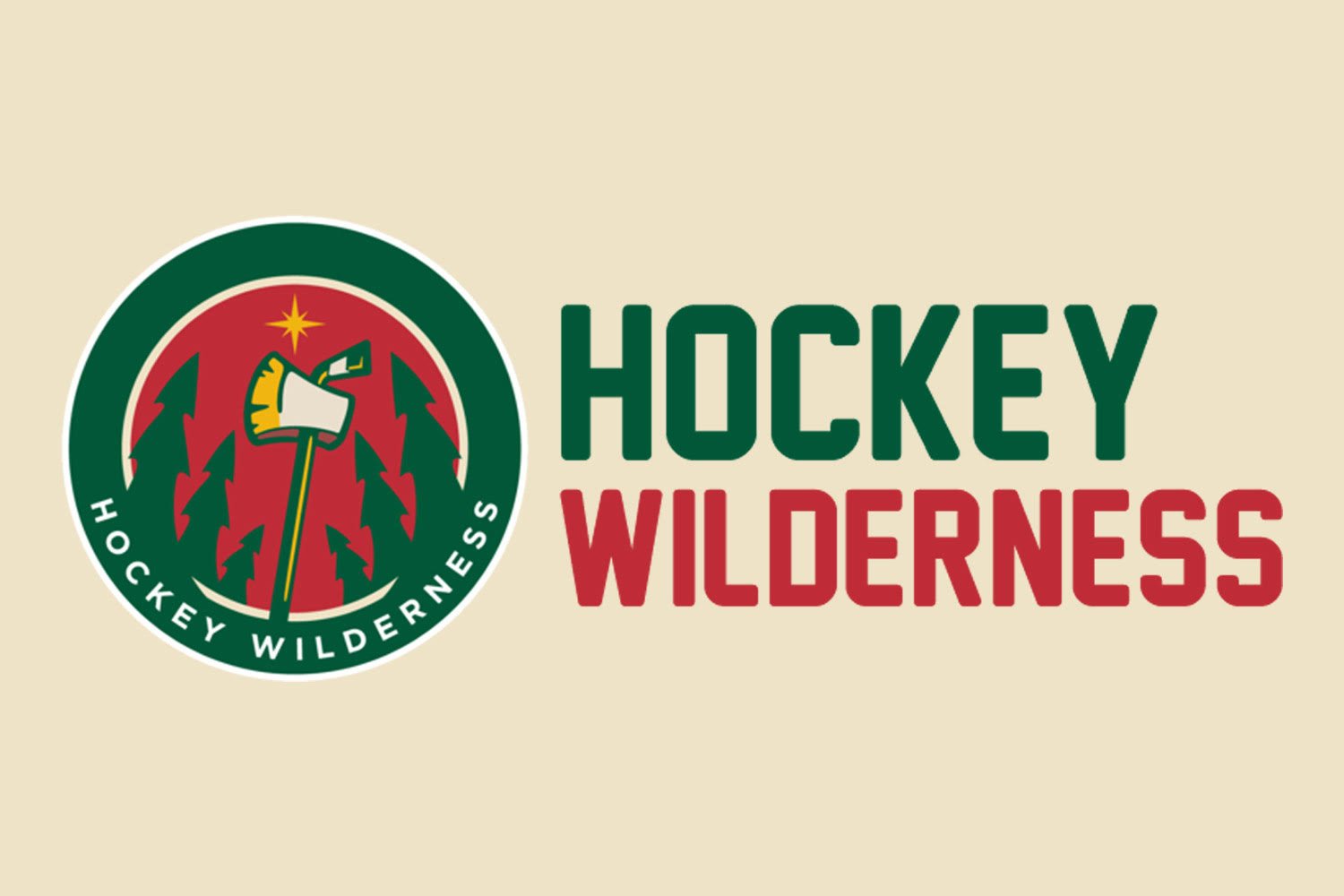 This set off a somewhat chain reaction with line changes that ended up looking like this:
It could all be a dream, but those look very much like 4 lines that all show scoring potential. Zucker is known for his fast speed and getting pucks towards the net. The Cook-Brodziak-Fontaine line has worked really well and is the main reason behind Fontaine's 12 goals so far this season (3rd on the team). The rest of the lineup speaks for itself when it comes to goal scoring.
So, how did it work in real life last night?
The 4th line didn't see a lot of playing time, but they saw more minutes than the typical 4th line would play. Zucker was the only player on the team to play less than 10 minutes. Zucker and Haula showed some of the chemistry they had in Iowa, and nearly connected on a goal in the 3rd period that would have been icing on the cake.
In the long term, the only thing that bothers me is that the 4th line doesn't really have any strong guys like Coyle or Knightrider. But, if the Wild can use the speed of three of them, maybe strong bodies aren't needed. Yeo raved about the 4th line during his post game, and in particular the defensive play of Zucker.
The nice thing about these lines is that they all have strong guys who have a nose for getting pucks in the net somehow, but they also have guys who are pretty strong on defense as well. Hopefully Yeo sticks with these lines until at least Koivu's return and allows them some time to really gel.