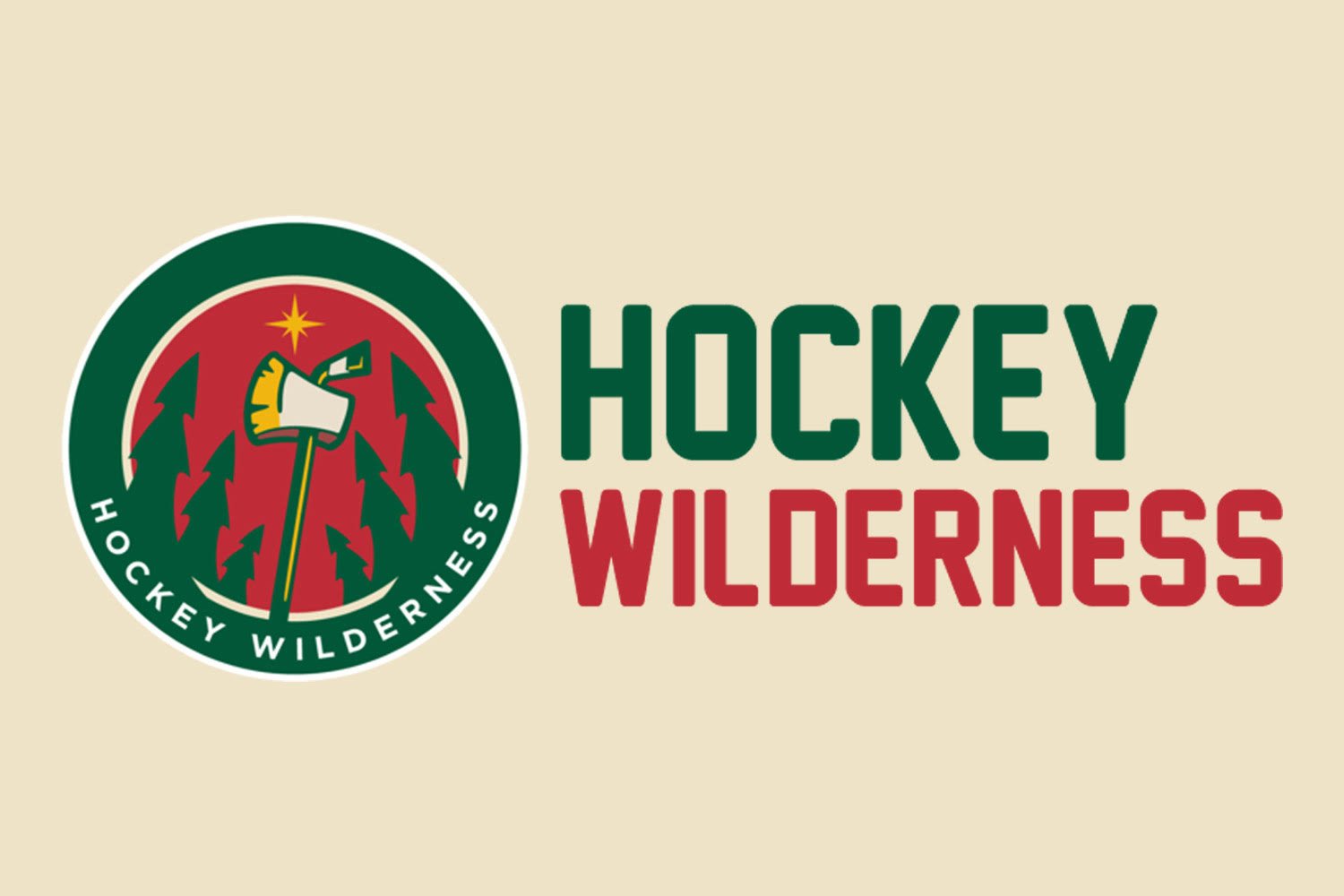 The Minnesota Wild's major downfall throughout last season was the power play. At times, it just felt like they were spinning in circles, never really able to hold onto the puck, and the best course of action would have been to forfeit the man advantage to not waste two precious minutes. Whether it was strategy or personnel, everyone and everything was to blame for the absolutely awful scoring rate.
Now, with some new guys and a blank slate, the powerplay was something that head coach Dean Evason specifically targeted during training camp. Not a day went by in the early days that they didn't do some drills 5-on-4, trying to find that special formula to breakthrough the rough patch that we experienced for 63 games. Evason even mentioned moving Kirill Kaprizov to the spot on the half-boards, giving him much more responsibility in possession of the puck.
"We've got some new pieces to work with this year, some different people," Evason said in September. "As we've talked about on our 5-on-5, we're going to throw some different people in different spots. Not maybe, but we will move Kirill over to the wall, just to see him there. He's so good in the middle, but we might be able to get some more out of him scoring wise on the flank. We've got some right-shots now too that we can put in the middle. We've got a bunch of thought processes and we'll work through them here at training camp."
Well all the thought processes have been thought and all the work has been worked and two games in, we aren't really seeing Kirill move from his bumper position in the center of the offensive zone. There have been a total of six power play opportunities for the Wild through the first 120 minutes of action, and they have managed to score one goal, but it's still weird to see and the process hasn't been there.
For such an integral part of the offense — undoubtedly the integral part — Kaprizov has not really been involved. He has been on the ice for almost seven minutes of powerplay time and has only attempted one whole shot — a slapper from the top of the faceoff dot over 43 feet away from the goalmouth. Not the best scoring chance coming from the elite offensive threat. Compare that to Kevin Fiala, who does also have an amazing kit of offensive tools to utilize on the man advantage, the Swiss winger has five shot attempts on the same unit as Kirill and scored the Wild's only goal. It can certainly just be a factor of strategy; funneling every shot to Fiala and seeing if it works, but there have been enough opportunities in the two games to possibly change it up a little bit.
And the fact that Matt Dumba, a defenseman, leads the Wild in expected goals on the powerplay, speaks some volumes for how it is currently going. Not a whole lot of prime real estate available for the Minnesota forwards and it might be because their best player is surrounded by four defenders in the middle of the ice and is unable to escape.
The one benefit that has been visible so far is the second unit. Unexpectedly, the thrown-together unit of Frederick Gaudreau, Ryan Hartman, Marcus Foligno, Alex Goligoski, and Dumba, has been able to get some really solid scoring opportunities. And while it certainly won't be permanent with some prospects certainly coming later in the year; for now, it's been alright against albeit poor defensive teams.
While there are certainly issues by having your best player locked into a position, the Wild haven't been the worst at getting pucks to the net on the power play among the 31 other teams this year. Some have significantly small sample sizes, but the Wild rank 13th in unblocked shot attempt rate and 19th in both total shot attempt and expected goal rate. Not the best, but not the worst.
So where do they go from here? Well if we don't see Kaprizov not trapped in a box of penalty killers sometime this week, then I will write a very stern letter to not send because I'm not that mean. Don't go back on your words Dean! But if we continue seeing at least some respectable performances from the second unit, then my concern of the powerplay continuing it's horrifying inadequacy from last season is slightly reduced.
We'll see how they spin it around with more practice time in between their game against the Winnipeg Jets, and the Anaheim Ducks again this weekend, so maybe we shouldn't freak out just yet.
Just win, baby.
All data used was from Evolving-Hockey.