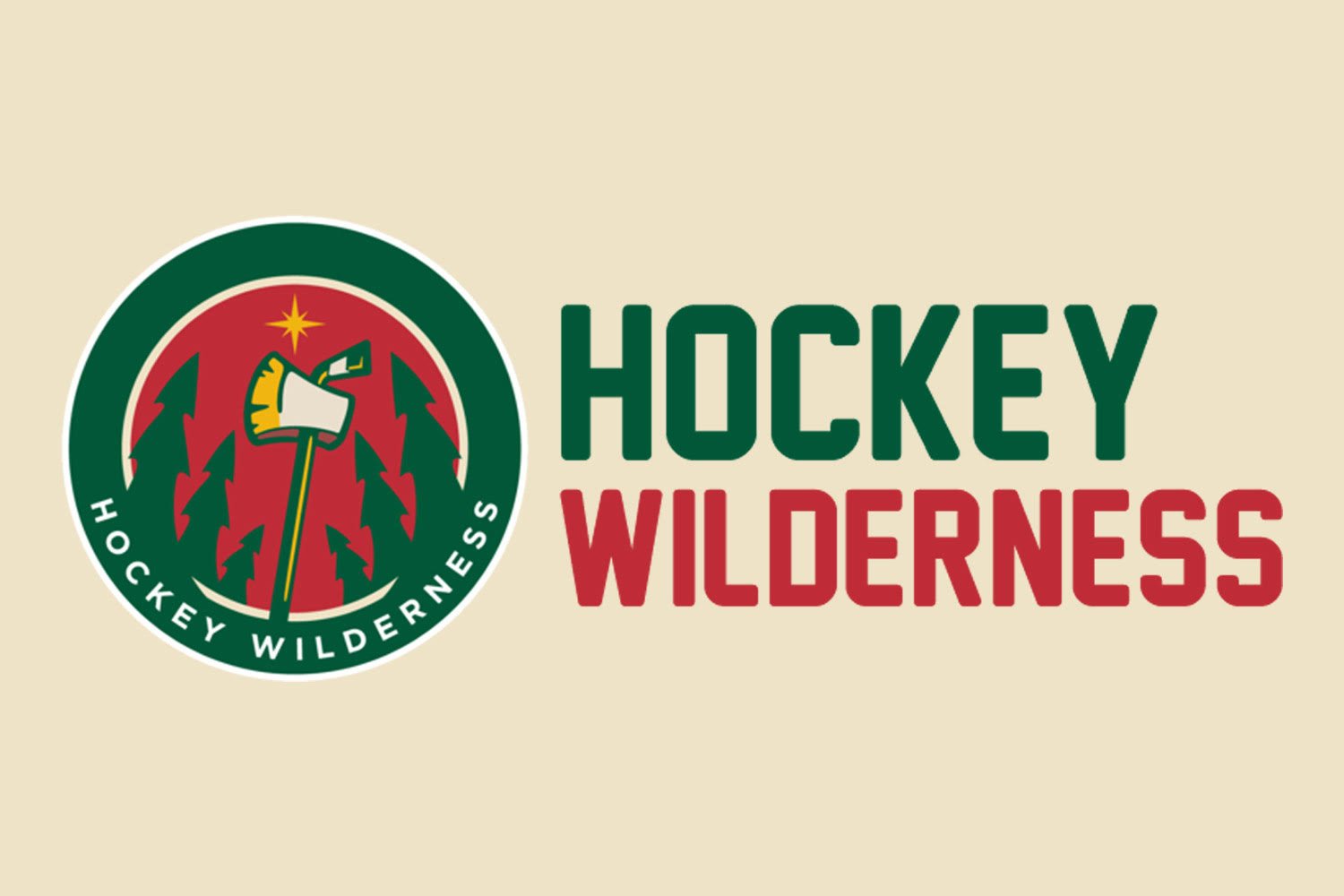 Matt Dumba doesn't really look to be off to a hot start this year. He has 2 goals and 5 points in 15 games which is less than most would have expected from the 2012 7th overall pick to start his 3rd NHL season. After a 26 point 15-16 campaign including 10 goals most expected Dumba to step up and confirm his place as a top-4 defenseman and just improve under Boudreau's coaching. So far on the surface at least it doesn't look like that has happened. Dumba fell just short of being scratched until Marco Scandella fell ill and Dumba ended up playing. Since then he has been better, and good enough to stay in the line-up but not great.
Dumba has so far 262 minutes of 5v5 ice-time and has a CF% of 47.31 which surprisingly isn't much worse than his last year's 47.71. Though Dumba has been used differently too with 33.94% of his starts being in the defensive zone compared to 29.35% last year. His offensive zone starts are down about 2%. Last year Dumba shot 1.05 times per game 5v5 while this year he has exactly 1 shot per game at 5v5. Dumba had just 12 5v5 points last year and a 5v5 PPG of 0.148 and this year he has 2 assists and a PPG of 0.133. So at 5v5 he hasn't been actually all that bad. He is currently 3rd among Wild defensemen for corsi for per 60 behind Christian Folin and Jonas Brodin (and Reilly but his TOI is much lower) but his corsi against per 60 isn't very good at 58.28 which is worst among Wild defensemen with 90 minutes or more TOI.
Now let's look at Dumba on the PP. Dumba has been a bit of a power play speacialist for the Wild. He is currently second among Wild defensemen in power play ice-time with 41 minutes and last year he was also second with 172 minutes. Last year he averaged around 2.13 minutes of PP time per game compared to 2.74 this year. This year he leads Wild defensemen is shots on the PP with 12 compared to 11 by Ryan Suter and then 3 by Jared Spurgeon. Last year he had 55 shots on the PP through 81 games. His shots per 60 is 17.49 compared to 19.14 last year so he is not shooting as much and he is also not scoring as much. His individual shooting percentage on the PP is 8.33 so far while it was 10.91 last year. So his performance on the power play hasn't been as good as last year's and is a big part as to why you could call his performance a disappointment but the Wild in general haven't been great on the man advantage. At 13.6% the Wild are ranked 22nd in the NHL compared to last year's 18.5 which was ranked at 15th. If the Wild can bounce back on the man advantage Dumba should bounce back as well as a leading power play player on the team.
He has also done some penalty killing with just under 13 minutes of ice-time on the PK. During all of last year he did 19 minutes of penalty killing so Boudreau and Stevens clearly are willing to use him more on the PK than Yeo and Torchetti. His role has clearly changed from last year but he has been adapting decently well. The points aren't there yet but with his skill set he could start racking up points very easily any time now.
So even if he has looked a bit disappointing his stats really aren't. We need to hope he can keep these stats up as he adapts to a less sheltered role and a new system.
Also just because I like to give some updates on Wild prospects every now and then Kirill Kaprizov has currently a 7 game points streak with 10 points during it. He also has been without a point once in his last 13 games. He has 24 points in 28 games now and only needs 3 points to beat his totals from last season. Currently he is on pace for the best ever U20 season in KHL history with his 0.86 PPG. Evgeni Kuznetsov currently holds that title with 41 points in 49 games with a 0.84 PPG so it's close.
All stats used are taken from puckanalytics