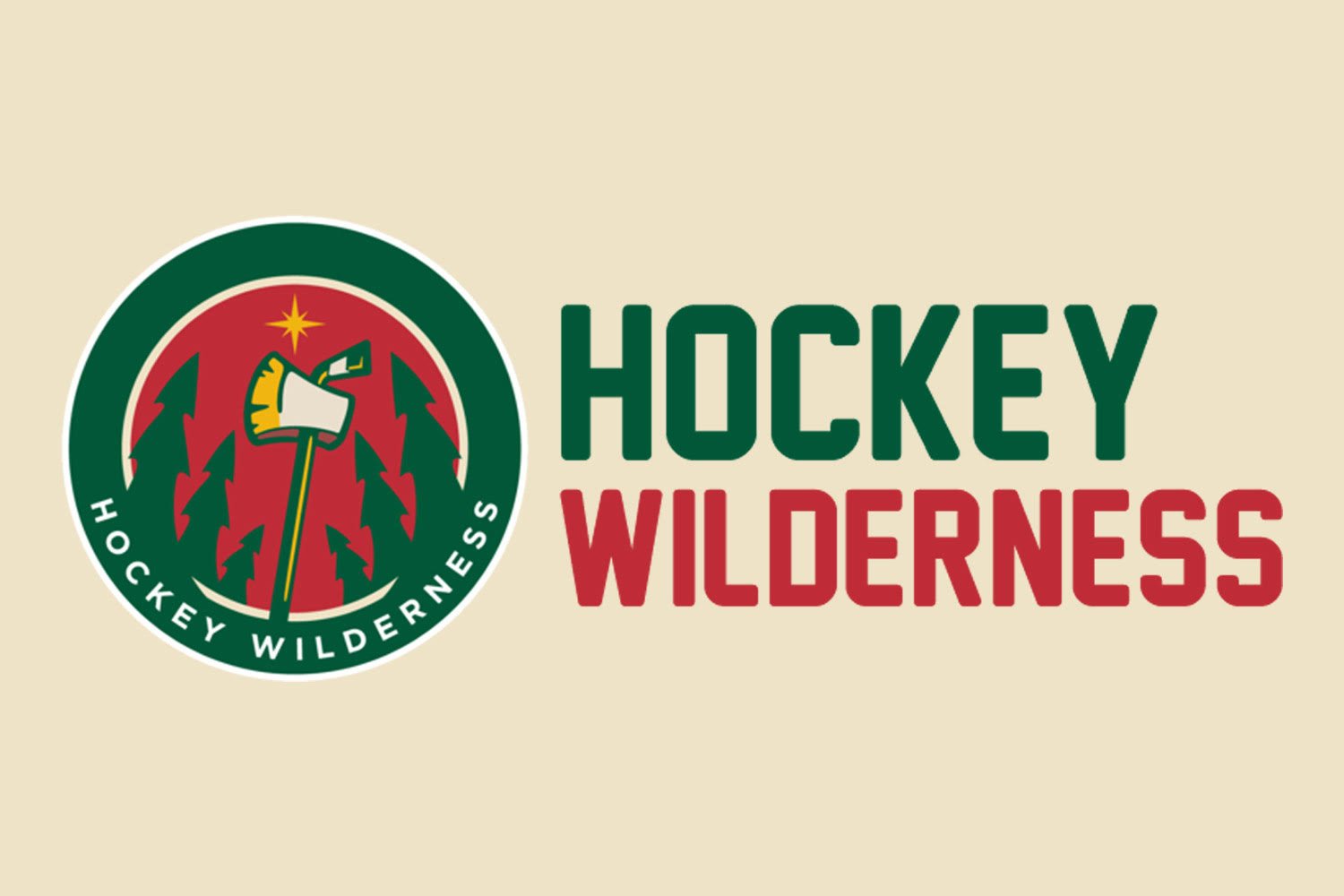 Minnesota would score first with Mikael Granlund's first of the season. The assists went to Niederreiter and Pominville. The goal would extend Granlund's point streak to five games. The scoring from the "Graninoville" line is a welcome surprise. Minnesota would head into the first intermission ahead 1-0.
Numbers:
Final Score 4-0
Harding with 2 shutouts on the season, is 7-2-1, 6-0-0 at home with 1.06 GAA; 1.11 GAA overall.
Wild are winners of 5 of their last 6 games.
Niederreiter had his first multipoint game of his career with 3 assists.
Granlund has totaled 11 points (1G-10A) in 15 games and has a 5 game point streak.
Pominville has a team-leading 10 goals on the season and currently is on a 4-game goal streak.
Wild was 72.2% in the face-off dots - 3rd best percentage in team history. 13-13 in the 3rd period.
Granlund, Niederreiter, Pominville have combined for 9 Goals & 11 Assists in the last 5 games.
Five Questions
1. How does Zach Parise fare in his first game against his former team? He played with energy all night and tallied an assist tonight.
2.The Devils are a not very good team. Can the Wild run away with the game, or do they play down to the Devils level? After starting slow, the Wild sure did and shut the Devils out 4-0
3. How many sick plays do Granny and Pommer make tonight? Sick plays? Please. These guys are all business. 2 goals from them tonight.
4. Overall play has been up and down for the Wild lately. Do they put on a good game, or does everyone level early? It was still a bit up and down, but the Wild really took control in the 3rd period.