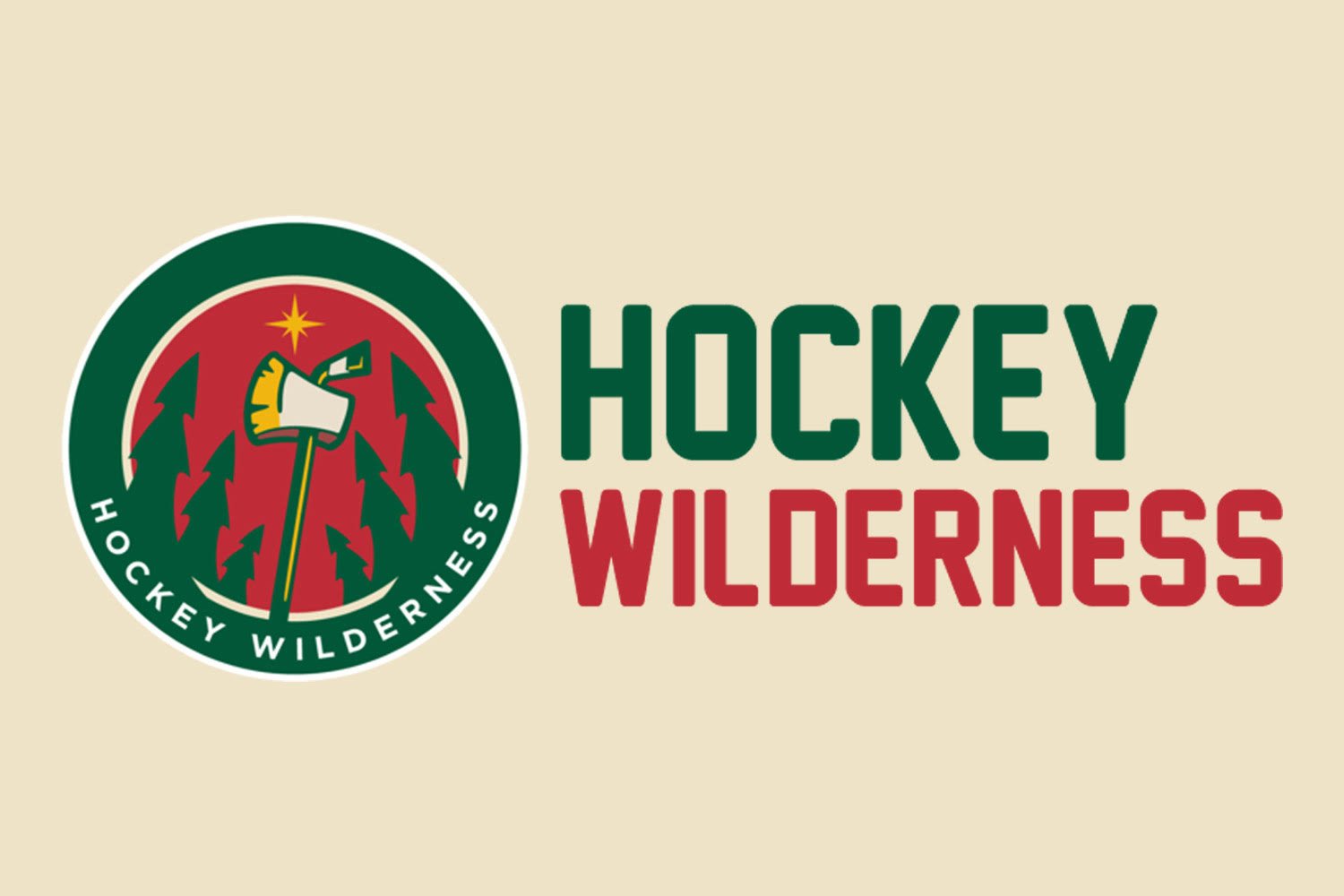 So in the playoff version of "Tell me about your team", I talked with Spencer (Tazernation19) from Second City Hockey to talk about the upcoming series. Make sure you head over there to check out my answers to his questions, and say hi to the good folks over there. They are (mostly) pretty awesome.
Who is the go to scapegoat for Hawks fans? When something goes wrong, who seems to always be on the ice for it?
Before the season started, did fans see this kind of dominant regular season on the horizon?
Honestly, I don't think anyone predicted this type of season from the Hawks, there was so much uncertainty with how players would respond after the lockout, to the condensed season to whether or not Crawford and Emery could handle playing for a team with serious contenders to who would be our 2nd line center. Not all of the questions have been answered, Bolland did nothing to stop the chatter, but certain guys stepped up when they needed to and created the most memorable regular season I can remember.
What player from the Hawks has surprised fans the most this year?
At what point during this series do Hawks fans start to hit the panic button?
The playoffs are a new beast for Wild fans. Give us some advice (more than don't be sad when the Hawks sweep).
Don't over-value one game, much like in the NBA the post-season is a game of adjustments, if the Wild lose or get blown out in game 1, don't jump ship because more than likely you will see something different from your team for the next game. And start working on your golf swing. Hawks in 5.