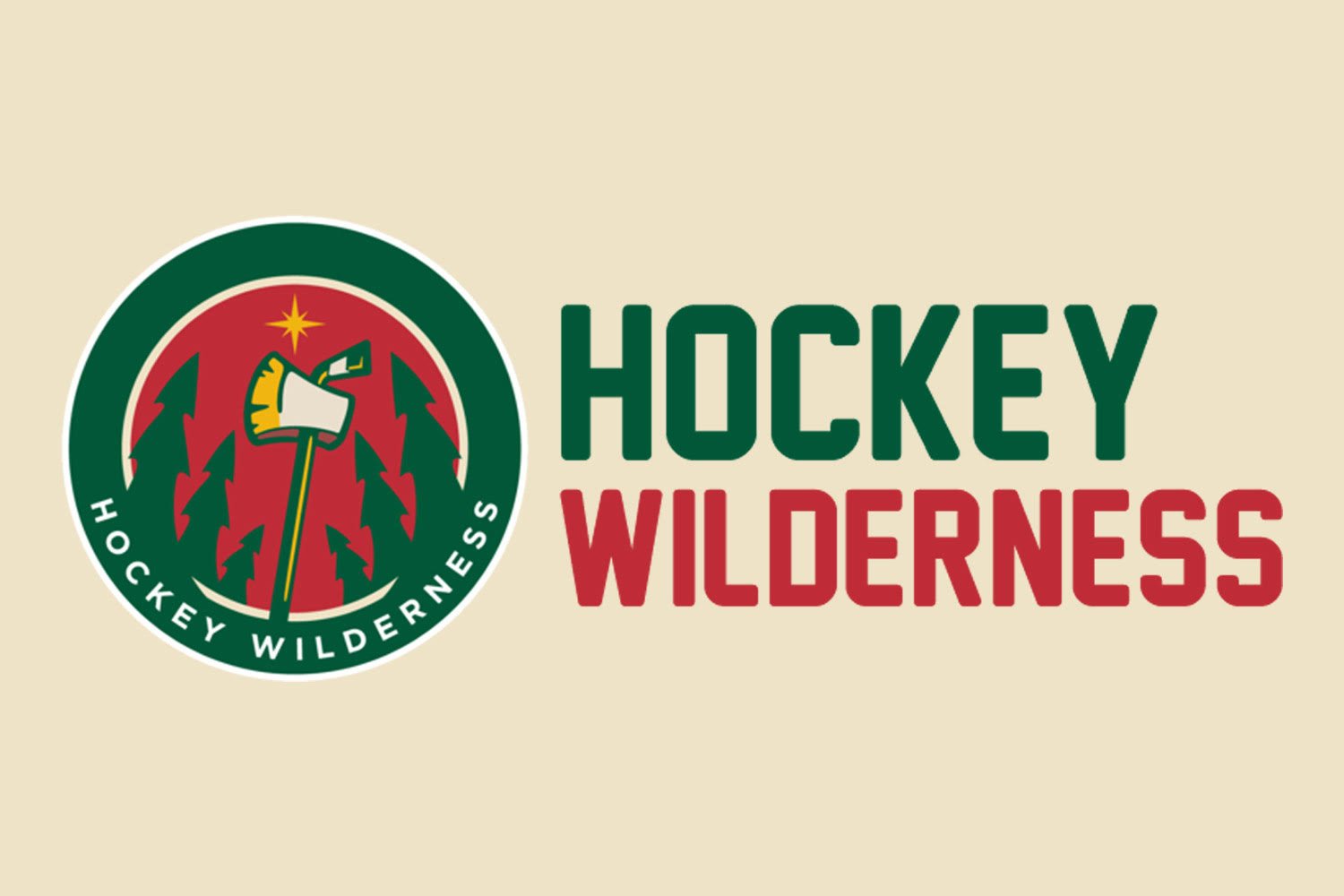 This weekend's Series of the Week featured a matchup in Madison between a scary-bad UW Badgers team and an emerging ASU Sun Devils. Despite the absence of elite talent and high-profile teams, it was an important series to highlight as the series of the week if only for the fact that it gave us a chance to talk about the expansion of NCAA hockey to a non-traditional market and the importance of testing emerging programs against the strength of more established ones.
Certainly, ASU is a team which has, and will continue to struggle. It's not an attractive locale for young hockey players who are typically recruited by NCAA programs. It's too warm for outdoor ice, which would complement a nascent hockey culture by giving fans another way to engage with the sport. There are also few teams in the area, leaving no interstate rivalries, and the idea of a border battle has a very different meaning in Arizona. It's not any aspiring college athlete's dream program, but the students and fans of ASU have done a wonderful job embracing their team.
In their first weeks of play, the Sun Devils came out of the gate rocky, but improved despite low expectations. They won their first three Division I collegiate games and gave some reason to believe that their mobile defense and willingness to experiment could spell trouble for a weak Badgers squad. The Badgers were the Sun Devils' first Big Ten opponent and first opponent with real programmatic success in their history. Nevertheless, the Badgers' recent failures made them the only team with such past success that you could imagine a team like ASU beating.
Despite the perfect storm matchup, ASU's trip to Madison was surely a rude awakening to the realities of NCAA Division I hockey. Wins aren't easy in the Big Ten, and even the weakest teams in the division play a system that is ordered, structured, and adaptable. Early in the season, it was hard to tell if the Badgers knew any such system, playing haphazardly on defense and hanging their young goaltender out to dry. In this weekend's sweep, it was clear the Badgers do play such a system, but hadn't yet established it against difficult opponents.
On Friday, the Badgers won for the first time in 14 games, and did so in decisive fashion, scoring 5 goals. Help from Sophomores Ryan Wagner's two solid goals and Cameron Hughes' penalty shot goal gave the UW a lead that the Sun Devils couldn't overcome. The real story of the weekend, however, was the play of Freshman goalie Matt Jurusik in Saturday's decidedly tighter matchup.
Fresh off their easy Friday win, the Badgers came out looser on Saturday, firing shots from nearly every angle. In part, it's clear that this habit was deliberate, designed to shake any remaining confidence left in the Sun Devils. This strategy worked to some extent early on, with the Badgers tallying in the first and second periods. However, their peppering Freshman Ryland Pashovitz kept him warm and ready throughout the game. By the time the Badgers managed to get their second goal, Pashovitz' play was more solid. The Sun Devils battled back in the third period, outshooting the Badgers 16-10, and reminding us of the style of play we've become accustomed to in Madison -- allowing teams to run over Jurusik and take shots from all over the ice. In the end, it was Jurusik who bailed his team out when Freshman Jordan Masters, who had scored the only goal of the game to that point for ASU, streaked down on a breakaway. Jurusik saved the shot with 10 ticks left and gave the Badgers a win when it seemed like they might not have earned it. Altogether, this weekend's Series of the Week gave a glimpse of the type of team the UW Badgers are, the team they can be, and the slimming gulf between teams in non-traditional markets and classic hockey regions.
Around the H-WCHA, here's a wrap-up of what you may have heard about or what you might have missed.
University of Minnesota - Twin Cities
Notre Dame comes to Minneapolis and brings some hometown players with them | UND Sports
With Gophers hockey on break over Halloween weekend, Anna Gonzalez makes an interesting observation about Notre Dame's roster.
Gophers Women's hockey takes its first loss of the season from North Dakota | Post Bulletin
While the men were on break, Gophers' women got to playing this weekend and took a tough loss to UND.
University of North Dakota
North Dakota remains on top of NCAA Hockey | Valley News Live
UND's strong play this season has held them on top of a strong class of teams.
Hrynkiw providing a solid backbone for UND Hockey | Grand Forks Herald
UND's young goaltender is providing consistent and surprising play for a national contender.
UND lands top USHL recruit | Grand Forks Herald
Ludvig Hoff, the USHL's leading scorer, commits to North Dakota.
University of Wisconsin - Madison
Malone's goal allows Badgers to complete first series sweep | UW Men's Athletics
The UW got its first win and first sweep of the season as ASU rolled into Madison.
University of Minnesota - Duluth
UMass snaps UMD's winning streak | UMD Bulldogs Athletics
It took them two tries, but UMass-Lowell halted the Bulldogs' winning streak at 5.
UMD splits weekend series with UMass | Duluth News Tribune
The Bulldogs played a close game on Friday but ran out of gas on Saturday, losing for the first time in several weeks.
Bemidji State
BSU slips in WCHA standings to Northern Michigan | BSU Beavers Athletics
The Beavers played a close game with Northern Michigan, but ultimately couldn't close the gap.
Minnesota State - Mankato
MSU completes weekend sweep on a 2-1 tally | Mankato Free Press
Two games, one much closer than the other, demonstrated why the Mavericks should be on your radar.
Maverick defense gelling, scoring | Mankato Free Press
The MSU blueline produced 4 goals on Friday and gave us plenty of reason to watch them going forward.
St. Cloud State University
Huskies open NCHC play with a weekend sweep of the RedHawks | St. Cloud Times
SCSU gets out the brooms against U-Miami.