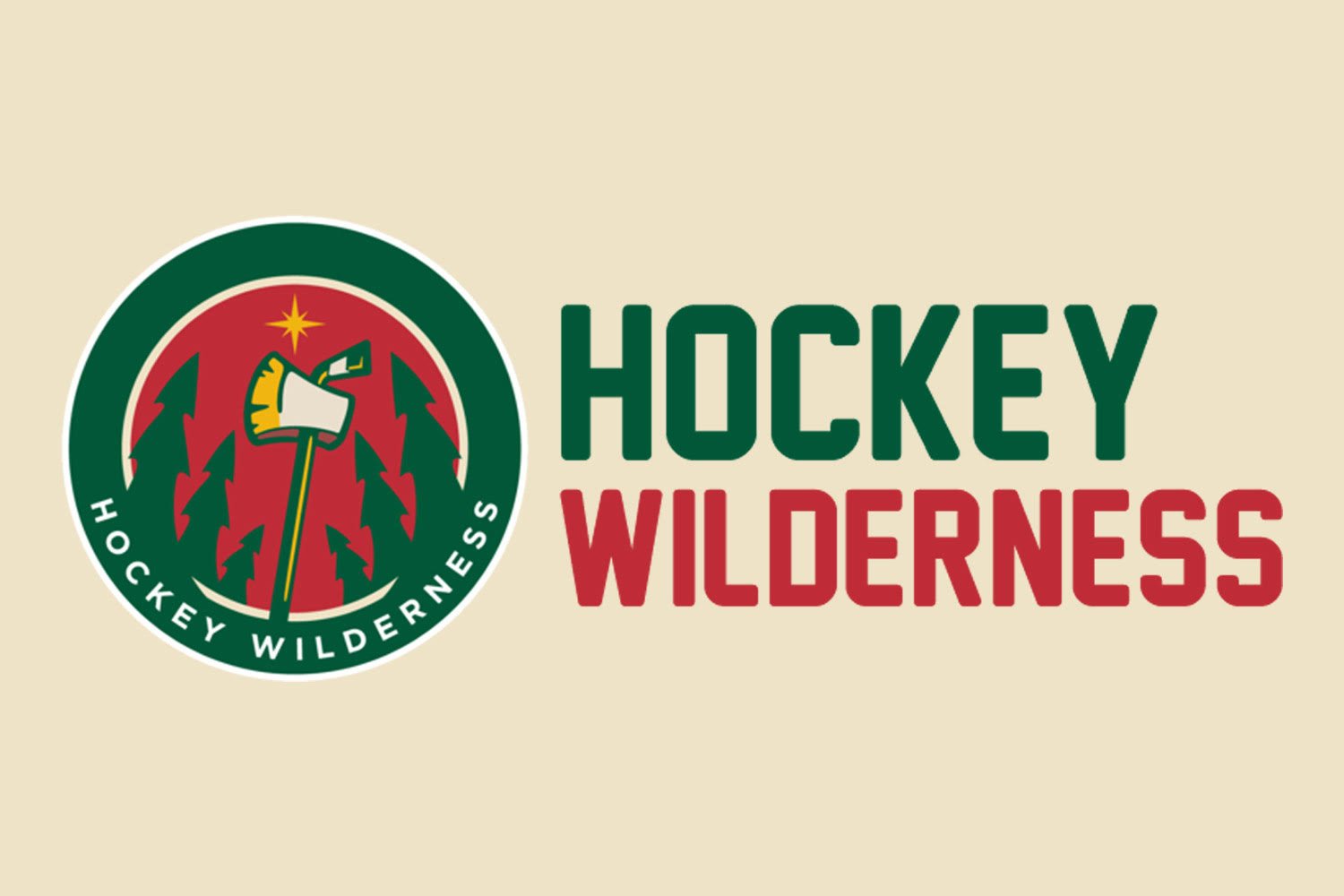 North Dakota rolled into Vermont this weekend 2-0-2, ranked #1 across the country. If you simply looked at their record, you might have wondered why they were ranked above the best teams in the country, including powerhouses Providence, Boston College, and Denver. If you watched their play over the first few weeks of the season, you understood why they were #1 going into last weekend. If you watched this weekend's series, you understand why it might be hard to take that spot from them.
The offensive game North Dakota brings to the table is unquestionably among the elite in the NCAA. When they matched up against Vermont, I offered a suggestion to Vermont: they'd either stifle North Dakota's attack, counter against an untested goaltender, and punish them for their weaknesses (penalties), or suffer the consequences all weekend. Sure, it was a tall task, but I'm guessing the Catamounts don't read the Hockey Wilderness. That, as it turns out, was a bad move.
Former walk-on Junior goaltender Matt Hrynkiw (get used to spelling it) stretched his shutout streak to 5 periods against UVM, including a shutout on Friday night where he stopped all 27 shots the Catamounts put on him. In the end, UND would need most of those saves, grabbing a 2-0 win on goals from Simonson and Chyzyk. All told, Friday's win was atypical for a North Dakota team which has defined itself with a confident, assertive offense and a somewhat undisciplined nature giving up PP opportunities.
By Saturday, though, North Dakota's offense had returned, and brought with it a familiar, distributed attack. In the end, 5 different UND players scored a goal against a UVM team which simply couldn't match their pace. North Dakota played a different checking game than we have seen early in the season. They were disciplined, efficient, and gave few man-advantage opportunities to a Vermont offense starved for quality chances. Coupled with a solid, persistent offensive threat, it's easy to see why UND remains at the top of national polls and is undefeated after 6 games, the first time since relatively-unknown hockey player Zach Parise's freshman year in 2002.
The real story here is the emergence of Hrynkiw in goal and Brock Boeser on offense. After an injury to goaltender Cam Johnson left UND in a bind, Hrynkiw stepped in and has really caught up with the pace of North Dakota's play style. That consistency is led largely by the play of Boeser, who seems to be involved on almost every solid scoring chance for his team. The two are both emerging at the same time, and despite injuries on the squad, first year Head Coach Brad Berry's team has shown impressive adaptability. That adaptability was on full display this weekend, allowing North Dakota to keep rolling through opponents and take their game to a new level.
Elsewhere around the H-WCHA, the Gophers bounced back from some early struggles with a strong offensive push and swept Northeastern. In case you missed any action from around the rest of the H-WCHA, here's some great articles to catch you up.
University of North Dakota
Boeser and Hrynkiw recieve NCHC nods | UND Sports
It's almost like these guys are really, really good at hockey.
Minneapolis goalie Peter Thome commits to UND | Grand Forks Herald
UND gets a big commit from a tall, tall goalie. He's on record as saying his cousin "can't believe [i'm] going to be a [NICKNAME REDACTED]," which is good, because you won't, because that's not North Dakota's nickname.
UND sweeps Vermont, does not pillage for a new nickname | Grand Forks Herald
I guess they thought Catamount would be too difficult to explain?
University of Minnesota - Twin Cities
Gophers hockey sweeps Northeastern | KSTP
A shutout and a tight win give the Gophers a weekend sweep and their first two wins. They'll need to capitalize on that momentum to keep rolling.
Fasching and company find their chemistry and get out the brooms | SBN College Hockey
The Gophers outshoot Northeastern in their weekend series and their offense finally starts to click.
University of Wisconsin
Ferris State's reaction time too much for winless UW to handle | Wisconsin State Journal
A few chances to tie things up were fruitless as Ferris State climbed over Wisconsin
Badgers still winless | SBN College Hockey
The time to panic was a long time ago. But hey, at least they get Arizona this weekend? Right?
University of Minnesota - Duluth
Notre Dame play to two 3-3 ties with UMD | The Massachussetts Daily Collegian
Someone should have told the Bulldogs they were supposed to be the #5 team in the country this week.
Resch's jersey to be retired | Northland News Center
Chico Resch remembers his time with UMD fondly; now, they'll honor that time.
Pionk, Cameranesi recieve NCHC honors | Northland News Center
Two NCHC players of the week and two ties for the Bulldogs; you could call it a fair trade.
Bemidji State
BSU loses weekend series, 3 in a row, to MSU | Bemidji Pioneer
The Beavers dropped a home series to the Mavericks and are looking for answers.
Minnesota State - Mankato
Mavericks snap losing streak, extend Beavers' | Mankato Free Press
Someone's 0 - _ had to go, and the Mavericks made sure it was theirs.
MSU sweeps BSU, finds leadership on roster | Mankato Free Press
Mankato's juniors are stepping up to lead their team, and it worked this weekend.
St. Cloud State University
QU's big second period blazes a trail past SCSU | St. Cloud Times
A frenzy of goals in the middle frame of Friday night's game set the stage for a weekend sweep.
SCSU loses weekend series to Quinnipiac | St. Cloud Times
Led by strong play from their netminder, Quinnipiac sweeps SCSU, national polling shows. Sorry. That was a bad joke, but I'm going to keep making it.
As always, be sure to follow me @Real_JackVT and the Hockey Wilderness' NCAA hockey account @HWCollegePuck for up-to-date information, live-tweeting of the Series of the Week, and breaking news throughout the week.