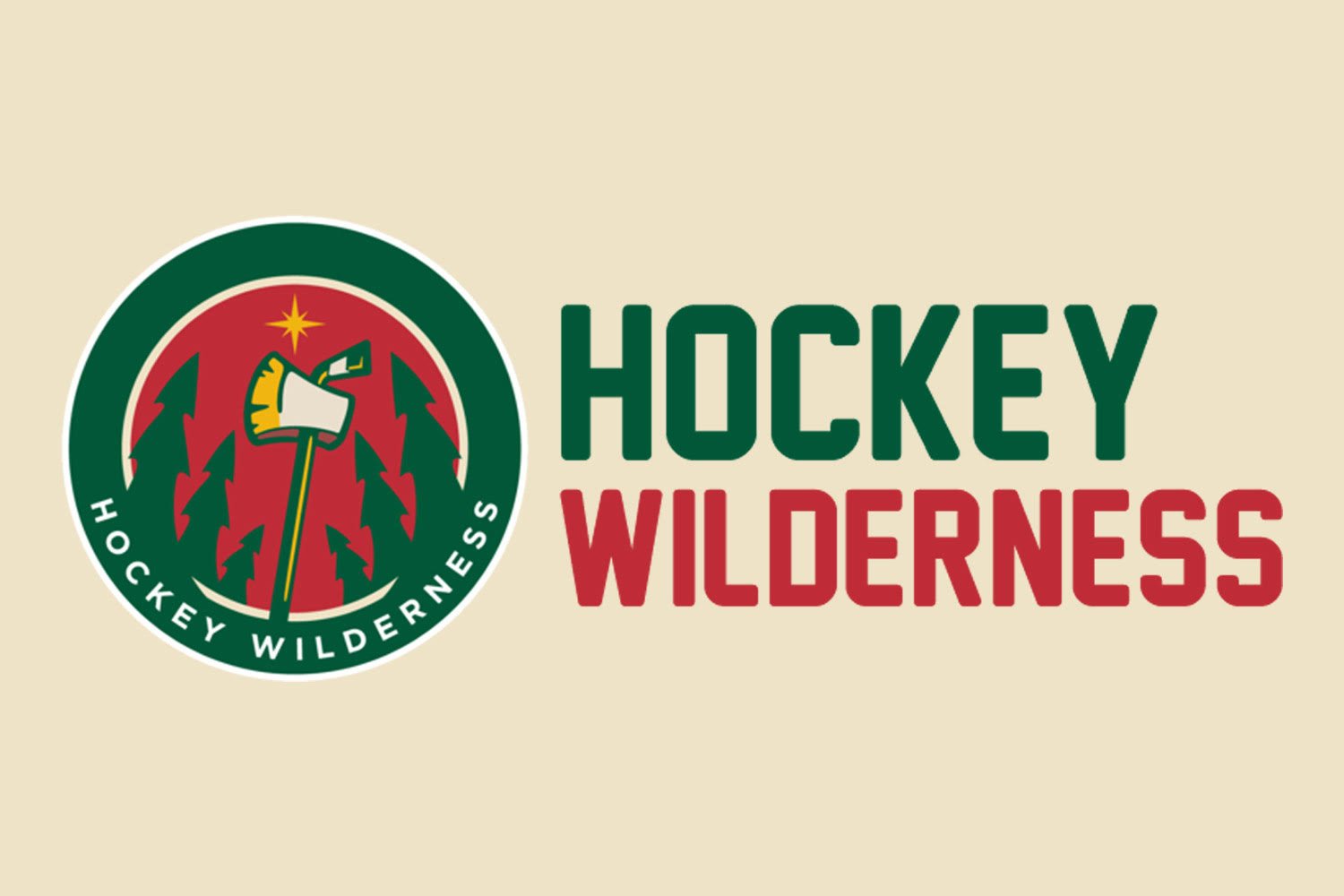 It's been a tough start to the season for the Ithsmus-dwelling University of Wisconsin Badgers this season. At 0-3-3, the UW has had a difficult time patching cracks and making solid progress with its young core of players. this week they welcome the Arizona State University Sun Devils, who look to win their first game against a Big Ten opponent in Division I program history. It's a series that's hard to peg, and one that has some heft to it, as the Badgers inch closer and closer to desperation mode.
Since the beginning of the season, the Badgers have given up 22 goals and only scored 12. Offensively, Grant Besse has lived up to some of his preseason praise, with 5 points (2G - 3A) thus far this season. Beyond Besse, though, few Badgers forwards have contributed. Cameron Hughes, whose skating has led to high expectations, has been physically over-powered in early games, leaving him at -4 on the score sheet, with only 2 points this season. In any case, any expectation of Hughes' improvement was based on the assumption that he'd develop the physical side of his game, because his scoring as a freshman left much to be desired. Without a substantial improvement across the forward corps, the Badgers should expect a difficult matchup form a potentially-explosive ASU lineup which scores from nearly every position.
The ASU Sun Devils, by contrast, have gotten off to a historic run this year in Division I wins. To be fair, winning any games would have been record-breaking, as their Division I program record had previously been 0. Their first win came on the back of Freshman netminder Ryland Pashovitz, who held on for the win after letting in an early backhander.
Last weekend, the Sun Devils skated to dominating wins over Southern New Hampshire, with solid production coming from the freshmen in their lineup, including two goals in Friday's game from Freshman defenseman Nicholas Gushue. In each game, the Sun Devils put up 45 (45?!) shots on Southern New Hampshire's pair of goalies. Certainly, we can imagine that some of this is due to strange shot-tallying, but one of the fantastic things about new and young programs is their willingness to experiment with different play styles and learn through experience.
If last weekend's Sun Devils series was any indication, the Badgers may have their hands full when ASU brings their upstart team into Madison this weekend. In the end, it's the first either program has seen of the other, and the first Big Ten team ASU will play this season. Maybe ASU has profited from a slew of weaker opponents, but I'm optimistic that they're a real-deal team of players who aren't afraid to shoot the puck. If that's the case, they might be a very challenging matchup for a Badgers team who can't prevent shots. Given a different set of team skills, players, and history, maybe the matchup is more obviously in favor of the Big Ten side, but with high shooting on one side and low shot suppression on the other, this weekend's Series of the Week could prove the perfect storm for a struggling Badgers team.
The road for the Badgers in recent history has been one with plenty of ups and downs. Nothing has come easy for Mike Eaves' squad, and outside a few strong performances from Jurusik and Besse, few players have shown they are able to cope with the challenges ahead. The Badgers will go as far this weekend, and this season, as Jurusik is able to carry them. They've shown cracks across the board, but Jurusik thus far has played strong and given them opportunities. For the sake of the Badgers' confidence, let's hope he doesn't get tired of being peppered and that their offense can find its stride.
As usual, I'll be providing periodic updates on the game this weekend from the Hockey Wilderness' college puck account @HWCollegePuck . For other hockey musings and stupid comments about pop culture, comic books and whatever else, follow me @Real_JackVT