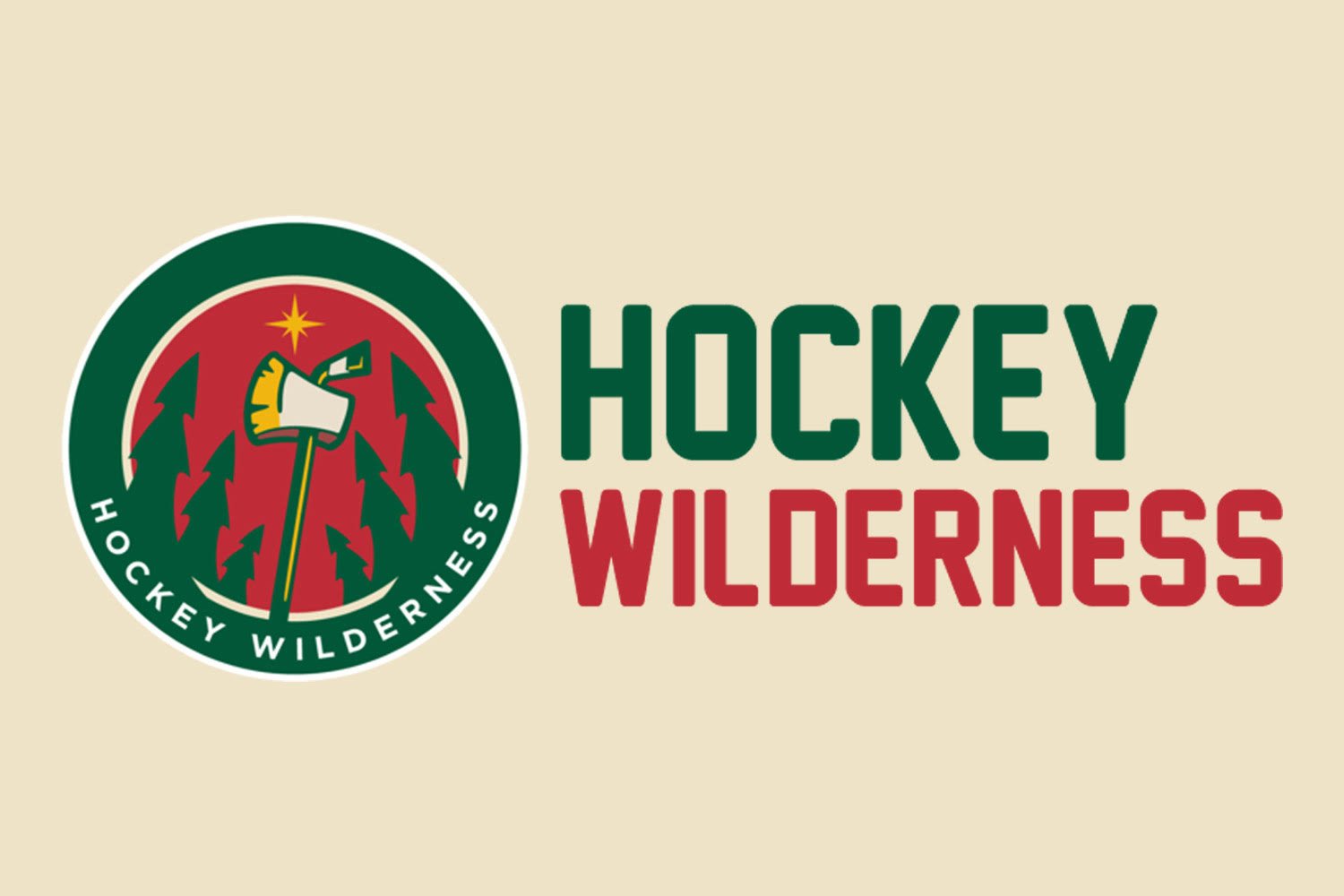 This should come as a relief to many Wild fans, who have expressed frustration over the fact that Olofsson is a relatively unknown prospect.
According to The Hockey News, many people in Sweden were even unaware of who Olofsson was when he was picked to play on Sweden's World Junior Championship team in December. Most of this was due to the fact that Olofsson played in the USHL from 2011-2013, after moving to the United States with his family when he was younger.
When asked about how it felt to play in the tournament, Olofsson responded "It was unbelievable, and being at home made it a little more special. It was fun to go all the way to the finals, but we came up a little short. There was a lot of good things to take away from it in my game, which has been helpful coming back."
Olofsson went on to be the top scoring defenseman for team Sweden. He finished the tournament ranked 8th on the team in points, 7th in SOG, and scored the game winning goal against Norway on December 29th (Sweden beat Norway 10-0 in that game). He is currently tied for 3rd when it comes to goals on Colorado College's roster.
When Olofsson was drafted, his draft profile from Hockey Futures listed him as being a stay at home type of defenseman. Our friends over at First Round Bust wrote that "what you likely won't get offense from him, you will get in safe, solid defense; he's the type of defender to keep the play in front of him."
So something has clearly changed in his game in the short amount of time that has passed since he was drafted.
One of the major concerns about his play right now is that he isn't being used much when the team needs a strong defensive presence. He wasn't used on the penalty kill much, and on Friday night he was not on the ice for the last 2 minutes of a tie game or the last few minutes of overtime.
Part of the explanation for this probably has a lot to do with the fact that he's so young. He did play a lengthy shift on a 5 on 3 kill for Colorado on Saturday night, but it seems like the team wants to focus on using his offensive abilities at the moment. Most of his starts seemed to take place in the offensive zone throughout the weekend.
Olofsson is huge on the ice, standing at 6-3. However, he's noticeably lanky and weighs in at only 190 pounds. This is probably his biggest weakness as a player overall. It's one thing to tower over your opponents, but as a defenseman you need to be tall as well as strong.
The other big area of concern with Olofsson is that he finds himself in a position where he's going to need to add on a pretty sustainable amount of muscle in order to be effective at the next level.
Luckily, he revealed that his father is 6'7 and weighs around 235. With solid offseason training paired with good nutrition he should be add on another 10lbs of muscle over the offseason.
There are a lot of positive areas of his game. He reads plays very well, and rarely finds himself out of position. He knows where he needs to be and gets there, but he gets out muscled against the boards due to his limited mass. The important thing to remember is that he is only 19 years old.
Hockey intelligence is one thing that you can't teach a player, it's an instinct. Olofsson excels at being able to read plays and make sure that it stays in front of him as often as possible.
He consistently made passes that, unlike most other players on the ice, ended up on his teammates stick as opposed to someone's skates or with an opposing player. He was, more often than not, the guy tasked with moving the puck up and out of the zone.
"That comparison got drawn out. It's little things from his game, like any other NHL player, that you try to take away. He plays a similar game, there are a few things that I can relate to and see from his game. Not in any way am I trying to become the next Brodin."
The self-described puck moving defenseman is looking to translate his game to the next level as soon as possible.
When asked what he is looking for in his development he responded "My mentality is to develop as fast as possible. That's the most important mindset if you want to get anywhere. Physically fill out and get stronger. I'll be there (St. Paul) for development camp, and then we'll see what happens or if they want anything. But that's a big possibility."
We also talked about the rumors that were spread like wildfire that he was asked by Wild management to leave Colorado College to go to the Portland Winterhawks of the WHL after the World Junior Championship this winter.
"That was drawn out. It was just because Portland has my rights, and the way things were going here the first half of the season. I never wanted to leave what I was doing here and the progress I was making. It was nothing more than that."
When asked point blank if anyone from the Wild organization asked him to go, he said "No, no".
His parting words for Wild fans were "My goal is the NHL and I want to get there as soon as possible. Hopefully I'll be playing in front of them as soon as possible."