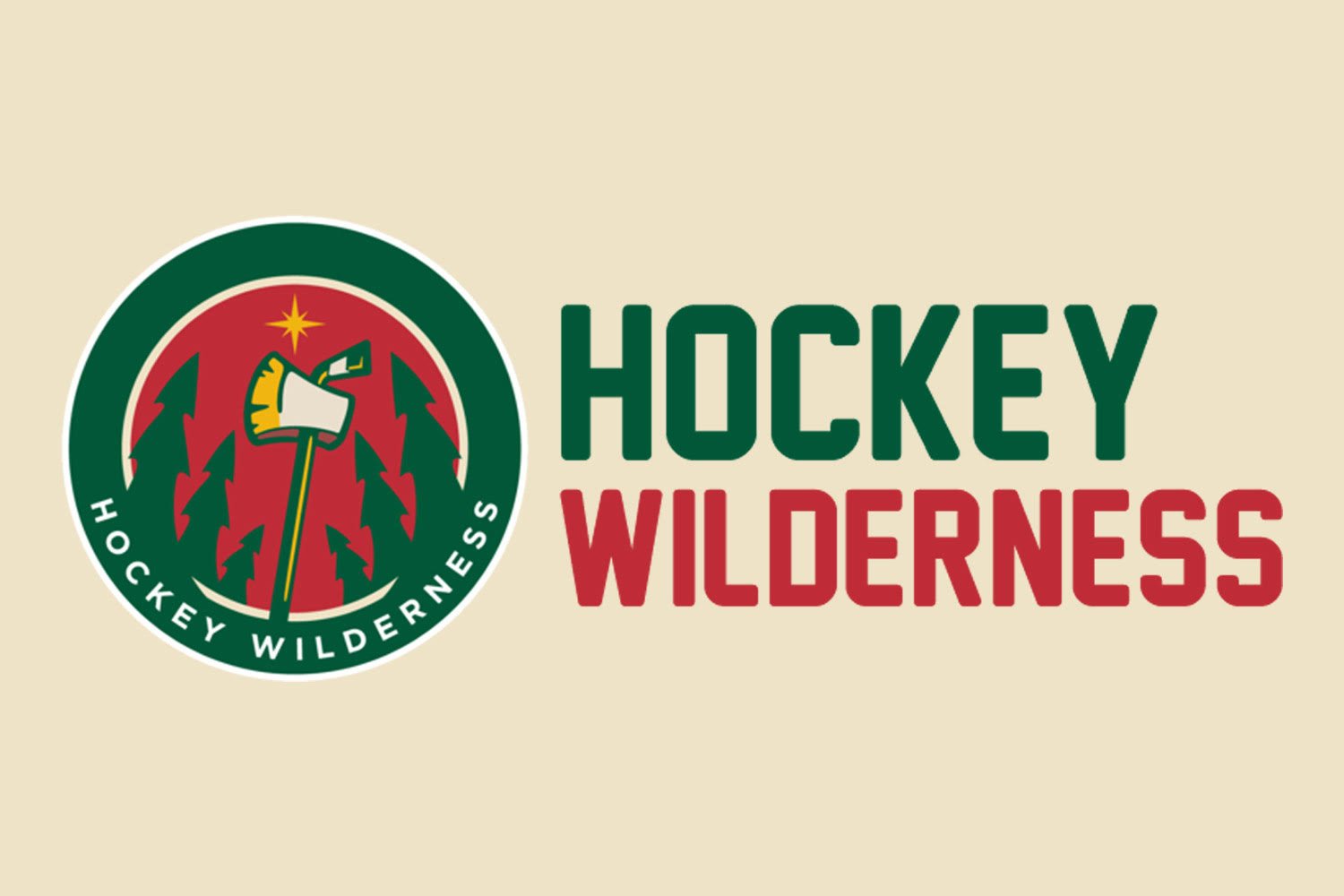 Towards the end of the first period, Gustav Nyquist was cross-checked from behind by Jared Spurgeon and decided to respond by spearing Spurgeon in the face with his stick. He only received a double minor, as the play drew blood. Spurgeon later returned after getting stitches, so it doesn't look like he will miss any games.
In the video, Nyquist is battling for the puck with Chris Stewart along the boards as Spurgeon gives him a shove from behind he down and into the boards. In response, Nyquist gets up, looks at Spurgeon, and swings his stick up and into Spurgeon's face with the toe of his stick blade jabbing into 46's cheek. Nyquist is fully in control of his stick and intentionally high sticks Spurgeon.
Spurgeon's shove isn't particularly egregious except that he used his stick instead of his hands. Players give similar shoves from behind pretty often using their hands, and while you can debate whether or not that kind of play should be a penalty, it currently goes uncalled. However, Spurgeon uses his stick, and thus it's a cross-check. If the referees call the cross-check, then Nyquist likely doesn't get the chance to react that way. Or at least some people want you to believe that. Nyquist never got up looking around for the referee to see if a delayed penalty was going to be called. Instead, he got up and got even. The play was so quickly after the cross check, that even if a delayed penalty was going to be called, the delayed part of it wouldnt likely have mattered.
That said, Spurgeon's actions are irrelevant to Nyquist's likely suspension as nothing excuses that kind of response.
For review, here's what the 2016-2017 NHL Rulebook says about High-Stiicking.
Nyquist was assesed a double-minor penalty on the play, but it could have very easily been a match penalty as the high sticking looks deliberate and intentional.
There aren't any specific fines or suspensions for egregious high-sticks, but Wild fans may be familiar with a decent comparable from last year when Duncan Keith slashed Charlie Coyle in the face. Keith was suspended the final 5 games of the regular season and the first game of the playoffs, which the NHL weighs more heavily regarding suspensions.
A big difference between Keith's slashing and Nyquist's high-stick is that Nyquist is a first time offender where Keith has had multiple suspensions before.
Some reactions around the league.
After the game, Nyquist said he was glad Spurgeon was okay after, but he might want to work on his defense.
As of writing, Nyquist has already been offered an in-person hearing with the Department of Player Safety. This usually means that he is facing a suspension of 6 or more games.
Overall, Nyquist isn't a dirty player, but there isn't any room for this kind of play in hockey.