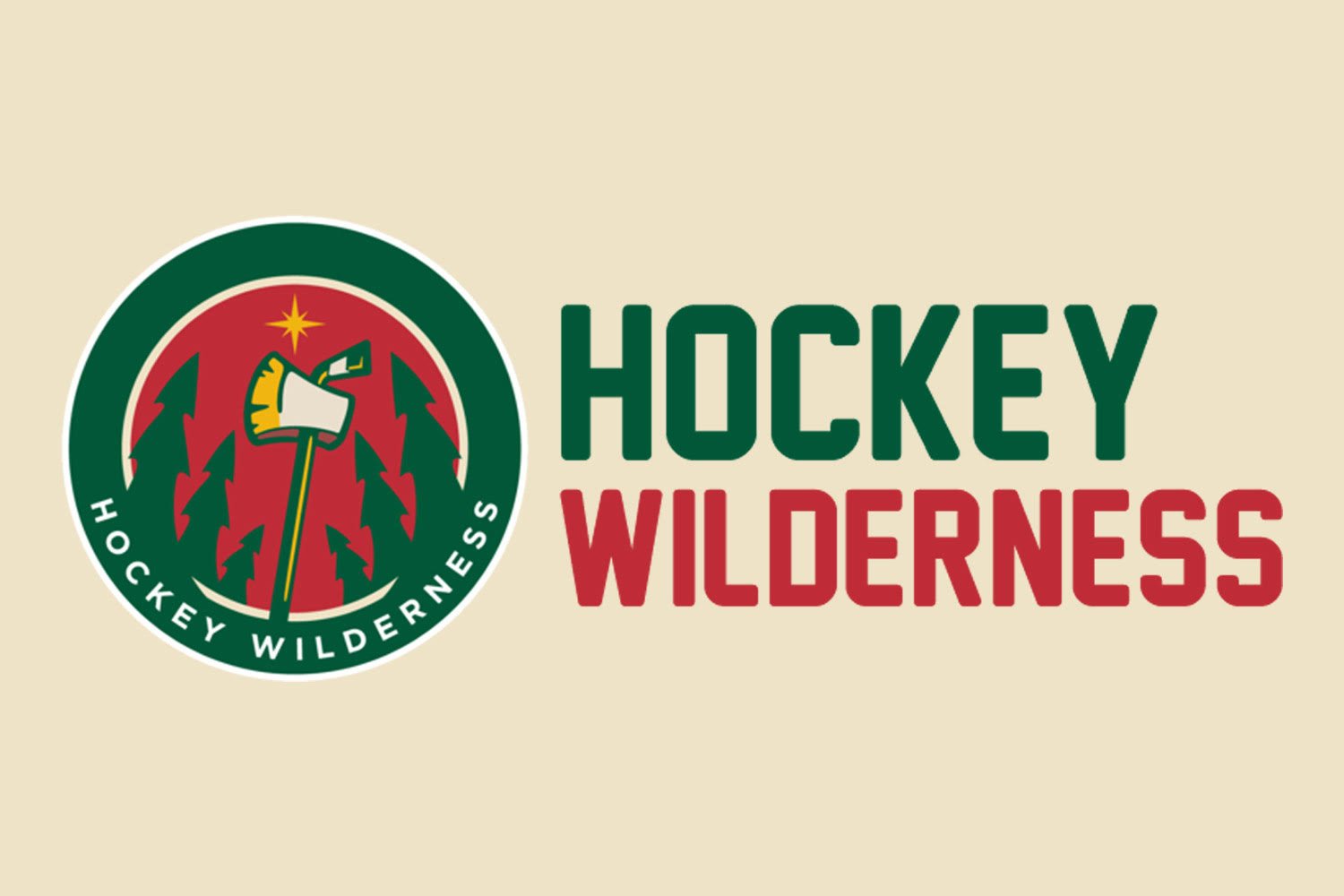 Guillaume Latendresse joins RDS as an analyst
The RDS viewership will be able to see Guillaume Latendresse on L'Antichambre and Hockey 360, as well as on special shows during which he will give information about NHL hockey. He will also be an analyst during various NHL broadcasts on RDS.
"We are glad that Guillaume has accepted to share his hockey knowledge with the RDS viewers" declared Charles Perreault, Vice-President of news, information and RDS info at RDS. "His personality, eloquence and fresh NHL experience will complement the solid group of experts already at RDS perfectly."
"I am very happy to join the RDS team and I am particularly excited to be able to share my opinions and my experiences with the loyal hockey fans of Quebec's number one sports channel" said Guillaume Latendresse. "While injuries have kept me away from NHL ice, RDS gave me a new way to (follow my passion and I intend to take advantage of this opportunity so that I can give my all to the viewers."
A few quick notes:
- Latendresse's concussion history has been an eye-opener for a lot of us and he had some very interesting insight on the matter. I'm currently translating his last interview with l'Antichambre, but you can see my other translations here (1st part of 1st interview), here (2nd part of 1st interview), here (3rd part of 1st interview) and here(2nd interview). I also translated a 2-part Pierre-Marc Bouchard interview. (Part 1, Part 2). A lot of absolute must-read stuff about concussions and treatment.
- I want to thank, once again, Christian D'Aoust, producer at RDS, as well as the entire RDS team for their brillant, original content and for giving me the O.K. to share it with the Wilderness over the years. Latendresse and Bouchard have given insight that we simply would not have seen from them during an English interview and our readership has enjoyed reading it.
- I still have a year and a half left in my translation program, so I'm far from perfect. However, after reading my earlier translations, I have definitely improved! The important thing though is that everyone understands what was conveyed, and I've at least done this right.
What are your thoughts, Wilderness?