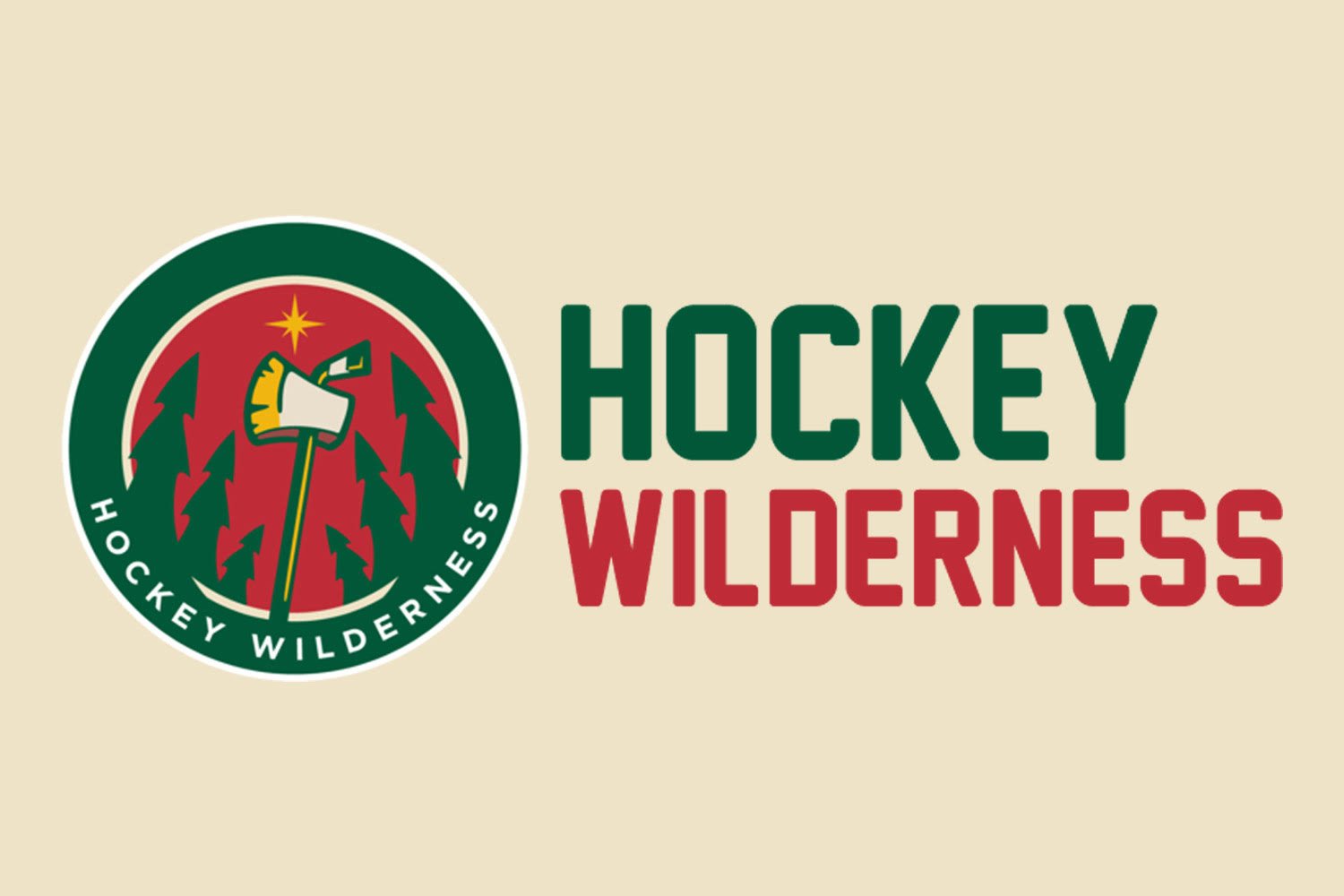 On the second day of a Minnesota Wild training camp that has already seen the return of Russian sensation Krill Kaprizov and the rest of the club, general manager Bill Guerin decided to break some news off the ice before the Wild's first preseason game on Saturday.
After the Wild hopefuls left the ice on day two, the team released several changes to their front office.
First and foremost, Guerin's personal contract guru Chris O'Hearn has been promoted to Assistant General Manager. He previously served as the team's Director of Hockey Operations and had been in that role since the 2019 season.
Filling O'Hearn's role as Director of Hockey Operations is former Assistant to the General Manager Michael Murray. He will also inherit the role as General Manager of the Wild's AHL affiliate, the Iowa Wild and per the team's report, he will still be responsible for helping with contract negotiations and player development.
Analytics and data collection expert Mat Sells has been promoted to Vice President of Hockey Strategy. He joined the Wild during the 2019-20 season after spending time in Hockey Canada's analytics department.
One familiar name we might all know is Matt Carle, longtime NHL defenseman that will be joining the club's amateur scouting staff, along with J.P. Perpich, a Bloomington, Minn. native and former college player.
In addition to hiring the two amateur scouts, Guerin also named a replacement to beloved equipment manager Rick Brownwell, after he departed the team to become the new equipment manager of the Philadelphia Flyers — Cliff Halstead, an 18-year member of the Colorado Avalanche's equipment staff.
As Guerin enters his second year with the Wild, he continues to demonstrate no fear in shaping the organization into what he wants it to be, whether it is through internal or external hiring. He has moved around a lot of folks in front office in his relatively short tenure as a GM so far, but he clearly knows what people he wants to work with and has added strong, experienced voices in the room like Ray Shero.
Now that these vacancies are filled, the Wild will look forward to their matchup with the St. Louis Blues tomorrow. Today also saw the team release their lineup for tomorrow night.
While the Wild will likely not be showing off their biggest stars very much, if at all, during the preseason, fans will have the opportunity to watch the organization's young stars, as well as roster hopefuls, battle for respect from Guerin and his staff.
It's going to be an entertaining bout, no doubt.