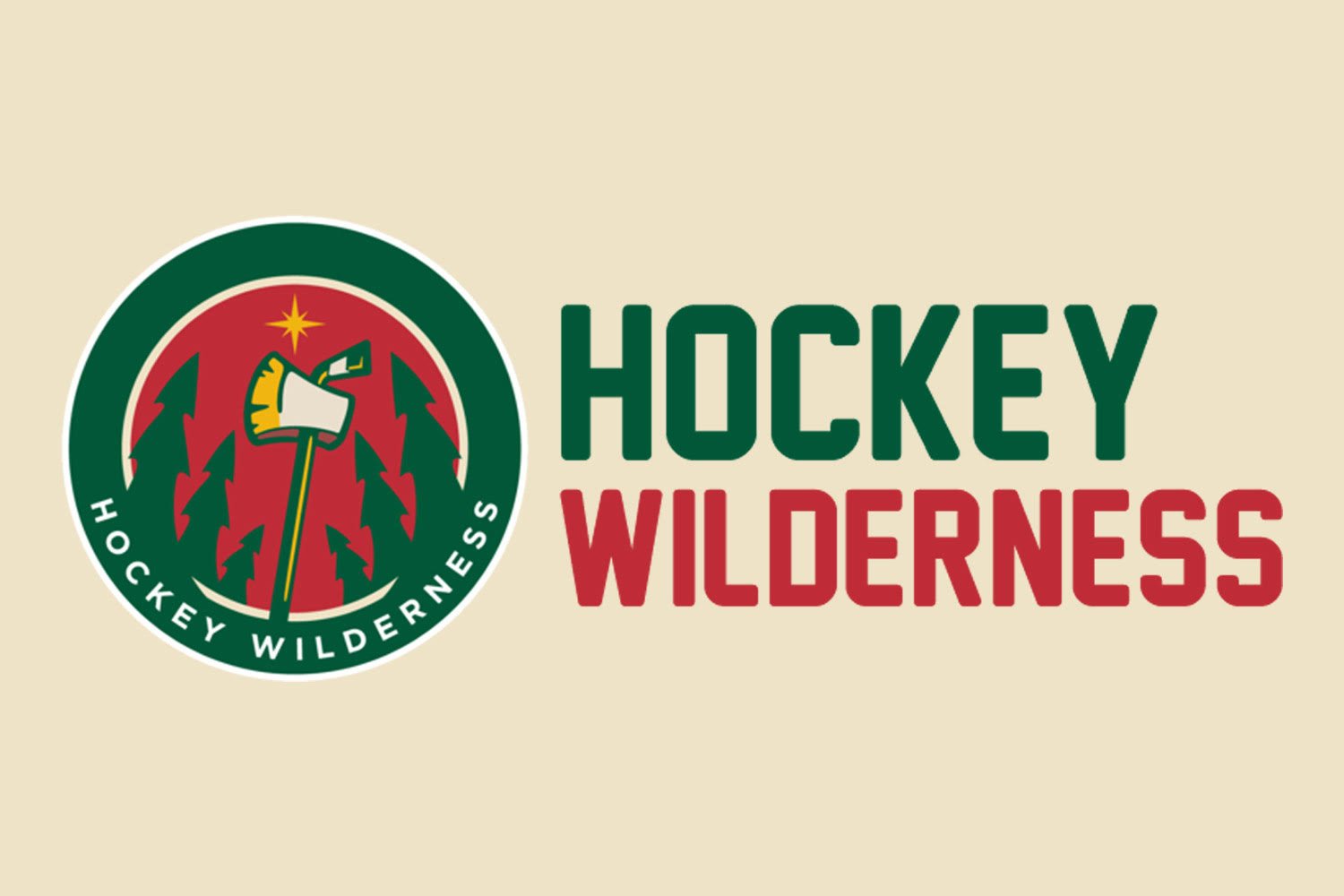 The Minnesota Wild were not supposed to be here, but they're not going to let previous expectations make them complacent with a first-round exit.
Even if a matchup against either the Colorado Avalanche or Vegas Golden Knights is the likely outcome, where every Wild fan will no doubt go into clenching every part of their body, it's something that GM Bill Guerin does not want to lay down and accept.
"We have good players. We have gotten great goaltending. So, have we exceeded expectations? Not to me. I think we're right in the mix of things and that's where we should be," Guerin said prior to Wednesday afternoon's game against the Arizona Coyotes.
A team that was knocked out of the play-in round by a Vancouver Canucks team that proved to be a fluke, the Wild rebounded this season and have found themselves locked into the third spot of the West Division with a 24-13-3 record. All on the back of some short-term veterans surrounding a young core that has blossomed into true impact players.
Joel Eriksson Ek, Kevin Fiala and Kirill Kaprizov form a trio of eye-catching talent that will push this team farther than they were expected to go anytime soon.
"As well as we've done, the expectations keep growing, and we're looking to not just make the playoffs, but when we get into the playoffs, to make some noise," Guerin added.
While during some games they've looked the part, against those two clubs they have earned a 7-6-1 record — with five of those regulation losses against the Avalanche. Not the most dominant of performances, but if it shows anything, they can at least, in fact, make some noise.
"I'm really happy with our team." Guerin said. "I love what the guys have done this year, I love what the coaching staff has done, but it's a matter of not being satisfied either. We need more, we want more."
One clear signifier that Guerin is more than happy with what he has formed with a couple of trades since taking over as the Wild GM, is keeping the current roster in tact beyond last Monday's trade deadline. A move that most rebuilding teams would gasp at, Guerin left the pending free agents untouched, even if they could have returned some sort of mid-round draft pick.
It's going to be an interesting couple of months as the team heads into these unique playoffs. We'll see if it was all worth it.