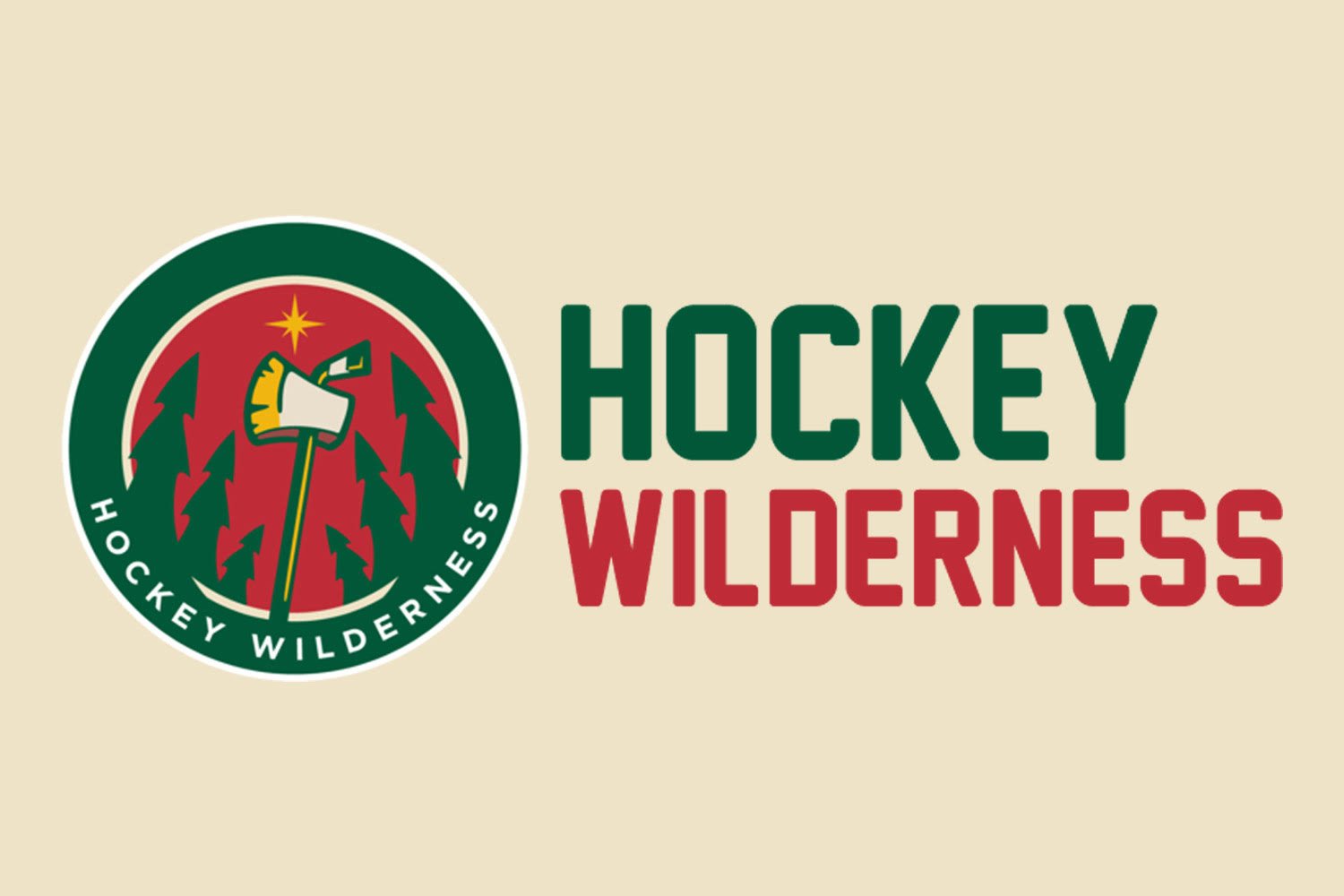 In one of the first mass performances by the NHL's Department of Player Safety this season, Minnesota Wild defenseman Greg Pateryn has been fined a total of $5,000 for his cross-check against Anaheim Ducks forward Sonny Milano.
Fourteen minutes and 19 seconds into the first period of the game on Monday, Pateryn delivered a fairly hefty check with his stick against the back of Milano, but the play did not result in any penalty. As always, the fine will go towards the Players' Emergency Assistance Fund.
Pateryn has been surprisingly effective through the Wild's first three matches of the 2021 season. While averaging around 12 and a half minutes of ice-time, the 30-year-old blueliner has notched two assists while registering one shot on goal himself. With a career-high 13 points in the 2017-18 season while playing for the Dallas Stars, we might have a special renaissance season coming out of the depth defenseman.
A welcoming stabilizer on the bottom pairing, Pateryn was only able to appear for 20 regular season games last season after missing the first part because of bilateral core muscle repair surgery. Then, of course just because he's so lucky, he was listed as out indefinitely this summer as the league started its process to resume games. Now fully healthy, he's going to be one of the key penalty killers on this Wild team—already topping the shorthanded ice-time list with Carson Soucy—and is just generally a feel good story heading into the last year of his three-year contract with Minnesota.