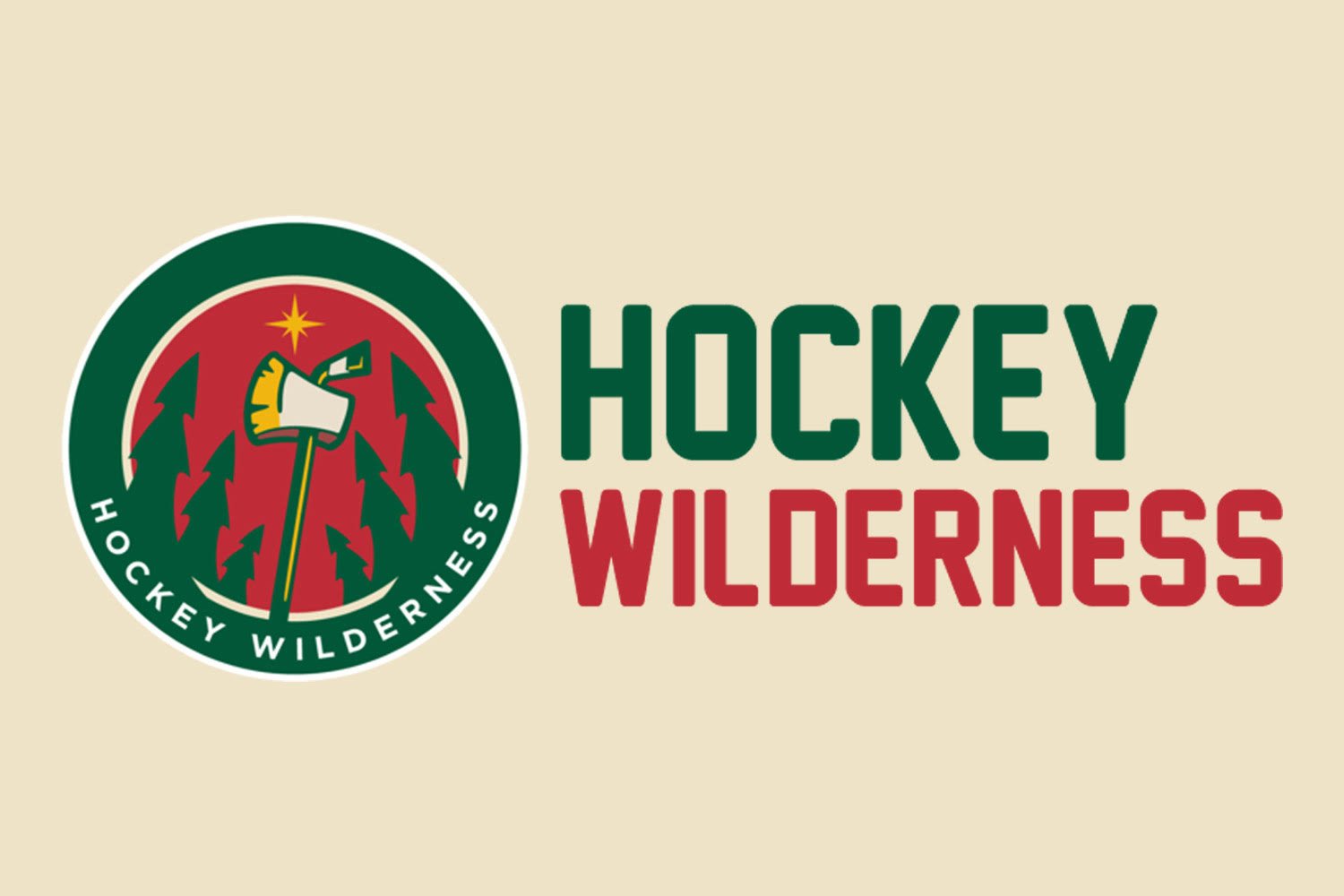 We are less than 24 hours before the NHL trade deadline and the Minnesota Wild have pulled off just two moves.
One of them is acquiring a player that was here during the weird COVID season but has scored at a decent clip this year; and the other is a dude that will probably appear just in the playoffs. Not exactly the kind of trades you want to see when the team has a slight chance at winning the Central division and needs one specific improvement (someone that can score goals).
With such little time remaining, we thought we would turn to our audience and ask for what trades they want to see GM Bill Guerin make in the coming hours. With those mock trades in stock, we are going to grade them as we consider if this trade would actually help the team, makes financial sense, is slightly realistic, and just plain good.
We don't know everything, so if you disagree with a take, well, it's just as simple as a disagreement.
Let's dive in.
Trade No. 1
Oh, we are starting with a blockbuster. This deal makes sense financially for both teams and Jordan Greenway and Sam Steel are the exact players that Chuck Fletcher wants in this quasi re-tool that he is trying in Philadelphia. But, unfortunately, there is no way a team is going to have almost $1.5 million of dead cap on their books just to get a couple picks and dudes back.
Throw in a prospect like Adam Beckman and take off that salary rentention and we might be a little more realistic here. Travis Konecny is the exact top-six winger that the Wild need, though, and he is under contract for two more seasons after this one.
Grade: C-
Trade No. 2
The Pittsburgh Penguins are doing some really stupid moves, so this one might be actually believable. Jason Zucker is a pending unrestricted free agent, so he would be gone in the summer, and the Wild can fit his contract under the cap perfectly, especially with Greenway going the other way.
For Pittsburgh, they could see Greenway as someone to at least provide some stability upfront as they just need anyone that can play a middle-six role that has a contract next season. But, Greenway's cap hit of $3 million might be a little too rich. We love what you're thinking though.
Grade: B
Trade No. 3
Casey Mittelstadt is a fine player and holds the pedigree of being a former top-10 pick, plus is a center, so he has that going for him. I think it would be interesting enough, but from Buffalo's perspective they get Greenway with a cap hit increase of $500,000 compared to Mittelstadt's, get one more year of term (Greenway has two years left, Mittelstadt has one) but the player is a unrestricted free agent at the end of the deal.
Plus, all that difference for a future third-round pick.
I think Mittelstadt could be someone Minnesota targets — since he is from Eden Prairie — but they would have to give up more, especially when the Sabres are in the middle of a playoff hunt. For beginners, Greenway has seven points this season and Mittelstadt has 37. That alone makes it a little unbalanced.
Grade: C-
Trade No. 4
Why Justin Holl? I'm sure Brett explained it somewhere in another tweet, but Holl is a pending unrestricted free agent and giving up a future third-round pick for Toronto's scraps isn't really needed. Is he really that much better than Jon Merrill? We watch enough Leafs games around here to know that he has the same tendencies to fall asleep at the wheel and not really engage physically. And, Holl is a right-hand shot, so does he replace Calen Addison in the lineup? It's just a confusing player to target.
Plus, Goligoski needs to waive a no-move clause and that is so damn hard to do, especially when it's a hometown guy.
Grade: D+
Trade No. 6
Jakub Vrana is a player I do not expect Guerin and Wild management to even think of. There is something going on over there that is not in the public eye but I don't expect many NHL general managers to truly engage on talks about acquiring Vrana unless it is a steal of a deal.
Personally, we would not give up a second-round pick for a player that could just not be on your team, even if they have the potential to score 30 goals at a cap hit of just over $2.6 million. It's a hard one to swallow that I think makes all the sense on paper but dives too deep into the unrealistic category to really love.
Grade: C+
Trade No. 7
The Nashville Predators are really selling and do not really care about what players are left on their roster after the trade deadline. Additionally, we've seen players with lots of term already move at this deadline so all possibilities are open.
Colton Sissons is a fine 29-year-old forward that can play at center or the wing and makes about $2.85 million for the next three seasons after this one. Greenway is younger, just slightly more expensive, but has one year less of term on his contract. We are just not completely sure that the Wild want to commit financially to a player like Sissons that has a career-high of 15 goals and 30 points (and that was four seasons ago). If he maybe had one year left on his deal or was even a pending free agent, I bet Minnesota would be all over this. Unfortunately, the contracts and financial commitment just doesn't work.
Grade: C
Okay, okay. We do like the explanation that since Guerin specifically said he doesn't want to pay a first- or second-round pick for a rental, that putting one far enough into the future could make sense.
Domi isn't the best defensive player, but would certainly solve some short-term scoring problems. We do like the commitment to this current roster and just going for it in this sense.
Oh, finally a trade we like, and, oh...Domi just got traded to the Dallas Stars.
Grade: A-
Again, we're sorry if we crapped all over your mock trade proposal. We love every single one of you and tried our best to explain ourselves.