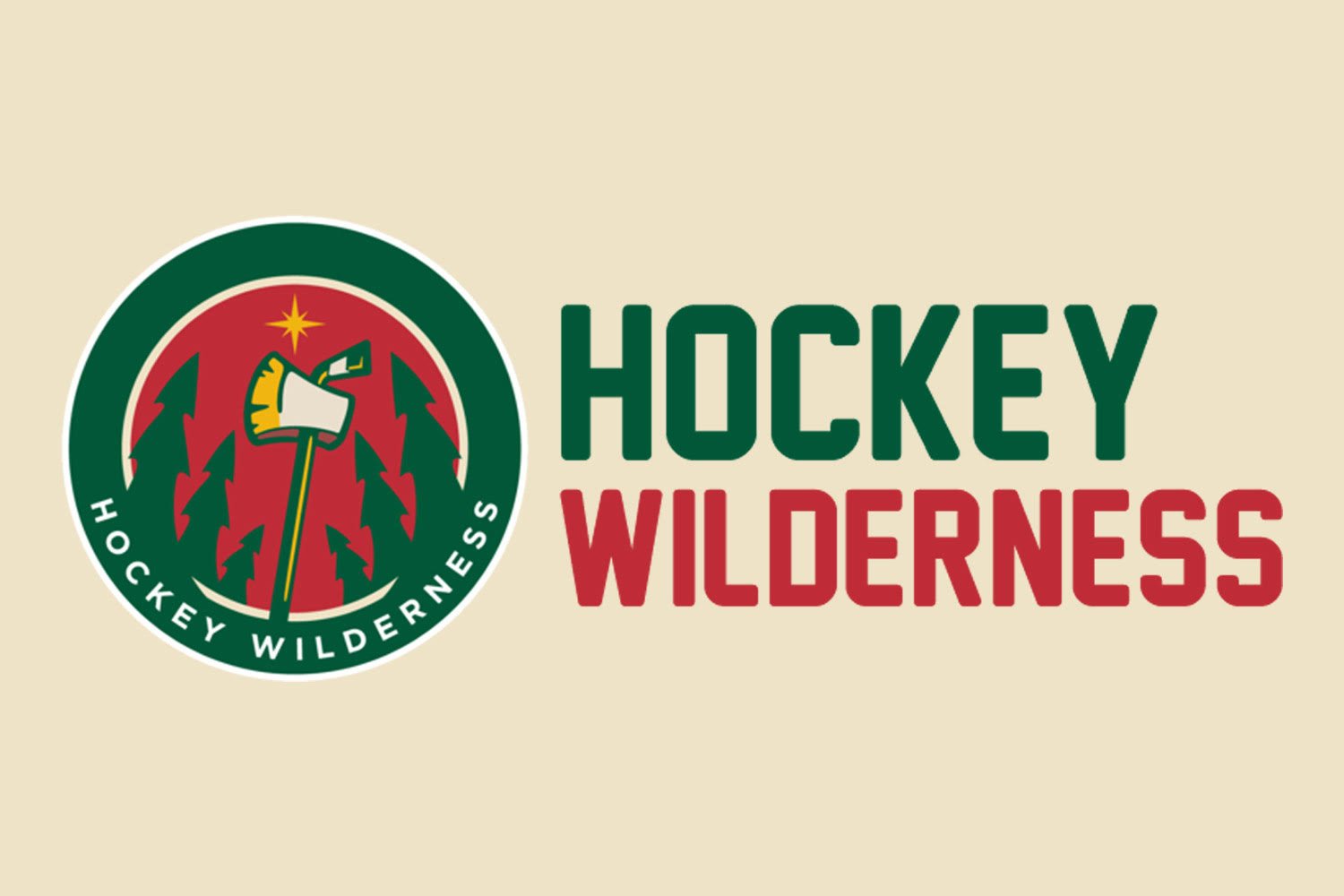 We could have never guessed that the Minnesota Wild would be one of the key teams at this year's NHL trade deadline. Despite having loads of cap space available, the team's roster was fairly set except from a couple holes or replacements to make. You couldn't really do a whole lot with it, bit general manager Bill Guerin did a whole lot of transactions in the last week.
By our count, they made a total of five trades this week with a focus on adding to this roster for this season only and making the cap situation more comfortable in the summer.
But are these trades even good or worth it? Let's get to some trade grades.
John Klingberg for 2025 4th-round pick, Andrej Sustr, Nikita Nesterenko
The Wild are buying insanely low on the 30-year-old blueliner, but this can be a home run deal if everything breaks right. At the height of his powers with the Dallas Stars, Klingberg was a sight to behold and was crowned as someone that could eventually lead the way for a new kind of blueliner. Unfortunately, his last couple years in Dallas and this year with the Anaheim Ducks as exposed his defensive flaws and no one was willing to take the risk besides the Wild.
Because after all, the Wild are one of the best defensive teams in hockey and have a structure and system where Klingberg can shine if he gives the right effort.
In return, the Wild sent a mid-round draft pick two years from now, a depth veteran in Andrej Sustr, and a college player that wasn't going to sign with the Wild anyways. So, essentially nothing of importance and they are getting a player that can make a true difference to their offense.
The only variable that matters is if Klingberg's lack of defense is too big of a hole for even the Wild to fix. It's a risk but Guerin didn't pay a premium to get what this talent could end up being.
Grade: A-
Oskar Sundqvist for 2023 4th-round pick
Sundqvist can be seen as a direct replacement for Jordan Greenway (more on that trade later) as he plays on both special teams and is an adequate defense player on the surface, without providing much offense.
But still, Sundqvist has scored seven goals and 21 points this season in 52 games played — literally triple the amount of points Greenway has this season — and can be someone to just provide even more depth in the bottom-six forward group.
One thing — thanks to Corey Sznajder's microstats tracking — is that Sundqvist appears to be very bad with the puck. Very bad.
The 28-year-old forward can retrieve pucks and exit out of the defensive zone, but if he approaches the offensive end of the ice, you might as well just dump it in and hope for the best. But, again, this could just be how the Red Wings were playing this season and it can improve in Minnesota.
Clearly, the one benefit here is that he is another rental and pending unrestricted free agent that can replace Greenway for just this season and then leave without any commitment. Plus, the cost is just another mid-round pick. The only issue is really thinking that Sundqvist is an improvement over the players the Wild currently have like Connor Dewar, Mason Shaw, and Brandon Duhaime.
Grade: C+
2023 2nd-round pick, 2024 5th-round pick for Jordan Greenway
It's a sad fact but Jordan Greenway needed to be moved either before the deadline on Friday or during the summer. With two more season after this one on his contract and a $3-million cap hit, he was just too expensive for Minnesota to sign restricted free agents like Calen Addison and Filip Gustavsson.
His play this season — seven points in 45 games — seemed to have lowered his value and we were honestly prepared to sell very low on the 6-foot-6 winger. Luckily, a team like the Buffalo Sabres think of his contract as a benefit and security for a defensive winger and a splash to reward their current roster for fighting to be in the playoff race.
Coming back to the Wild is a second-round pick this year and a fifth-round pick in 2024. Pure future assets, but in a deep draft coming up, that second-rounder could provide a nice little piece for the future. Overall, it was move that was needed and they got what they wanted in return.
This trade can bite the Wild back if Greenway finds his game once again — a 2.9 shooting percentage isn't sustainable — but the contract alone makes it worth it.
Grade: B+
Gustav Nyquist for 2023 5th-round pick
Before the chaos of what was Friday's deadline day, the Wild made the shrewd move to pick up injured-but-serviceable winger Gustav Nyquist at a very cheap cost of a fifth-round in this year's draft. It is worth noting that it was the same pick that the Wild got from the Boston Bruins for retaining part of Dmitry Orlov's salary. So, they essentially did a little bit of a financial favor to get Nyquist for a handful of games.
The 33-year-old winger won't be able to participate in any games until the playoffs or just before it, so the cost is understandably low, but it is the kind of middle-six scoring winger that the Wild needed to target, even if there is a risk that he won't get to play a whole lot.
Just last season he had 53 points for a terrible Columbus Blue Jackets team, that is enough to give a good ol' thumbs up to a deal that showed the Wild were trying to add.
Grade: B
Marcus Johansson for 2024 3rd-round pick
You could have never guessed that the rental that the Wild would pay the most for wouldn't be John Klingberg or Gustav Nyquist, but it would be a returning Marcus Johansson, as he made his triumphant trip back to Minnesota from the Washington Capitals for a third-round pick at next year's draft.
It does not inspire a whole lot that this was the first move we saw the Wild make around trade deadline time and it was a player that we have already seen. But, as many have pointed out, he was dealing with so many injuries and feels that he didn't even get to show what he can truly do on the ice in St. Paul.
We all know the COVID season was weird and affected so many players, so add that on top of the injuries and we can excuse some of Johansson's disappointing play in a Wild sweater.
I'm not going to try to convince anyone how to feel about this trade, but if you said that the Wild are acquiring a rental winger that has scored 13 goals and 28 points in 60 games but is also responsible defensively and can play on both special teams. You would presume that it would be a single mid-round pick, right? Well, that is what the Wild gave up in return for Johansson. It's just unfortunate that we have an image of him already as a member of the Wild and it is not good.
We'll just have to see how this most expensive trade plays out, but it's not the best use of those assets.
Grade: C