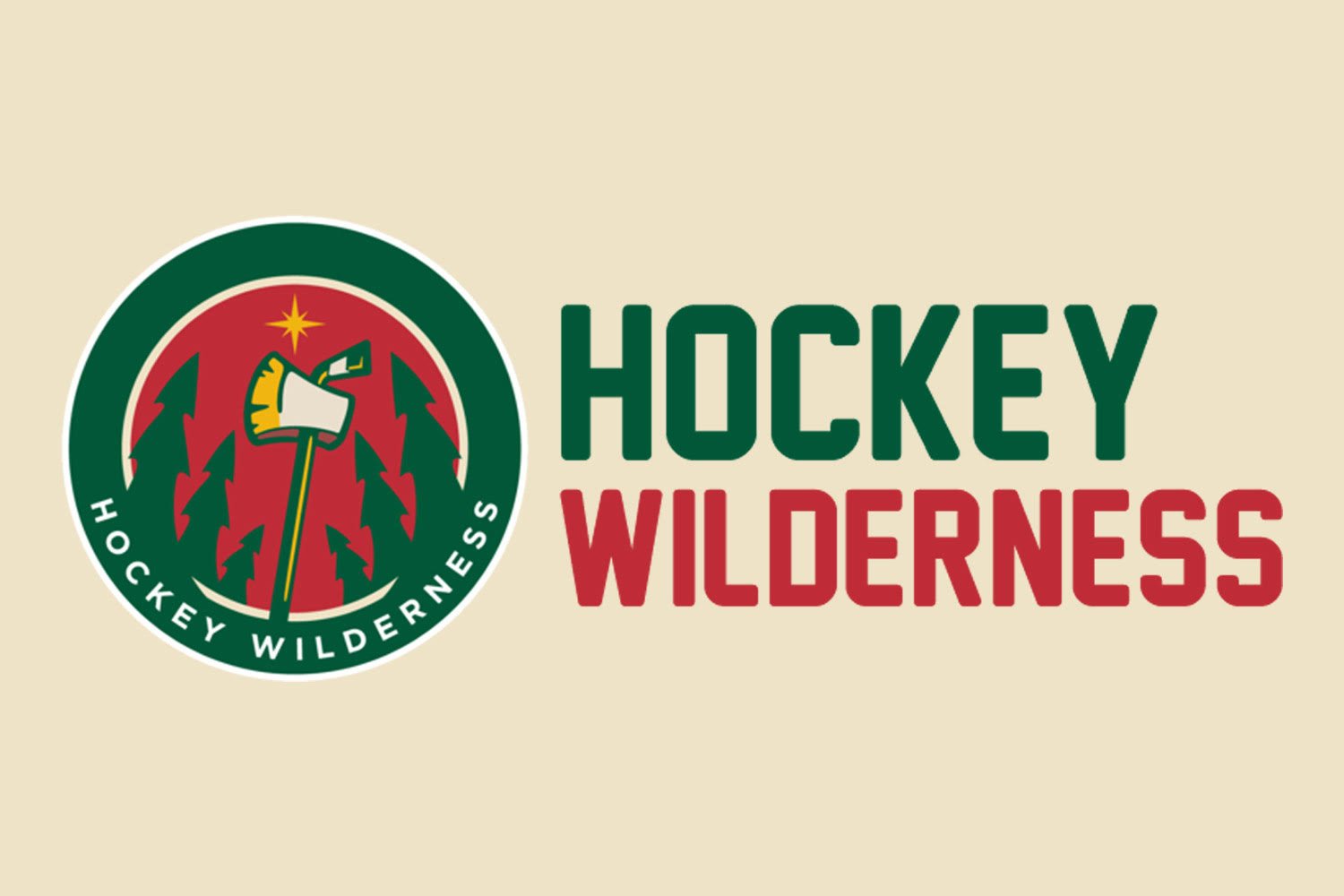 To my delight, and probably many others, the University of British Columbia Thunderbirds Women's Hockey team made a special trip to Minnesota for a series of three exhibition games. The series consists of Saturday against Minnesota State at the Verizon Center in Mankato, Sunday against Minnesota at Ridder Arena in Minneapolis, and Monday against the Whitecaps also at Ridder. Saturday the Mavericks beat the Thunderbirds 2-0 thanks to goals by Jordan McLaughlin and Brooke Bryant in the second period. Sunday UBC fared even worse against the Gophers.
The teams spent the first five minutes of the game feeling each other out. Thunderbird Emma Hall got a good chance on goaltender Alex Gulstene's left side, but couldn't get the shot off. Ireland Perrott took a roughing penalty for taking down Sophie Skarzynski in the corner at 6:04. Eleven seconds later a Grace Zumwinkle slapshot from the top of the left circle blasted past goaltender Amelia Boughn ending the power play. Olivia Knowles and Taylor Heise assisted. Taylor Wente earned a slashing penalty at 7:25 and seconds later Perrott went back to the box for hooking Kippin Keller at 7:31. There were a lot more collisions as UBC showed they were more than comfortable with physical play, but no one converted, though Nicole Schammel and Taylor Williamson had great attempts.
Amy Potomak zipped along with the puck up the left side until Emily Moore charged her and smashed the red shirted freshman into the boards at 14:13. Moore earned a minor, but Sarah Potomak was upset enough about the ill treatment of her little sister that she went after a Thunderbird—it was probably Moore—and wound up in the box as well for roughing. Amy Potomak left the ice to get checked out and didn't return until after Gopher Abiggail Boreen tripped Rylind MacKinnon at 16:54. However, as soon as she was on the ice she scored a shorty unassisted from the left dot at 17:54.
At 19:01 Catie Skaja tipped Gracie Ostertag's rebound into goal from the slot. Sarah Potomak had the second assist. Though before this goal could be announced Minnesota had scored again at 19:14 when Schammel backdoored the puck over a prone Boughn, who hadn't yet recovered from blocking Zumwinkle's shot. Katie Robinson also assisted.
Minnesota switched to Sydney Scobee for net minder at start of second period. While the Thunderbirds spent most of the first five minutes buzzing Scobee, they weren't any more successful with her than they had been with Gulstene. After Emily Costales earned an interference penalty at 5:31 the Gophers took control again. During their power play Skaja made a wrap around attempt and Tianna Gunderson tipped it in for her second goal ever while wearing maroon and gold. Robinson had the second assist as well, which came at 7:12. A little after that a Thunderbird slammed Amy Potomak into the corner boards hard enough that she had difficulty getting back on her skates, had to be helped off the ice, and did not return. Near the end of the period Cystalyn Hengler made a left point shot that looked like it was going wide, but landed in the bottom right pocket, scoring unassisted at 18:18.
Third period started with Emma May in goal for the Gophers. Again the goalie changed breathed some life into UBC and ultimately Mathea Fischer made a successful wraparound goal at 4:18. The lone assist went to Hannah Clayton-Carroll. There was a lot of racing from end to end of the rink then Logan Boyd went for tripping at 9:08. Boughn blocked Hengle's shot, but Skaja still managed to tip in the rebound at 9:59. Zumwinkle picked up the second assist. Sarah Potomak flew up the left side and fed a lateral pass to Alex Woken for a goal from the slot at 14:43. May faced more shots than both her predecessors combined and made a nice save after the puck bounced off the backboard glass. Heise hit the crossbar off a Woken feed and the whole team really buzzed Boughn for the last minute of the game. Ultimately Minnesota won 8-1 after outshooting UBC 33-13. It was quite the exhibition.
Gophers next play on September 28th when they host Mercyhurst, but the Thunderbirds will be back in Ridder tomorrow night when they take on the Minnesota Whitecaps at 7pm.