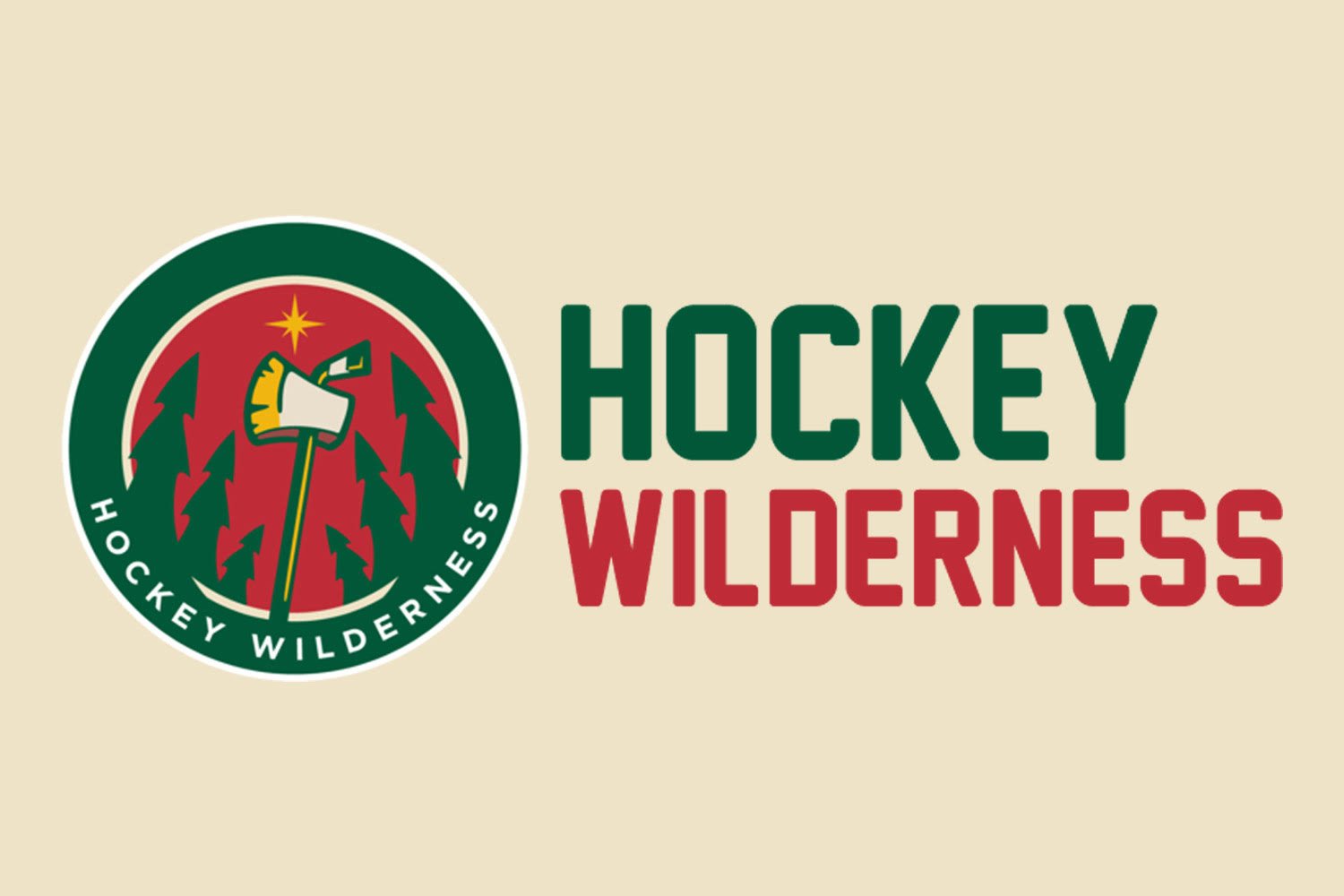 There might be nothing better than winning the ultimate prize in your own arena, hearing your own fans cheer you on.
For Minnesota (34-3-4), that euphoria was a reality for them Sunday afternoon as they took their third NCAA national championship in four years in a win over Harvard (27-6-3), 4-1, at Ridder Arena after spending much of the game up by just a goal.
The two teams took most of the first period to feel each other out and try to assert physical dominance, which turned into a parade to the penalty box -- but with 50 seconds left, Megan Wolfe took a pass at the blueline, skated in and took advantage of a screen by her teammate, putting the puck high glove on Emerance Maschmeyer to make it 1-0 Gophers. Dani Cameranesi and Rachael Bona picked up assists on the goal, which was the Gophers' 17th within the final minute of a period. (Credit to BC Interruption's Grant Salzano for the following video.)
Harvard responded with an offensive flurry of their own but ultimately ran out of time. However, they came out ready for the second period, creating plenty of buzz around Amanda Leveille's net. Minnesota responded in kind, throwing 11 shots at Maschmeyer, but both goalies came up with huge saves and great rebound control. Offensively, the Gophers had a few key chances that they failed to finish on, while Harvard had trouble breaking out and creating a rush.
The third period was a whole 'nother story.
After Maschmeyer made several more stops to keep her team in it, Hannah Brandt and Maryanne Menefee combined for a two-skater rush, Menefee with a beautiful tape-to-tape feed and Brandt with the unmistakable finish after being stifled for most of the game (no shots on goal up to that point). Harvard answered back with just over five minutes left on a shot practically at the goal line by Sarah Edney, and the Crimson looked to still have life in them... but then Meghan Lorence happened.
Just 1:48 after the Edney goal, a mistake by Crimson D Josephine Pucci gave the puck to Kelly Pannek, and she chipped to Lorence, who was streaking to the net. That made it 3-1, and then Bona capped the win with an empty netter for Minnesota, who continued its winning streak against Harvard in the NCAA championship with Sunday's win (they have beaten the Crimson twice before, in 2004 and 2005).
Brandt was named the tournament MVP, while she, Wolfe, Cameranesi, Menefee, Leveille, and Harvard's Edney were selected for the All-Tournament Team.
This has been a tremendous run for the Gophers, who struggled to find their footing early on in the season but ultimately utilized their depth, found their scoring touch and reasserted their dominance as the team to beat in NCAA DI women's hockey. Congrats to #GWH!
(Special thanks to some awesome play by play tweets by @gabfun, @NicoleHaase and @WoHoNews, without which I probably would have written a much worse recap. Also, main video is from NCAA.com, also an invaluable resource for me as I played catch-up. Yay, work.)