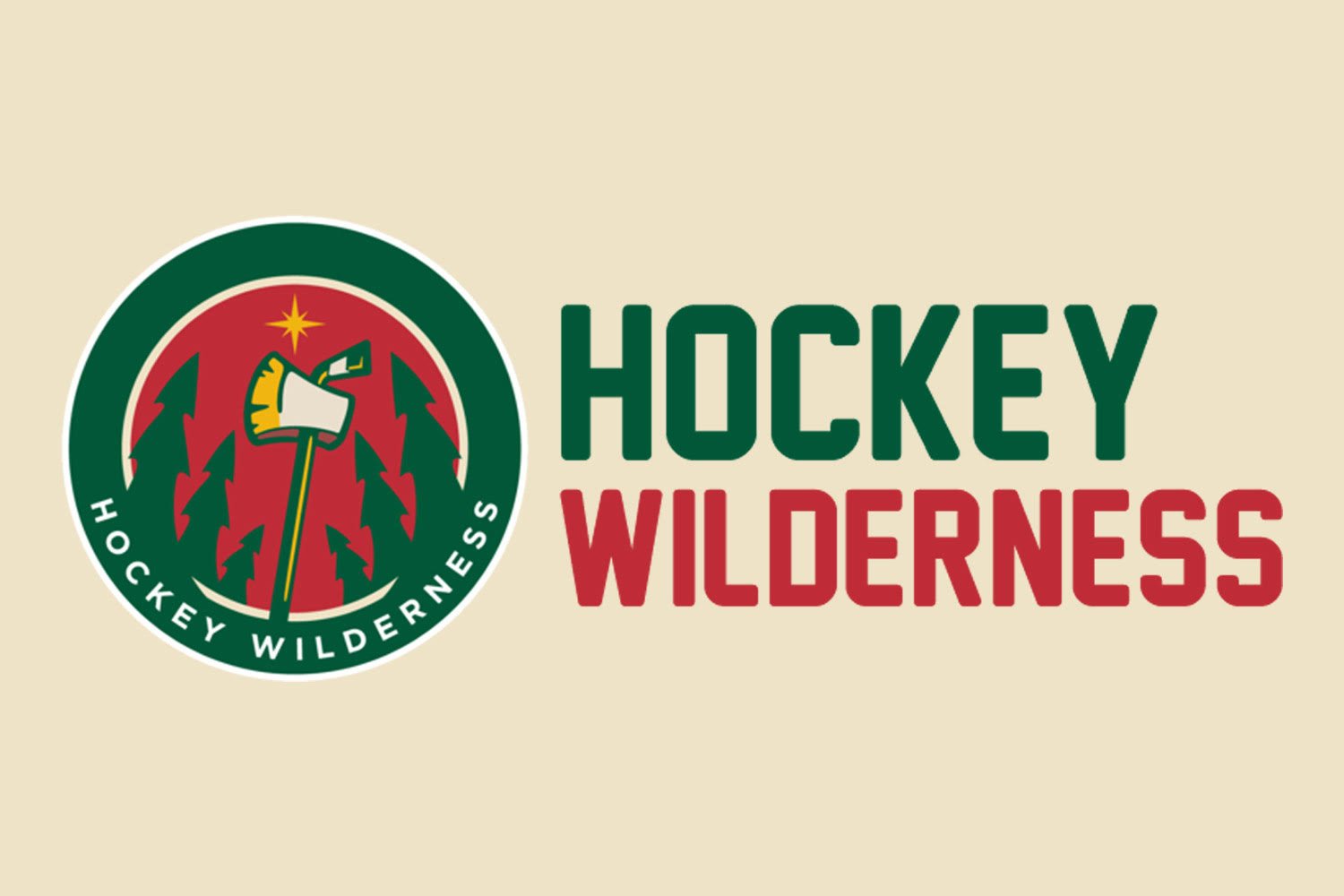 No. 2 Minnesota (27-2-4, 19-2-3 WCHA) secured its third-straight WCHA championship (and ninth overall) with a 2-0 win against UMD Saturday at Ridder Arena. Lee Stecklein and Dani Cameranesi scored and Amanda Leveille made 17 saves in her sixth shutout victory of the season.

The night before, the Gophers had routed the Bulldogs, 7-1. Seniors Rachel Ramsey and Meghan Lorence fittingly led the way on the eve of their team's Senior Day with a goal and two assists, and Stecklein, Maryanne Menefee, Cara Piazza, Hannah Brandt, and Kelly Pannek rounded out the offense for Minnesota, who fired on all cylinders in their first game.

The Gophers close out regular season play at Bemidji State (18-13-1, 13-12-1 WCHA), who is currently on a four-game winning streak after facing off against St. Cloud State and Minnesota State their past two weekends. If you need reminding, it was BSU who handed the Gophers their first loss of the season,1-0, on Nov. 1, after tying them 2-2 on Halloween night. The Beavers have had halfway decent results against better competition this season besides Minnesota, keeping things close in losses for the most part and actually grinding out a win and overtime loss against Wisconsin in mid-January. Not a high-scoring team, they instead rely on good defense and excellent goaltending from both Brittni Mowat and Erin Deters to keep them in games. Minnesota's offense is leaps and bounds ahead of where it was in October, but finding ways past that defense will be key. BSU is also still looking for home-ice advantage in the WCHA First Round, as an added bonus to what they're playing for in this final weekend.

Puck drop is at 2:07 p.m. Central (3:07 Eastern) both Friday and Saturday in Bemidji.
CWHL: